Macbeth
June 3, 2020 @ 15:00
CEST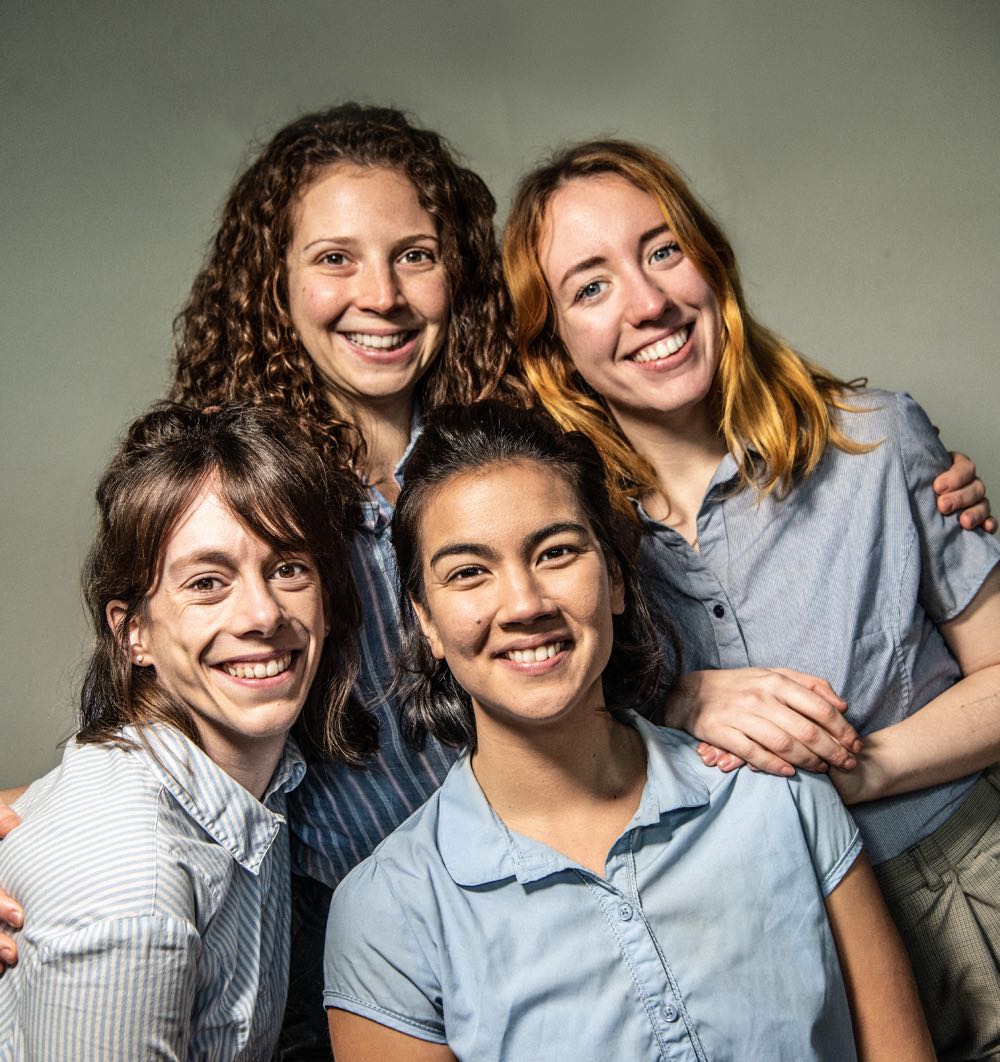 Macbeth by The HandleBards, London. In English. Photo © Rah Petherbridge Photography
Over 400 years after his death, the works of Shakespeare are as lively as ever. Nowhere more so than during early summer at the Shakespeare Festival in the Globe Theatre in Neuss, Germany.
Expats love the fact that several performances are traditionally held in English and often other foreign languages besides German. They are held in a traditional structure on the race course that is a replica of the famed and reputed original on the Thames in London.
Easy to reach by public transport and with plenty of apace to park, the renowned Shakespeare Festival in Neuss is one of the most professional events to take place in the Rhine Ruhr region and Germany as a whole.