MAYOR'S WELCOME TO DÜSSELDORF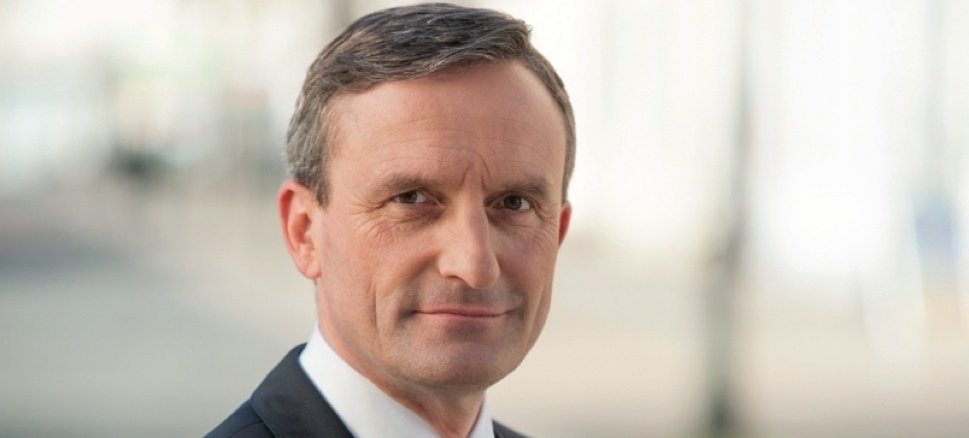 Welcome to Düsseldorf and congratulations on your choice of our international and cosmopolitan city on the Rhine. You are joining specialists from over 150 countries who make a substantial contribution to the success of the state capital.
The attractiveness of Düsseldorf as a place to both live and work is the number one motivation for highly qualified professionals from Germany and abroad to move here. Our goal is for you and your family's experiences in Düsseldorf to commence smoothly and to exceed your expectations.
Our region is Germany´s most important economic area owing to its central location in Europe and the Düsseldorf metropolitan area is the most prominent location for foreign direct investment. In fact, the city and region rank third in Europe just behind London and Paris.
Let´s make Düsseldorf a most expat-friendly city together.
Enjoy your stay!
Thomas Geisel, Mayor of Düsseldorf
By Landeshauptstadt Düsseldorf, Nov 26 2015
Landeshauptstadt Düsseldorf
Der Oberbürgermeister
Marktplatz 1
40200 Düsseldorf
+49 211 899 1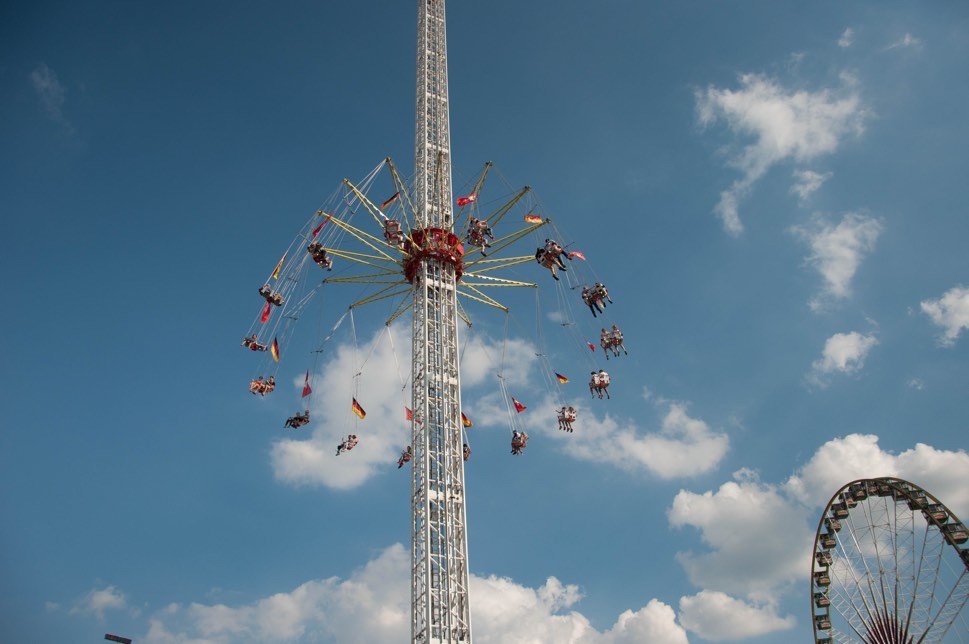 Large events and activities happen in Düsseldorf throughout the year, some becoming nationally and internationally popular. Carnival is huge, as is the large funfair on the Rhine river bank opposite the old town. Others can have an influence on daily life such as the marathon and other races.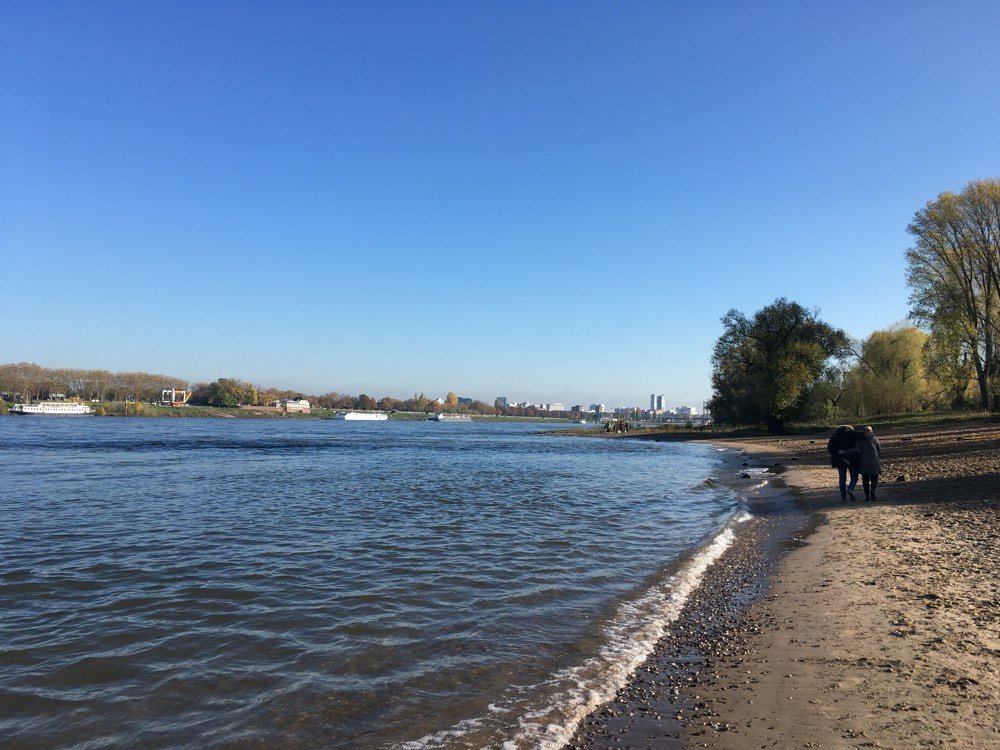 A great way to get to know Düsseldorf is to take an inspiring and rewarding walk, allow impressions to cause a pause, interact and allow details to remain more memorable. Admiring quaint side streets, strolling the promenade, the riverside or numerous woodlands bring joy to the soul.
Socialising in Düsseldorf
Staying in touch and getting together with others living in a similar situation can be important. Expat groups in social media are highly valuable sources for connecting. Socialising in Düsseldorf can include events, international clubs or heading for a popular spot to meet international residents.