BOOKS & STATIONARY IN DÜSSELDORF​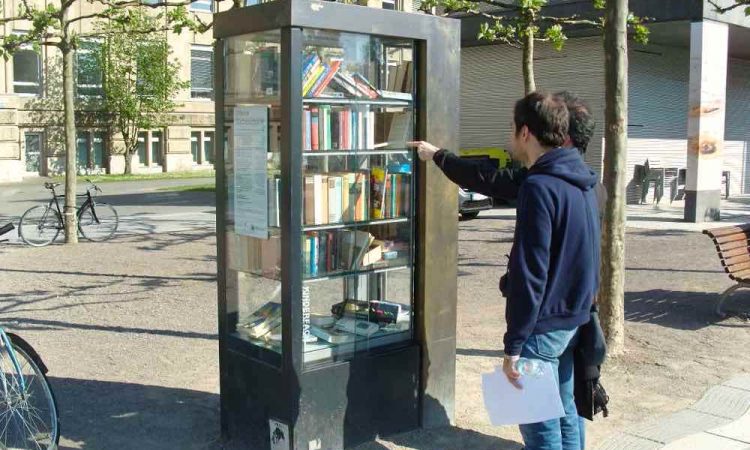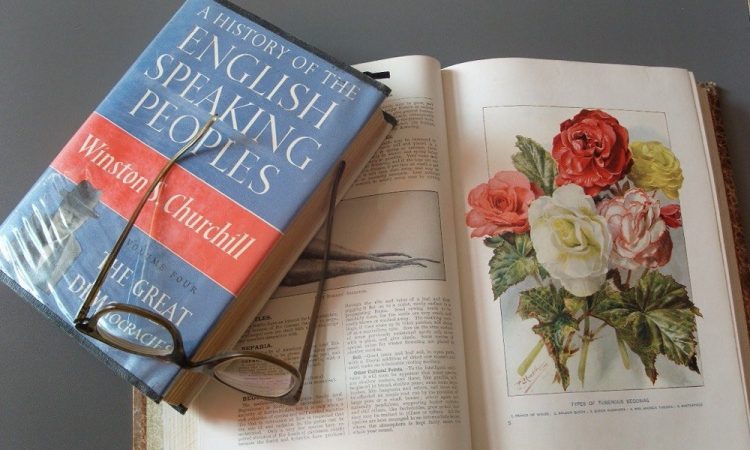 Choice is one of the most important aspects of normal life that tends to be missing when expats live in a country with a foreign language. The luxury of alternatives suddenly becomes a habit that came naturally and was often taken for granted.
That holds true especially when it comes to books and films. Yes, streaming movies or ordering books online are great options. But even though English language books may be rare and choice most likely limited in the new location of Düsseldorf, there are options. Nothing beats browsing prior to buying and fortunately it is possible to check out books in Düsseldorf
Centrally located on a corner of the Königallee, one of the Mayersche chain of bookstores, Buchhandlungen, sells English language books. Take the opportunity to browse their collection, pause for thought in their reading corner, Lese-Ecke, enjoy a coffee and acquire a taste of purchases before heading out. Online sales are merged with Thalia, also to be found in Düsseldorf. 
Another great option is available on the streets. Glass cabinets overflow with used books in many locations across the city. Fortunately for international residents living locally, English language copies can often be found too. 
By Vincent Green, updated May 21 20201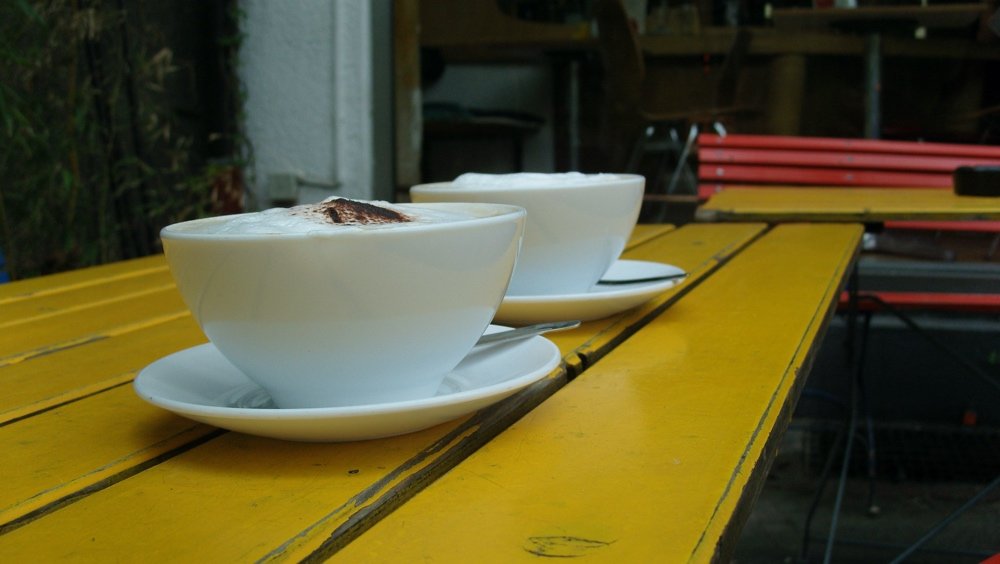 Staying in touch and meeting with other international residents in a similar situation can be important. Socialising in Düsseldorf can include relevant events, international clubs, popular spots and expat groups on social media.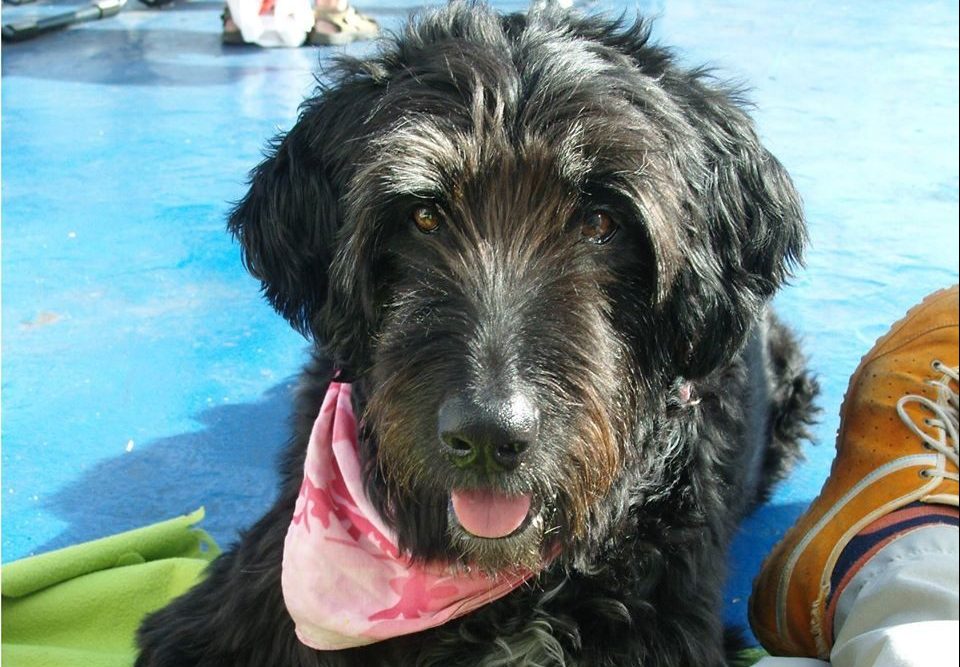 Germans, on the whole, love and respect pets and are friendly towards dogs. Dogs are permitted on public transport and inside restaurants but keeping a pet on a leash is a must. Dog ownership in Düsseldorf is highly regulated and taxed through a compulsory licence fee.
The International School of Düsseldorf offers world-class education to inspire their students to be confident, creative and critical thinkers. They work together to challenge and support all their students to be successful and responsible in an evolving world.