EXHIBITIONS IN DÜSSELDORF
Magnificent works of art are shown at exhibitions running in numerous cultural institutions in Düsseldorf at most times throughout the year.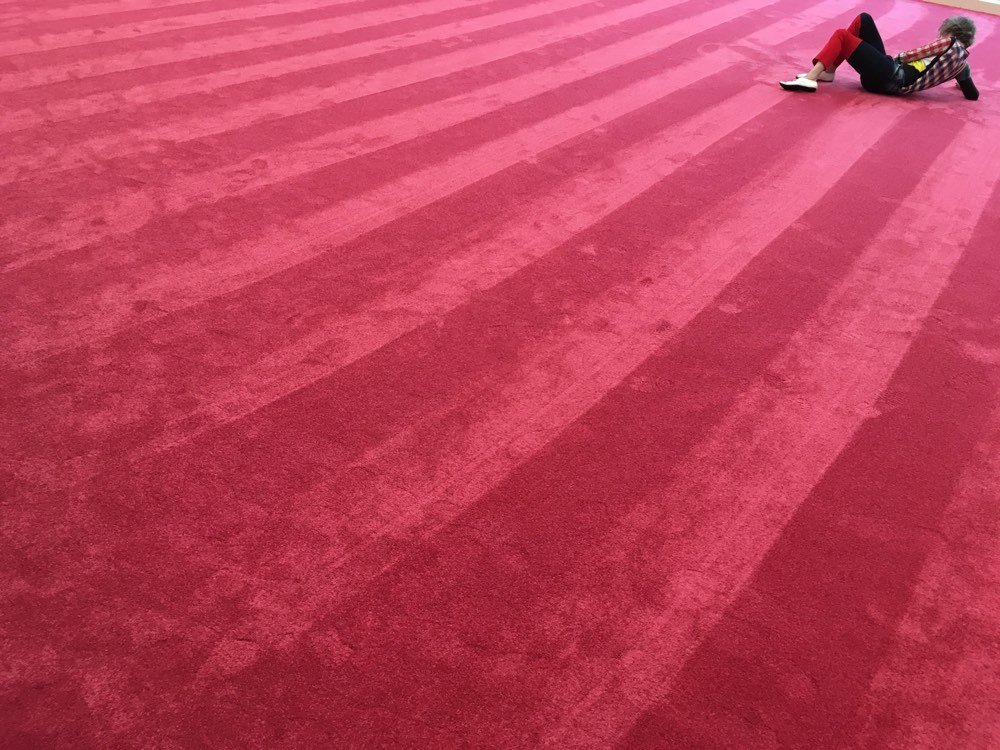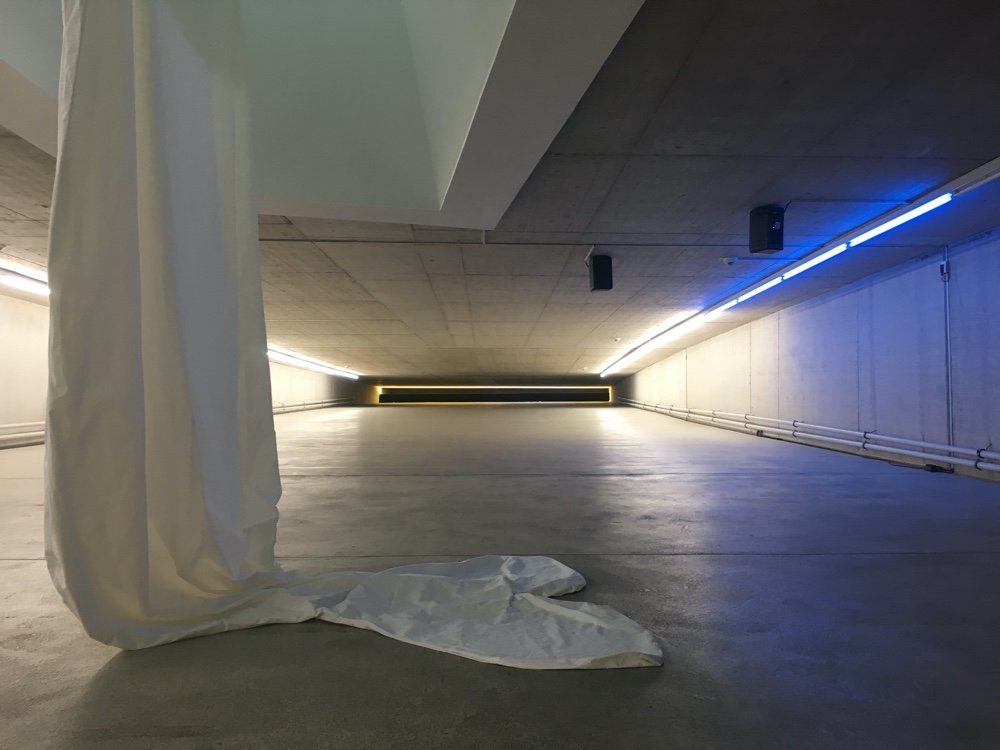 Magnificent works of art are shown at exhibitions in Düsseldorf running at a wide spectrum of cultural institutions at most times throughout the year. Some are financed by the State on NRW, others are in the hands of the city. They include the iconic K20 and K21, NRW Forum and Kunstpalast or innovative Kunsthalle and KIT. Plus many museums such as Hetjens, Stadt, Theater and Goethe.
As is the norm, the diverse art venues and museums in Düsseldorf regularly reveal well thought and meticulously presented selections of some their fine pieces. Furthermore, most of their periodic exhibits reveal a depth of conceptual understanding often unseen in other countries. This, paired with magnificent research and comprehensive insight, reveals a delight for both the eye and the intellect.
Local curators also benefit from their long standing international reputation to attract stunning pieces on loan exhibitions of the finest and sometimes rarest works from across the globe.
By Vincent Green, Jun 29 2020
Original language movies are popular among expats in Düsseldorf. Films are frequently screened in English at a variety of cinemas in original with subtitles, known as OmU or Original mit Untertitel and without, portrayed as OV or Original Version.