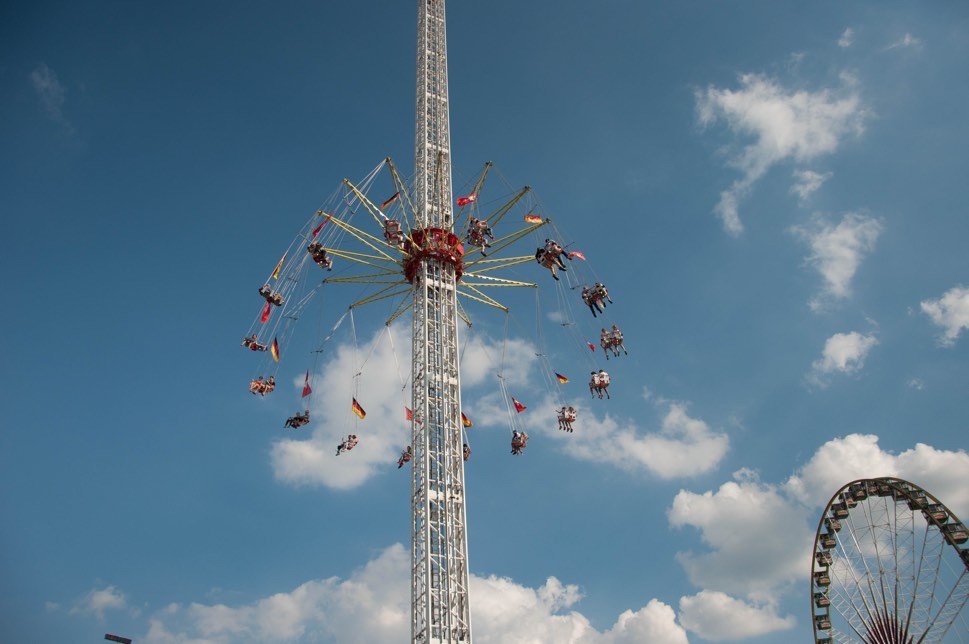 Events and activities large and small happen in Düsseldorf throughout the year, some becoming nationally and internationally popular. Carnival is huge, as is the large funfair on the Rhine river bank opposite the old town.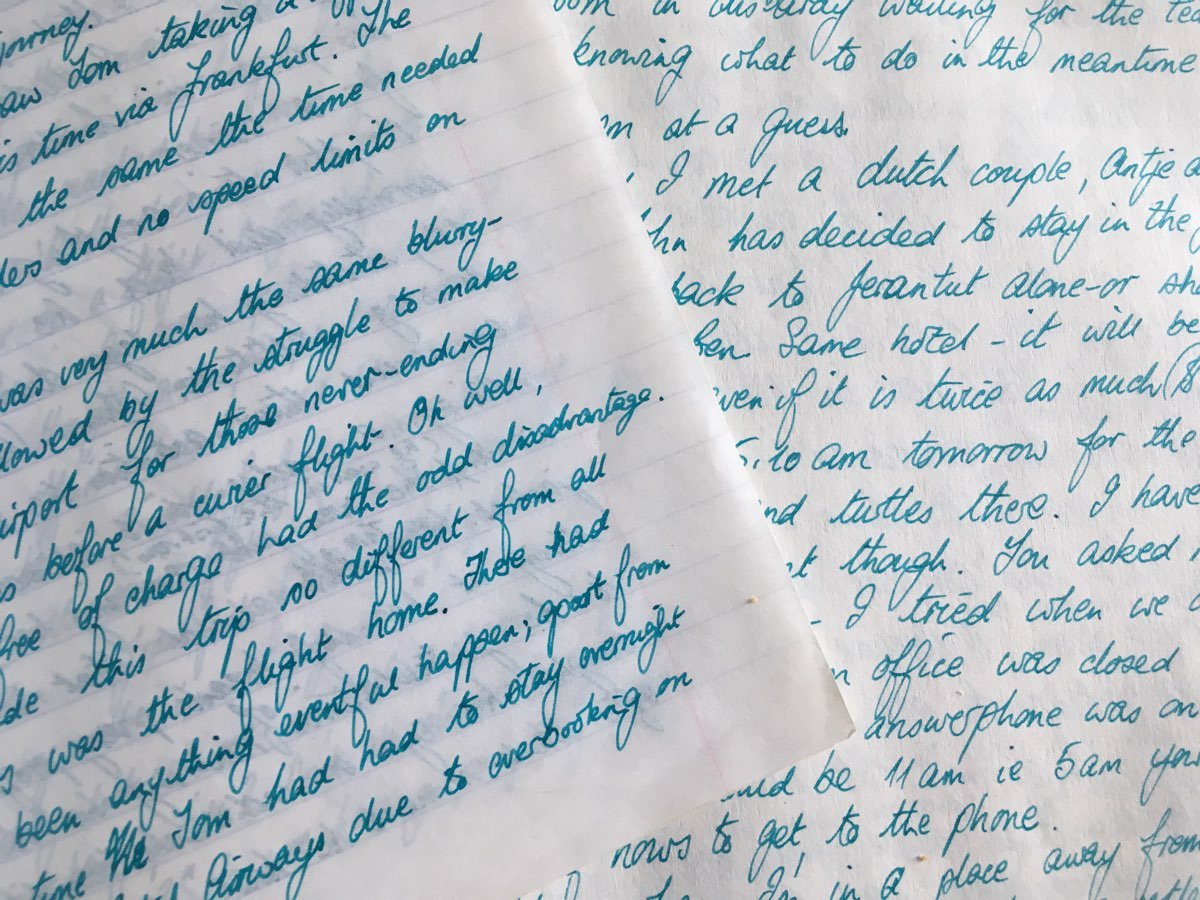 Amazing Capitals Düsseldorf eGuide for expats is a bespoke collection of resources covering many aspects of life in the vibrant and friendly city of Düsseldorf. Subscription to periodical mails enables readers to benefit from insights, hints, notifications and promotions.
Socialising in Düsseldorf
Staying in touch and getting together with others living in a similar situation can be important. Expat groups in social media are highly valuable sources for connecting. Socialising in Düsseldorf can include events, international clubs or heading for a popular spot to meet international residents.