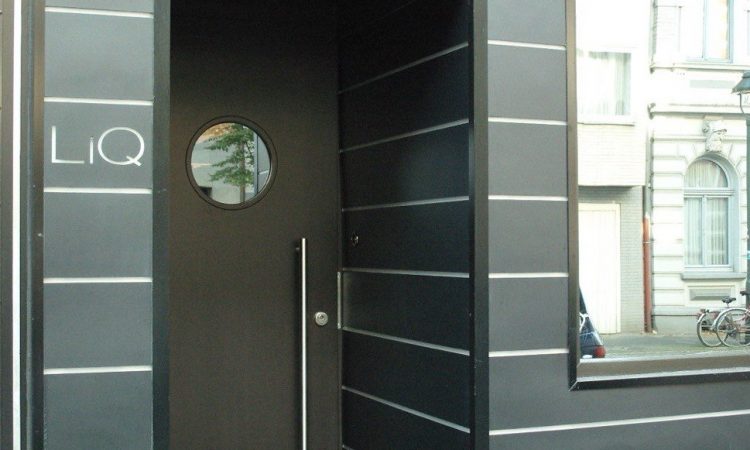 The best bars in Düsseldorf serve great drinks with many creating deliciously potent cocktails. Mojito is still popular. Many brands of gin are available here too since Germans enjoy the drink as much as other nationalities.
Local bars offer a terrific vibe and beautiful interaction with other patrons. Styles vary as widely as the clientele they attract. Delightful interior design, music and perfect spaces to relax or energise as well as bar staff that love to connect all wait to be enjoyed.
Relaxed Bar Chérie is a delightful bar in the old town, Altstadt, or try Melody , Cubanitos and Mojito's for even later. Other beautifully styled and vibrant bars such as Collette, Ellington, LiQ, Pardo's, Bar Alexander, Beuys Bar and Bar Alexandra offer great ambience well into the early hours.
A preference for delicious wine can be fulfilled at the Galerie wine bar and Lauren's tapas bar, while an excellent brew is to be had in Brauerei Kürzer or Holy Craft Beer Bar.
On a fine day, the atmosphere on the terrace at the Hyatt Bar is simply enthralling.
By Vincent Green, Aug 6 2020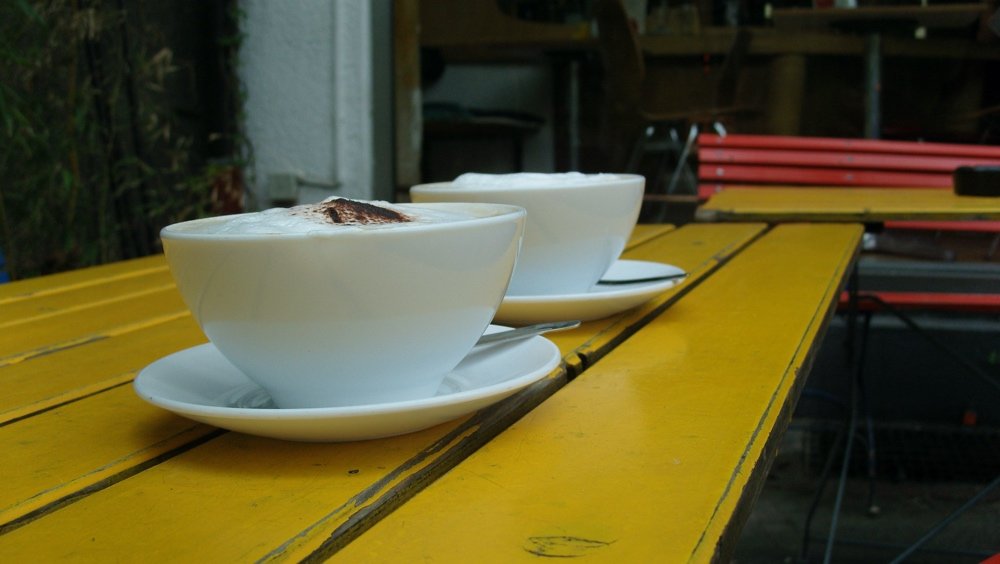 Staying in touch and meeting with other international residents in a similar situation can be important. Socialising in Düsseldorf can include relevant events, international clubs, popular spots and expat groups on social media.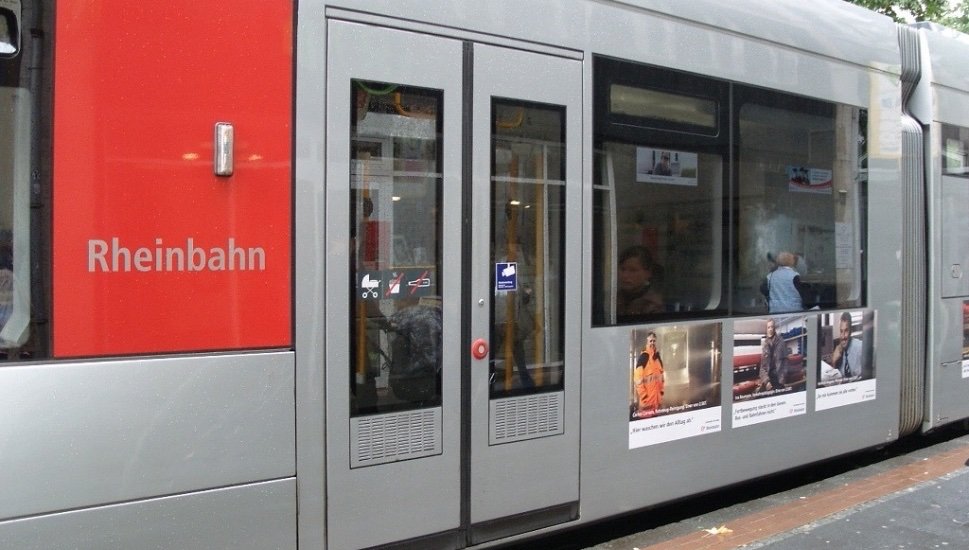 The public transport system in the city is safe and normally efficient. A dense network of trams above and below ground as well as buses serve the city and its suburbs. Links via the S-Bahn train system reach further outlying areas and neighbouring communities.