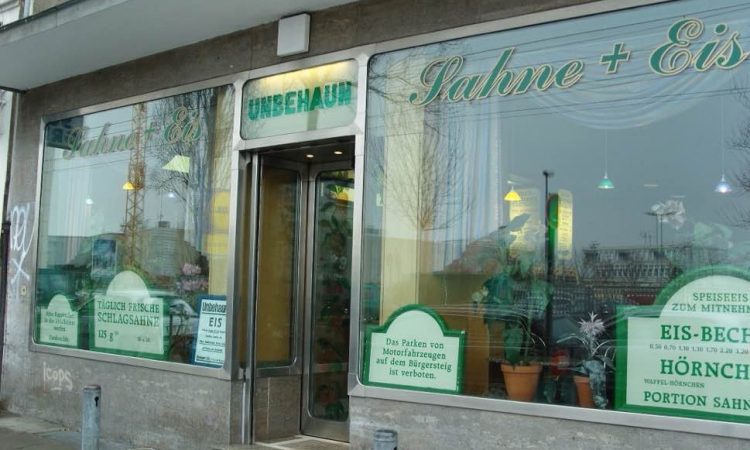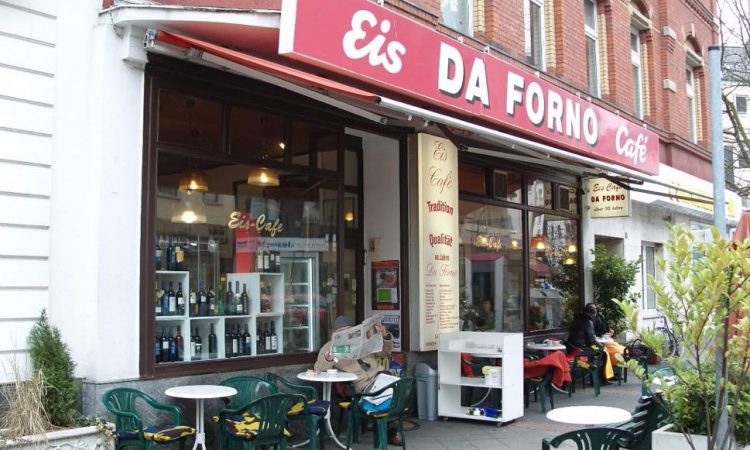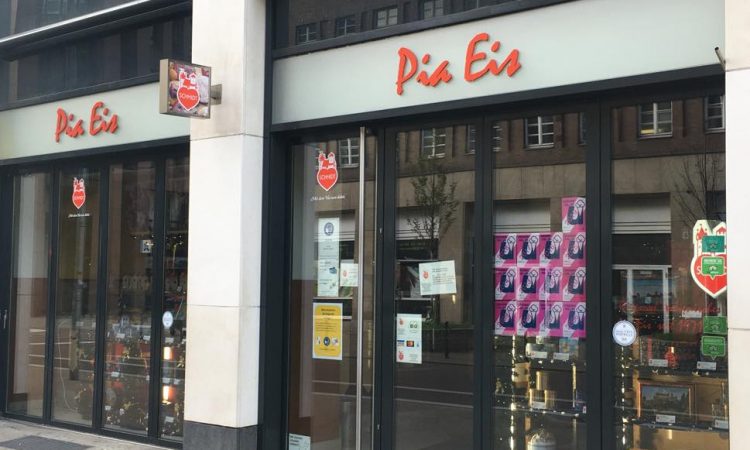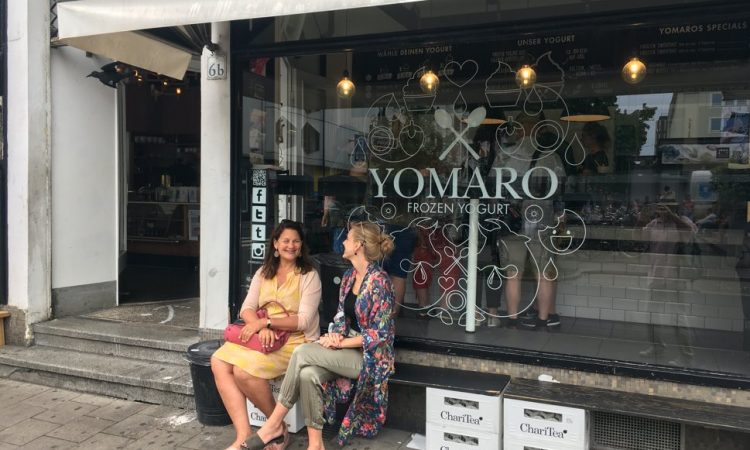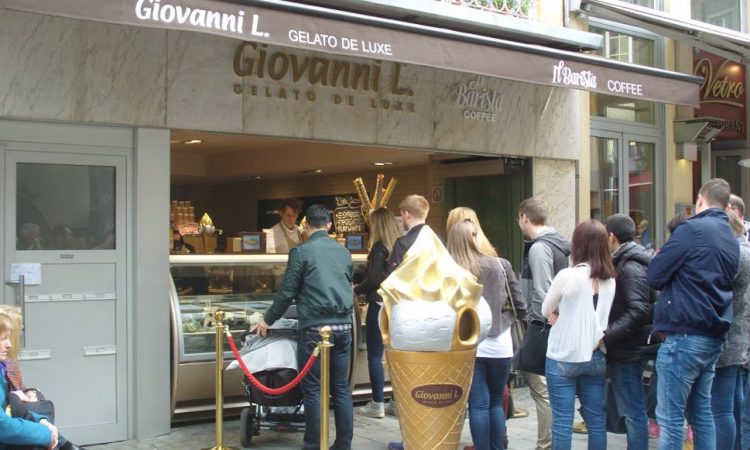 Oases of ice cream individuality can be found here and there throughout Düsseldorf. Small, family-run localities are located in several districts, many of which are in the hands of Italians. These are often descendants of foreigners who migrated to Germany as early as the 1940s and 1950s. Some still traditionally close for the winter to return again in the spring.
True classic ice cream parlours create their specialities on the premises, doubling up as cafés and offering honest service as well as espresso and latte. A few select places can really delight expat taste buds with their traditional flavours and seasonal offerings that can include less well known ingredients such as figs and other fruits.
Favourites include the pure taste of Unbehauen near the Saturday flea market and Pia with seasonal flavours on the edge of the old town. Giovanni L and Dulce are local outlets of two tasty brands. Nordmanns presents a varying selection of flavours, some of which are highly unusual. In Pempelfort, Da Forno is one of the classics, having been open for generations. Others are I Am Love who are well known across the Ruhr and Eisschmiede, also popular for their handmade ice cream.
By Vincent Green, Aug 18 2020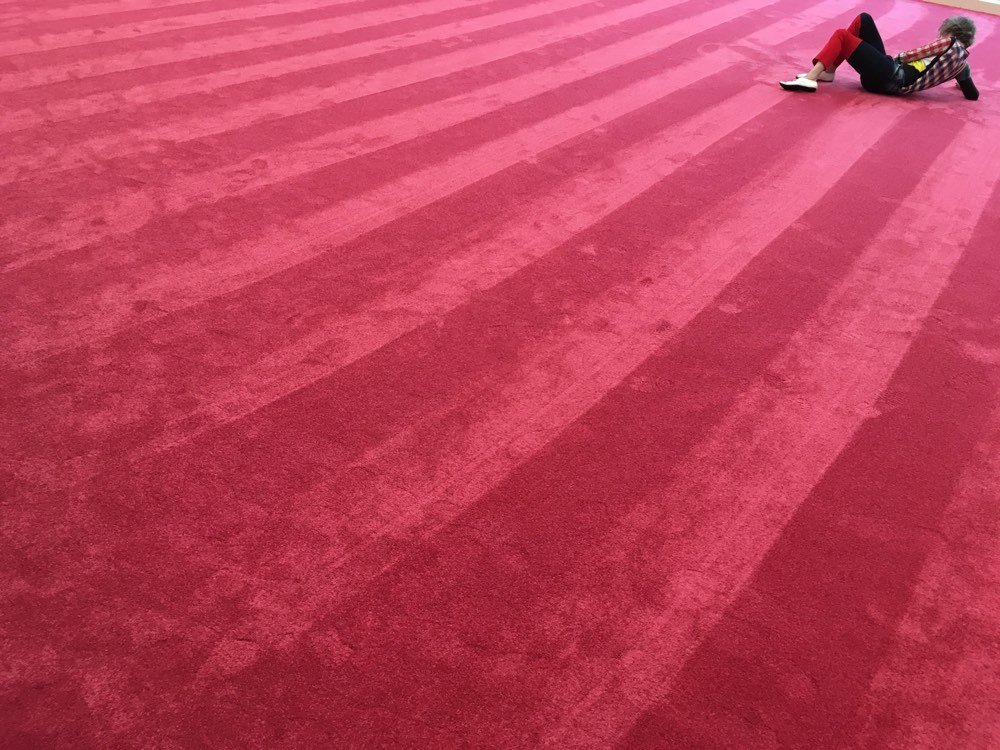 Art venues and museums in Düsseldorf regularly present selections of their fine pieces in well arranged exhibitions. Regular exhibits also include fascinating or rare works from across the globe with loaned art and artefacts.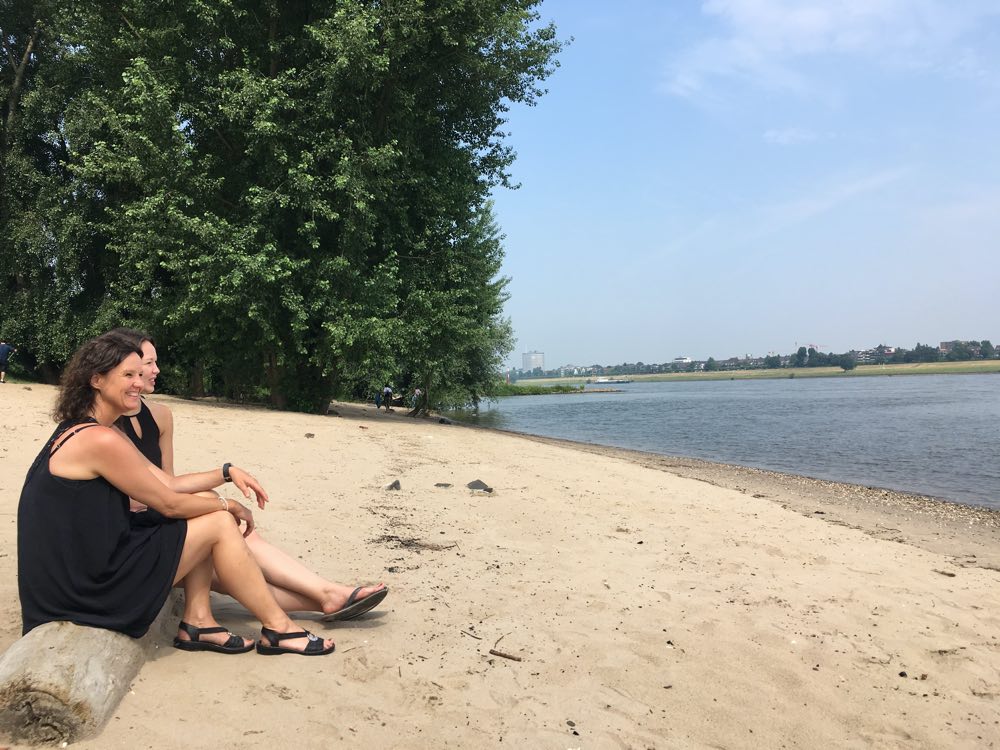 To the surprise of newly arrived expats, some sections of the Rhine in Düsseldorf offer numerous beaches on both banks. The fine sand and shingle are ideal for walking, playing, relaxing and picnicking. Especially on warm and sunny summer days, people flock to enjoy the river. 
The city guide for expats
Amazing Capitals Düsseldorf is a fresh and informative location guide full of insights for expats. Dedicated to helping international professionals make choices, settle and participate, it presents all facets of the city on the Rhine. Helping businesses to attract and retain international talent.