Nightlife & Clubs in Düsseldorf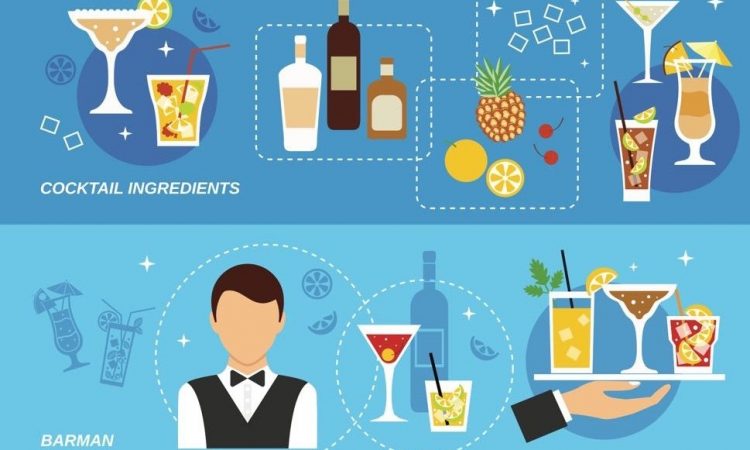 Nightlife in Düsseldorf is varied and great fun. Many places stay open till late on weeknights and often very late on weekends. The locals have a taste for good drinks and great music. Everywhere offers beloved, tasty and authentic cocktails.
The street of choice for those seeking a wide selection of great places to spend the evening and meet people is often the Ratinger Strasse, located in the north east of the old town, Altstadt.
Whether lounge atmosphere, wine bar, bar or club, a location is available downtown and elsewhere. Some of the best places include Chateaux Rikx, Elephant Bar, Anaconda Lounge, Salon des Amateurs, Bohème, Stone, Sucos do Brasil, Ufer 8, Nachtresidenz, Che Guevara and Sub.
Zakk
and
Stahlwerk
are fascinating, decades old institutions that ere struggling at the time of writing due to the pandemic. All success!
Destille
is a unique, relaxed and popular place calling itself a speakeasy.
By Vincent Green, Aug 6 2020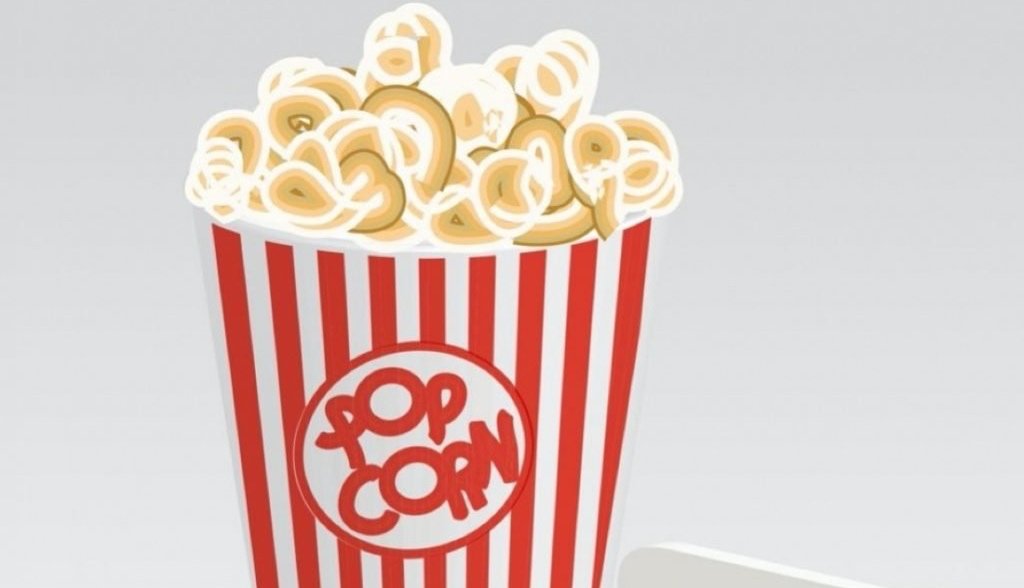 Original language movies are popular among expats in Düsseldorf. Films are frequently screened in English at a variety of cinemas in original with subtitles, known as OmU or Original mit Untertitel and without, portrayed as OV or Original Version.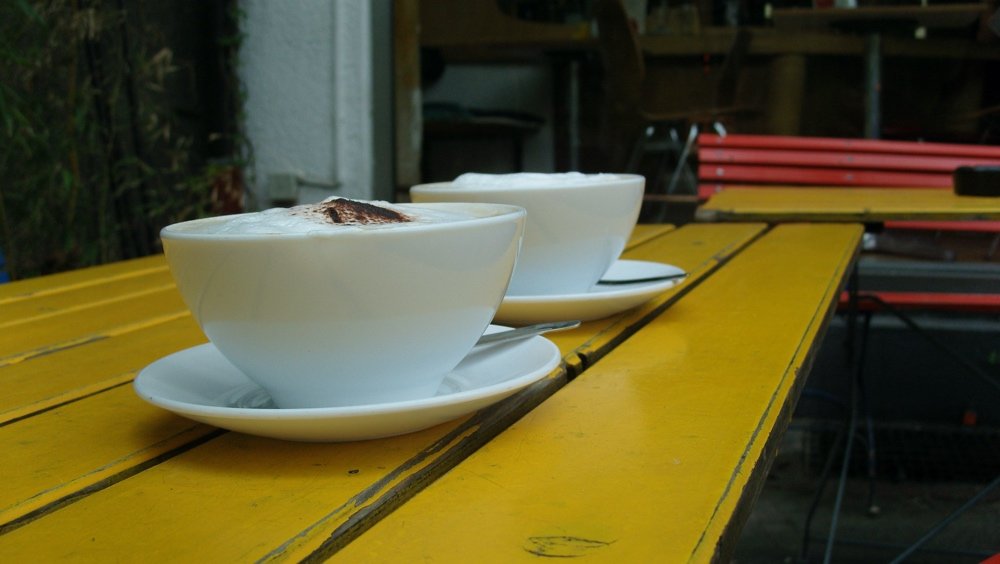 Staying in touch and meeting with other international residents in a similar situation can be important. Socialising in Düsseldorf can include relevant events, international clubs, popular spots and expat groups on social media.
A compendium and overview of major events and interesting activities in Düsseldorf. Discover such annual delights as the famous carnival festivities or impressive Japan Day. The marathon and other races, atmospheric Christmas markets and the enormous funfair that affect daily life in the city are also favourites.