Quality fast foods in Düsseldorf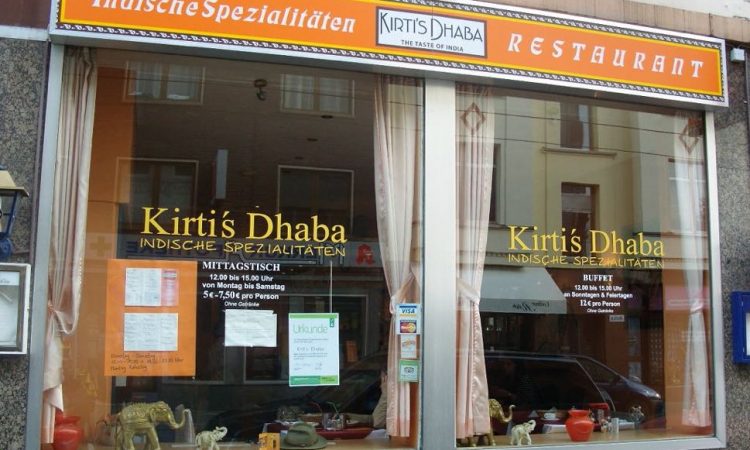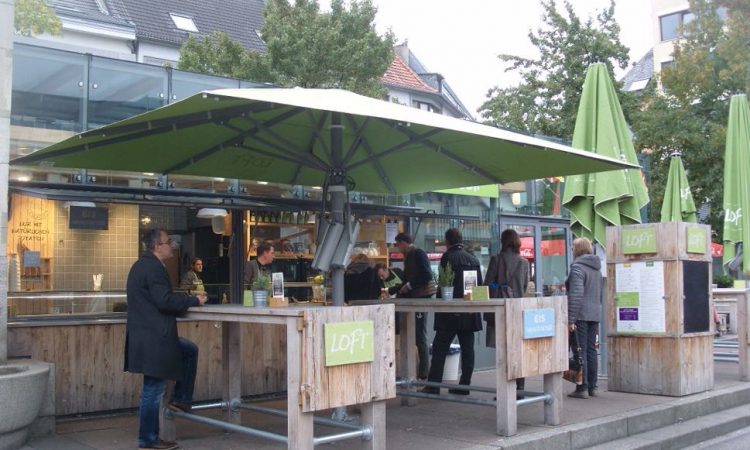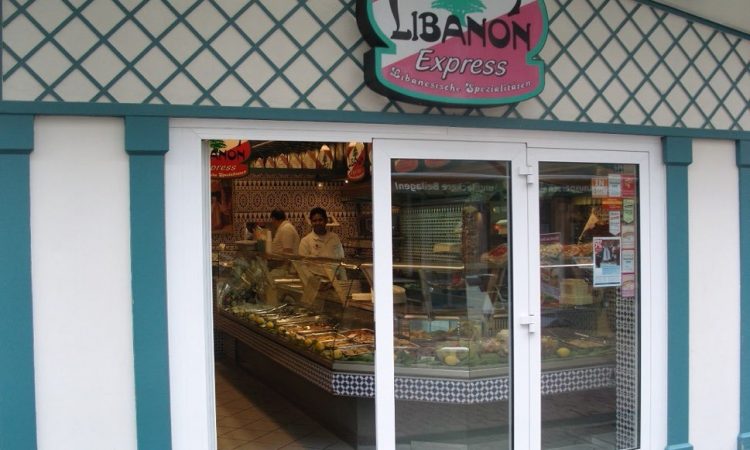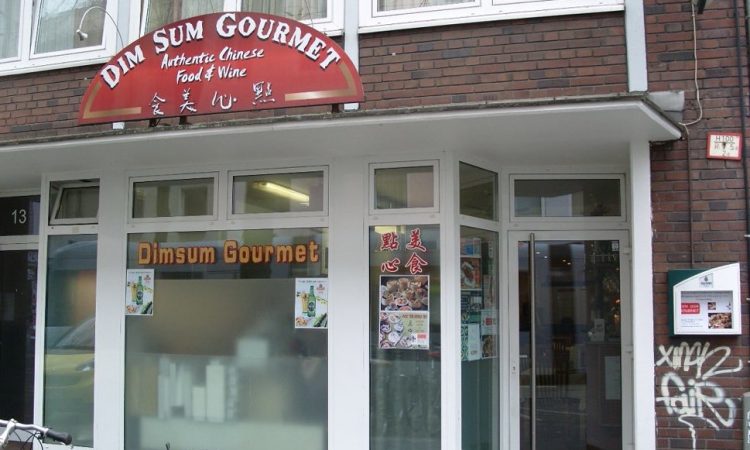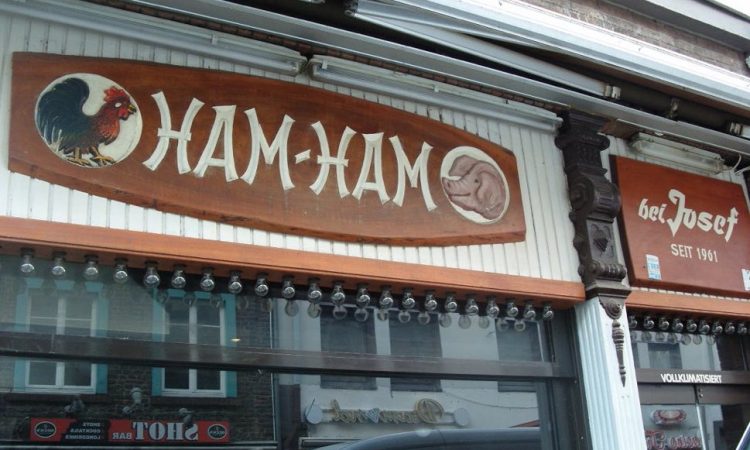 Mostly tasty, normally far too fatty, containing few vitamins but quick. Fast food is something almost all expats in Düsseldorf turn to at some time or other. Anyone needing to grab a bite to eat in or on the go, can find the local snack bar, Imbiss, on so many streets serving typical national and traditional gastronomic specialties such as sausage, Wurst, the quirkier Curry Wurst or half a grilled chicken, Halbes Hähnchen.
Owing to the large population originating from countries such as Turkey and Greece, many great fast food places offer kebab, Döner, and Gyros, which have been integrated into the local diet. A good area to find this type of quality snack bar is nearby the central railway station. Popular Saray offers traditional soups and larger dishes as does Anadolu a little further away. The old town, Altstadt, reveals several places offering slices of pizza to go as well as the Carlsplatz market, where stands offer several styles and tastes of street food. Naturally, Düsseldorf also offers the usual American fast food chains.
Some Asian and Middle Eastern snack bars create healthier alternatives such as delicious falafel in Libanon Express next to their restaurant, Al Midan Al Dimaschki for Syrian Shawarma, Oddugi for sushi and Jade for freshly prepared vegan and vegetarian dishes. Meat lovers may enjoy the iconic Ham Ham. and Akropolis or Akro as it is lovingly named, a true Greek institution. Kirti's Dhaba is a must for relaxed, delicious Indian and dim sum keeps coming at dim sum at Dim Sum Gourmet.
By Vincent Green, Aug 6 2020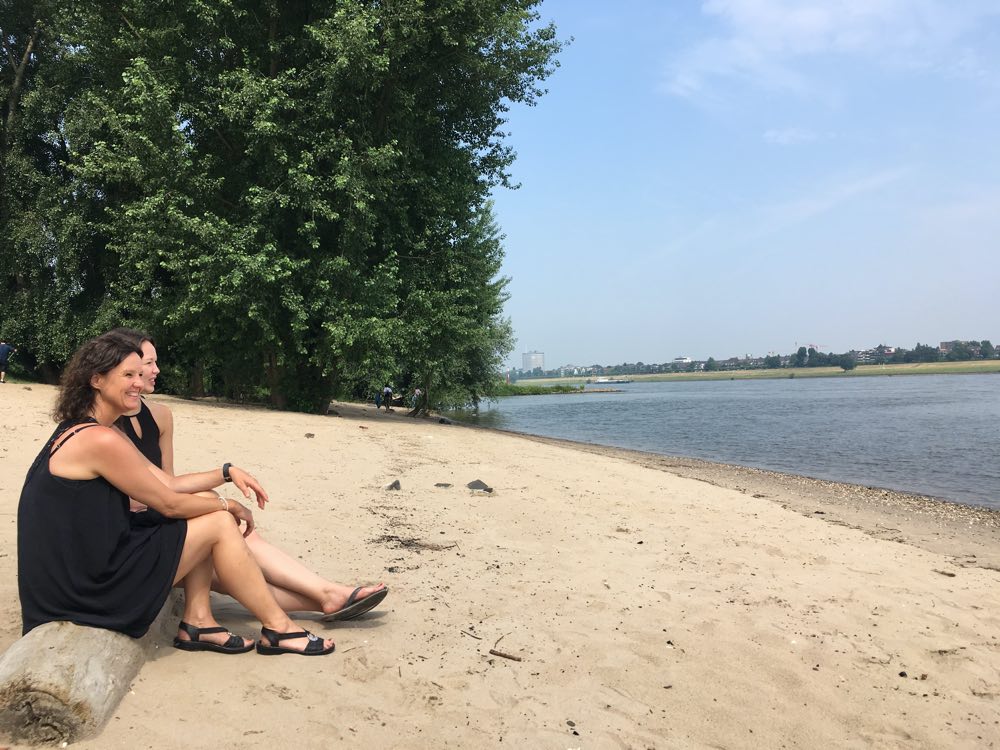 To the surprise of newly arrived expats, some sections of the Rhine in Düsseldorf offer numerous beaches on both banks. The fine sand and shingle are ideal for walking, playing, relaxing and picnicking. Especially on warm and sunny summer days, people flock to enjoy the river.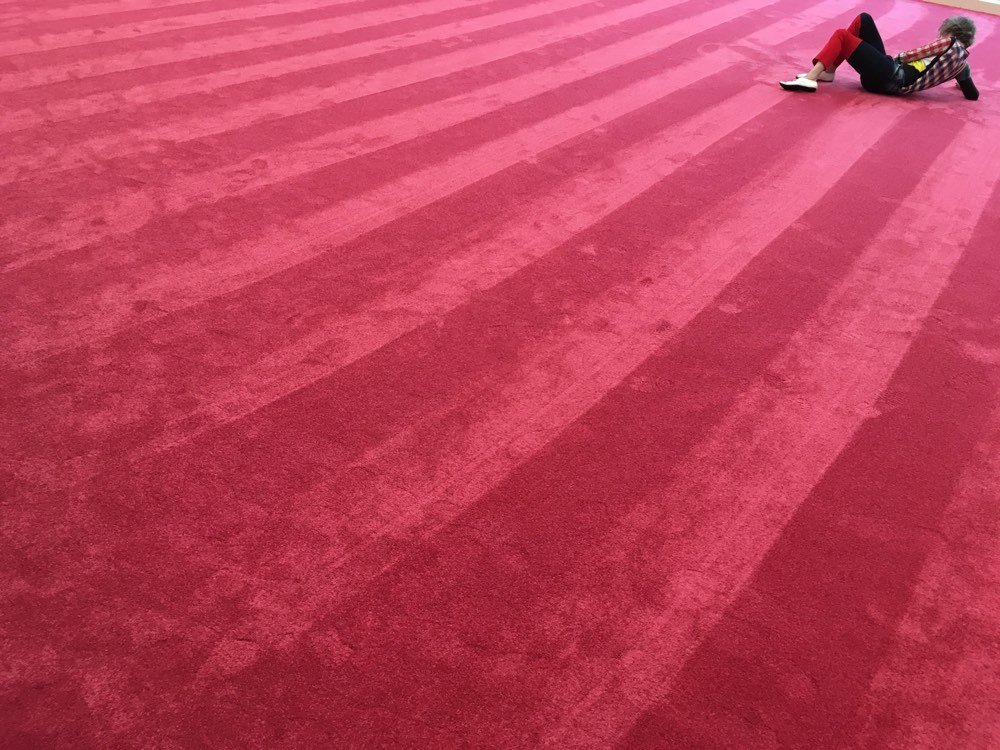 Art venues and museums in Düsseldorf regularly present selections of their fine pieces in well arranged exhibitions. Regular exhibits also include fascinating or rare works from across the globe with loaned art and artefacts.
Original language movies are popular among expats in Düsseldorf. Films are frequently screened in English at a variety of cinemas in original with subtitles, known as OmU or Original mit Untertitel and without, portrayed as OV or Original Version.