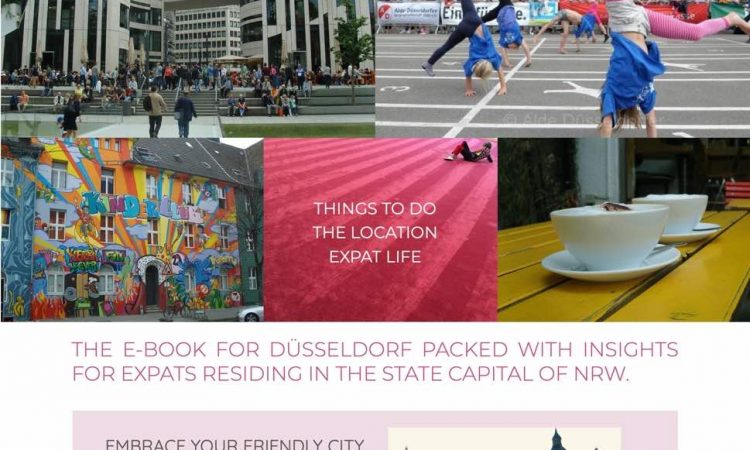 The Düsseldorf eBook offers insights to enable the reader to acquire a quick overview of their new location of Düsseldorf. The publication is an easy read designed specifically to assist companies in this fine city to attract expats to relocate from abroad, in spite of stunning worldwide options. Amazing Capitals helps expats lead better lives, thus supporting companies in their goal of not only attracting but also retaining their international staff.
A wide spectrum of relevant topics include Society and Folk about the host country and city, Getting around in the city and more about the chosen location of Düsseldorf. Socialising and what's on are as important as knowing about keeping a pet, where to find great coffee and go out and school the children while living in Düsseldorf.
The Düsseldorf eBook for use by expats in the local ecosystem is a concise, yet substantial document to download and take with you. No sign up is required due to the desire to maximise benefits. Adaptable and branded company versions are available for businesses. Ask for details.
The publisher of Amazing Capitals Düsseldorf wishes you well and that you enjoy a thoroughly fulfilling stay in the city.
By Vincent Green, Jan 12 2022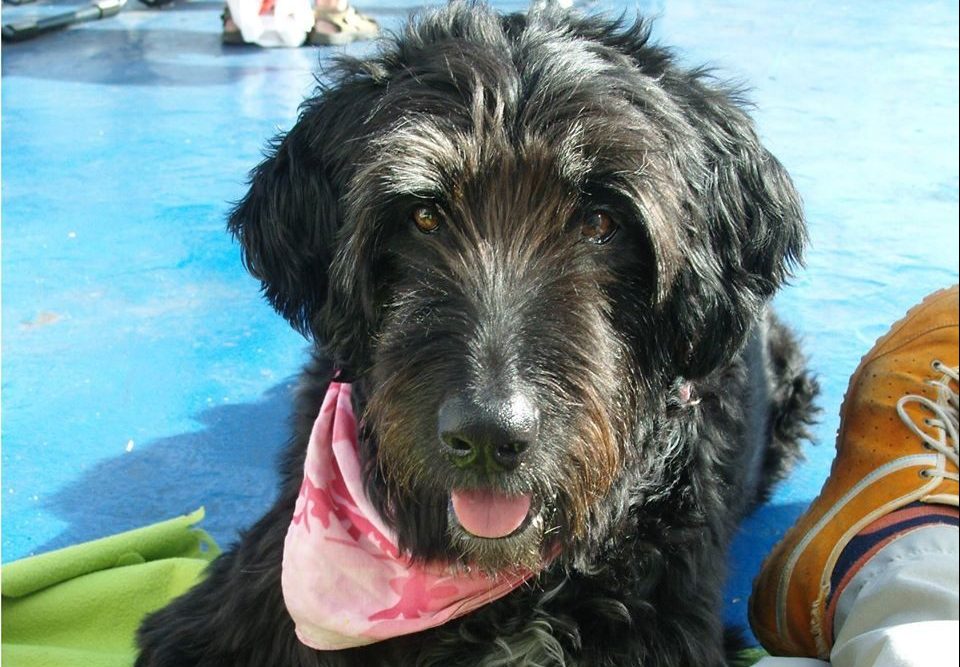 Germans, on the whole, love and respect pets and are friendly towards dogs. Dogs are permitted on public transport and inside restaurants but keeping a pet on a leash is a must. Dog ownership in Düsseldorf is highly regulated and taxed through a compulsory licence fee.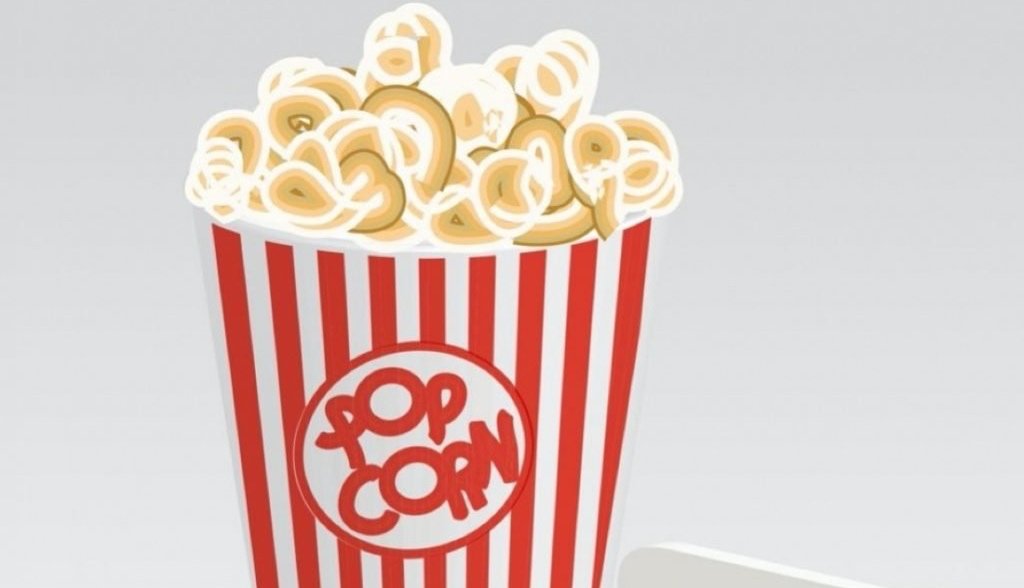 Original language movies are popular among expats in Düsseldorf. Films are frequently screened in English at a variety of cinemas in original with subtitles, known as OmU or Original mit Untertitel and without, portrayed as OV or Original Version. 
Socialising in Düsseldorf
Staying in touch and getting together with others living in a similar situation can be important. Expat groups in social media are highly valuable sources for connecting. Socialising in Düsseldorf can include events, international clubs or heading for a popular spot to meet international residents.