 An expat's nationality determines the ease, or lack thereof, with which they can enter and stay in Düsseldorf. Located in the west of Germany, the city follows guidelines determined by the European Union and the national Government in Berlin. Most EU nationals benefit from general legislation within its borders, for others, freedom of settlement is not quite so simple.
The much used phrase "Freedom of Movement" within the EU is just that and possible without a visa. That said, everyone who wishes to remain or work in a country other than that of their own nationality, must register with the authorities if their stay exceeds ninety days. The local registration office, Bürgeramt, should then issue a residency permit. This holds true for all EU citizens wishing to relocate and settle in Düsseldorf.
Most other foreigners from outside the European Union  need a Schengen visa but may, under normal circumstances, be able to move freely within the EU once they do so.
Non EU nationals wishing to run a business or take up employment in Germany need to apply for a visa to enter the country. This is intended for stays of ninety days or more. Generally speaking, there are many exceptions and specific regulations depending on the nationality of the person applying.
Residency and settlement permits are complex topics, again depending upon nationality. As of March 2020 the Federal Government has aligned the requirements of the business community to the loosening of traditional restrictions. Stay up to date with central resources, unfortunately in German at the time of writing.
By Vincent Green, Jun 21 2020
Landeshauptstadt Düsseldorf
Kommunale Ausländerbehörde
Willi-Becker-Allee 10
40227 Düsseldorf
+49 211 899 1020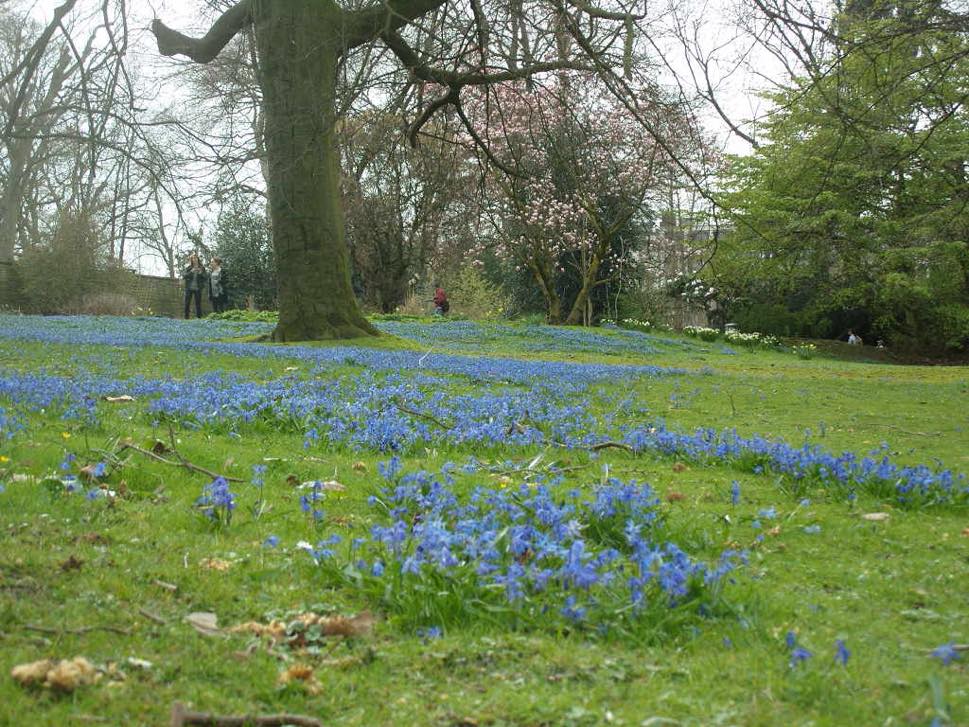 Düsseldorf became known as the garden city in the eighteenth century when Johann Wilhelm II, Elector of Palatinate, chose the city as his royal capital. Today, residents can enjoy several beautiful parks, splendid gardens and expansive woodlands.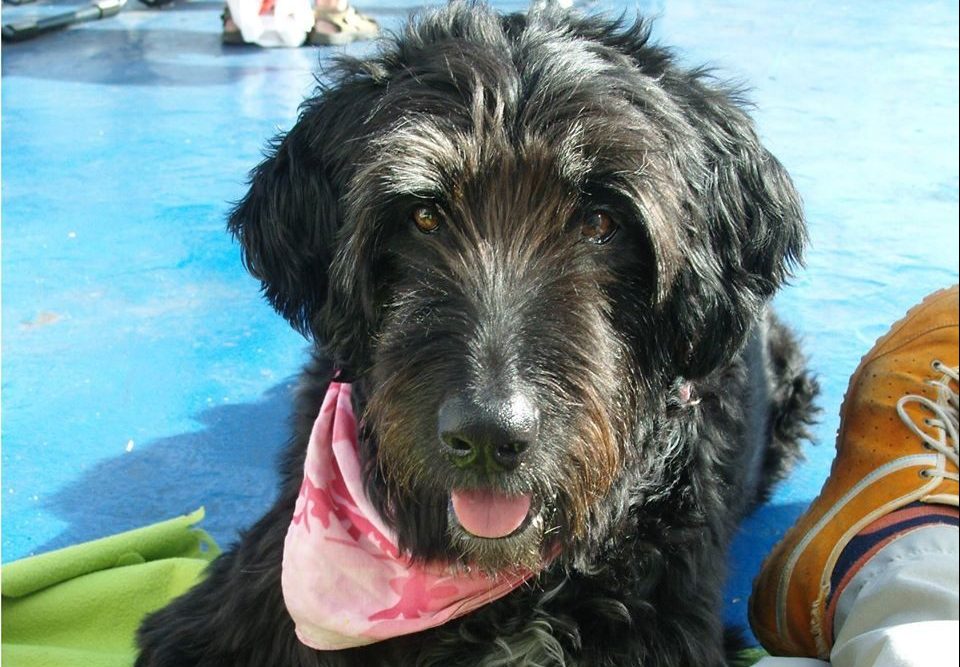 Germans, on the whole, love and respect pets and are friendly towards dogs. Dogs are permitted on public transport and inside restaurants but keeping a pet on a leash is a must. Dog ownership in Düsseldorf is highly regulated and taxed through a compulsory licence fee.
Besides the overview of major events, a wide variety of expat relevant occurrences in Düsseldorf are posted on the events calendar. Discover such diverse annual activities as the rundgang, book fair, CSD, pink Monday, museums night, jazz rally, the cartwheeling tournament and several festivals.