PUBLIC AGENCIES IN DÜSSELDORF One of many EU moves towards further integration and better service means administrative departments and offices in many countries can be contacted the single telephone number of 115.
In German locations such as Düsseldorf public agencies have signed up too. The system is designed to end frustrating searches to find a particular person in a specific agency who can respond to an enquiry.
The organisation's specific targets include responding to 75% of calls within 30 seconds and resolving 55% of queries during the initial conversation. If a question cannot be answered immediately, a response will be given e-mail, fax or phone within 24 hours during regular service hours.
The 115 number is in operation Monday through Friday from 8:00 to 18:00. Phone calls are charged at local rates or free for flat rate contracts. Public agencies in Düsseldorf are available on local numbers available on their website too.
City departments in the city are on the whole service oriented and dedicated to doing their best to offer smooth processing. 
By Vincent Green, Jun 27 2020
Landeshauptstadt Düsseldorf
Stadtverwaltung
Moskauer Strasse 27
40227 Düsseldorf
+49 211 899 9900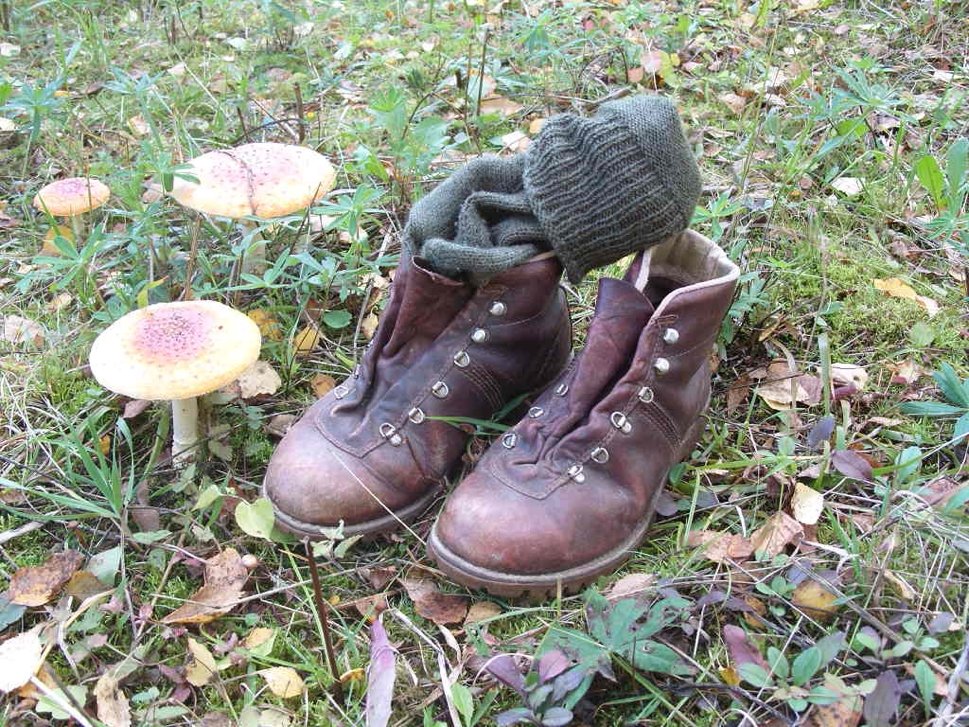 Many open spaces entice hikers into the surrounding countryside. Try heading out to the wonderfully peaceful and natural, reclaimed spaces along the Dutch border. The Ruhr region to the east provides more inspiring landscapes with hills and forests.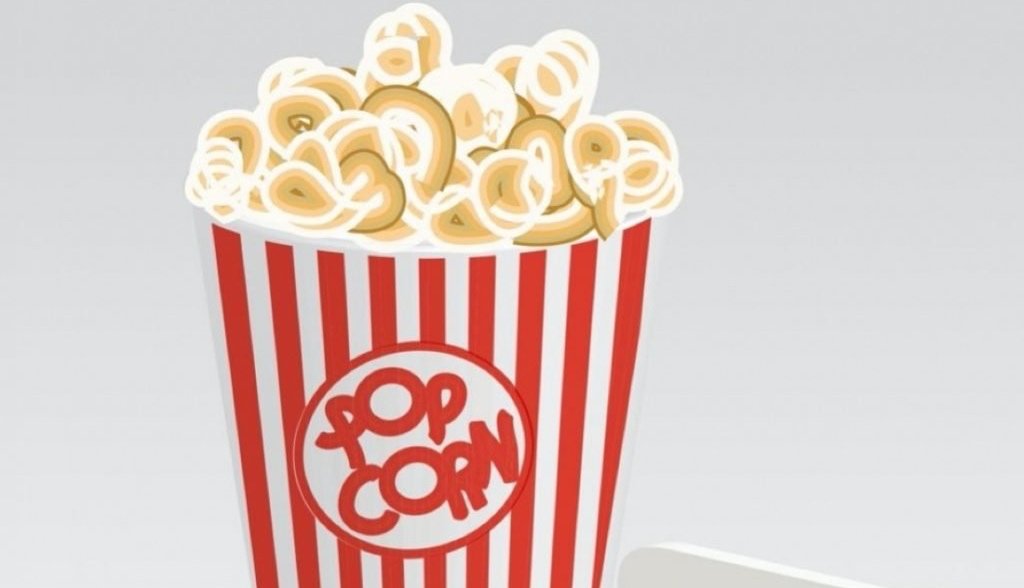 Original language movies are popular among expats in Düsseldorf. Films are frequently screened in English at a variety of cinemas in original with subtitles, known as OmU or Original mit Untertitel and without, portrayed as OV or Original Version.