Beer Gardens in Düsseldorf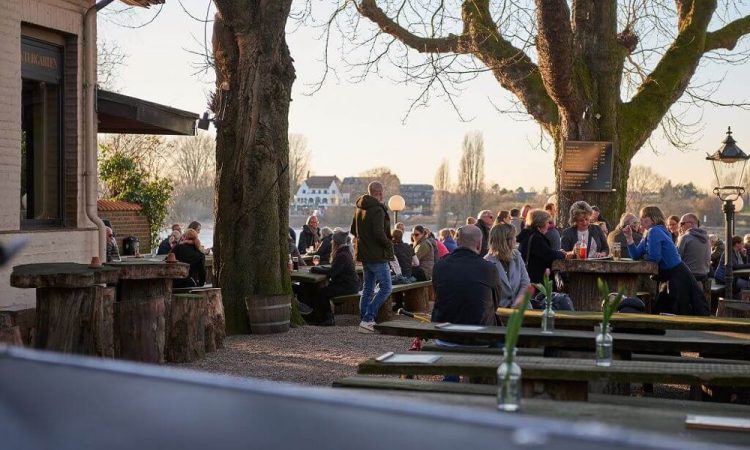 Quintessentially German, this typical invention reaches far beyond the famous region of Munich. Beer gardens in Düsseldorf are certainly just as communicative and perfect places to meet friends old and new. Some are open throughout the year and the experience can be magnificent in freezing winter weather as well as sunny and warm summer days.
As the name states, the most popular drink is beer. Choose between the local dark beer, Altbier, a lager, Pils, or popular wheat beer, Weizenbier, from Bavaria. The latter is normally served with a slice of lemon. Sometimes a traditional pretzel, Brezel, is served to accompany the drink. Wines are also available.
Beer gardens, Biergarten, and terraces can be found in various locations within and on the outskirts of Düsseldorf. The district of Kaiserswerth is a popular destination for expats, attracted by the marvellous classic favourite Galerie Burghof and the relaxed Alte Rheinfähre. Gut Knittkuhle situated in the open countryside offers a pretty terrace, as do both the Bootshaus and the Kurhaus located in the Volksgarten.
Some enjoy the vibrant atmosphere of the Kasematten on the promenade, however, many expats have commented on their hit and miss attitudes on politeness and service. Meanwhile, since 1853 an ancient favourite with terrace is Meuser in the cute neighbourhood of Niederkassel. A version of their omelette or pancake with bacon, Speckpfannkuchen, is legendary.
By Vincent Green, Aug 6 2020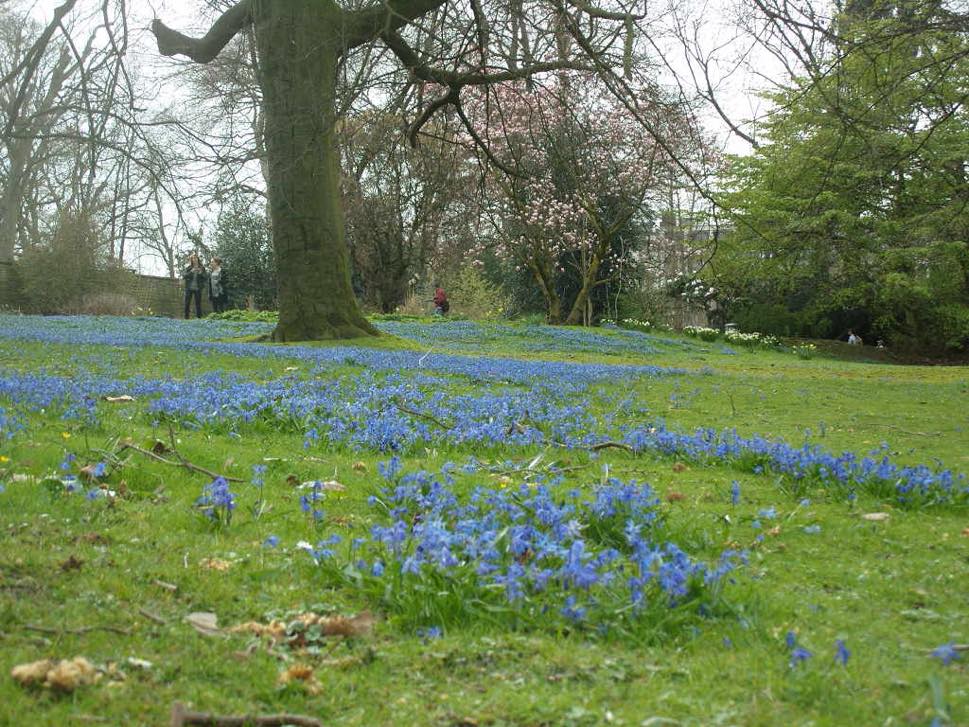 Düsseldorf became known as the garden city in the eighteenth century when Johann Wilhelm II, Elector of Palatinate, chose the city as his royal capital. Today, residents can enjoy several beautiful parks, splendid gardens and expansive woodlands.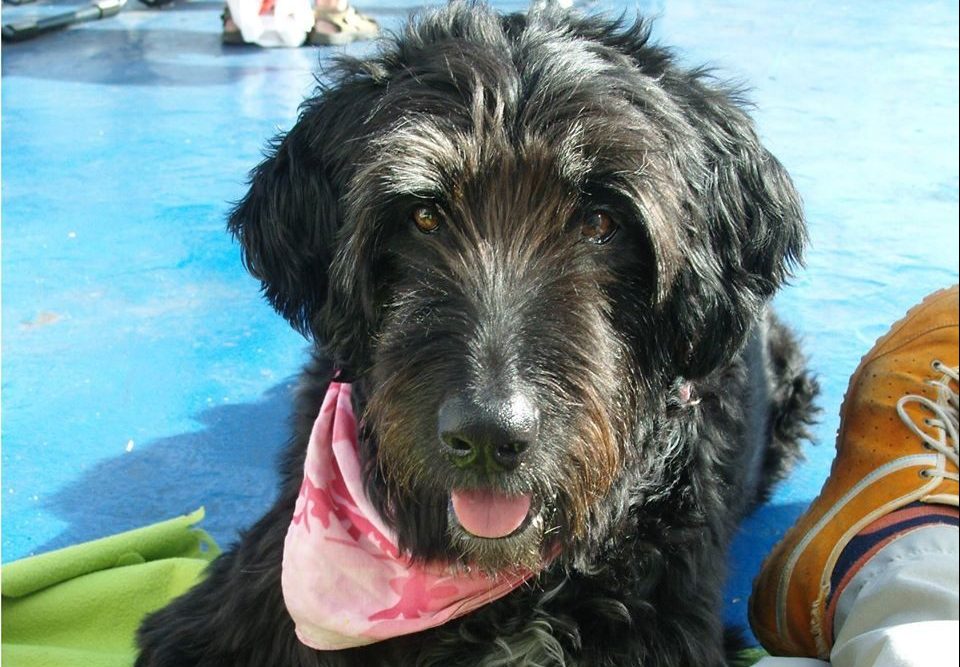 Germans, on the whole, love and respect pets and are friendly towards dogs. Dogs are permitted on public transport and inside restaurants but keeping a pet on a leash is a must. Dog ownership in Düsseldorf is highly regulated and taxed through a compulsory licence fee.
Original language movies are popular among expats in Düsseldorf. Films are frequently screened in English at a variety of cinemas in original with subtitles, known as OmU or Original mit Untertitel and without, portrayed as OV or Original Version.