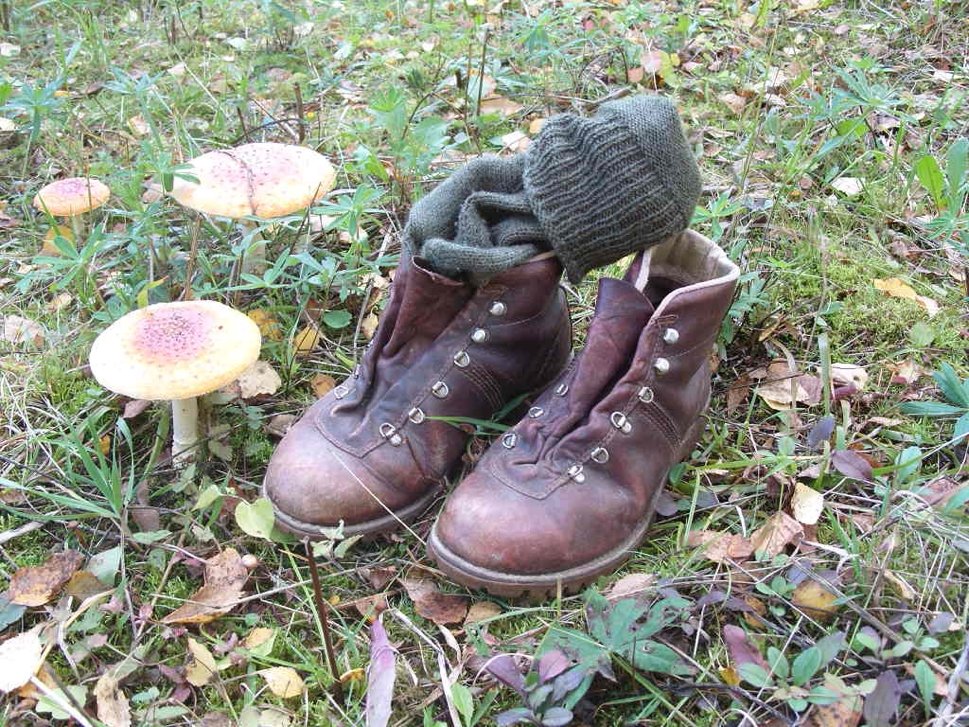 Both the Ardennes and the Eifel are remarkable areas for hiking. Since the areas are close and offer many places to stay, decide between one day trips and getaways of a few days or more. One hiking trail that's a must see is the so-called Eifelsteig. The route should interconnect the tradition-steeped towns of Aachen and Trier, leading through all landscapes of the Eifel.
Another highlight is the volcano park, Vulkanpark, located in the district of Mayen-Koblenz. The park points out the phenomenon of volcanism and how the landscape originated from these eruptions. Many projects regarding this period and the consequences for the current day, information centres and hiking ways help to visualise volcanos in the Eifel.
Beyond that, many open spaces entice hikers into the surrounding countryside. Try heading out to the wonderfully peaceful and natural, reclaimed spaces along the Dutch border. Many villages to the west of Düsseldorf offer long flat walks though pockets of nature among largely agricultural areas. The Ruhr region to the east provides more inspiring and often more challenging landscapes with hills and forests.
By Vincent Green, Jul 12 2020
Ministerium für Verkehr des Landes Nordrhein-Westphalen
Stadttor 1
40219 Düsseldorf
+49 211 384 342 72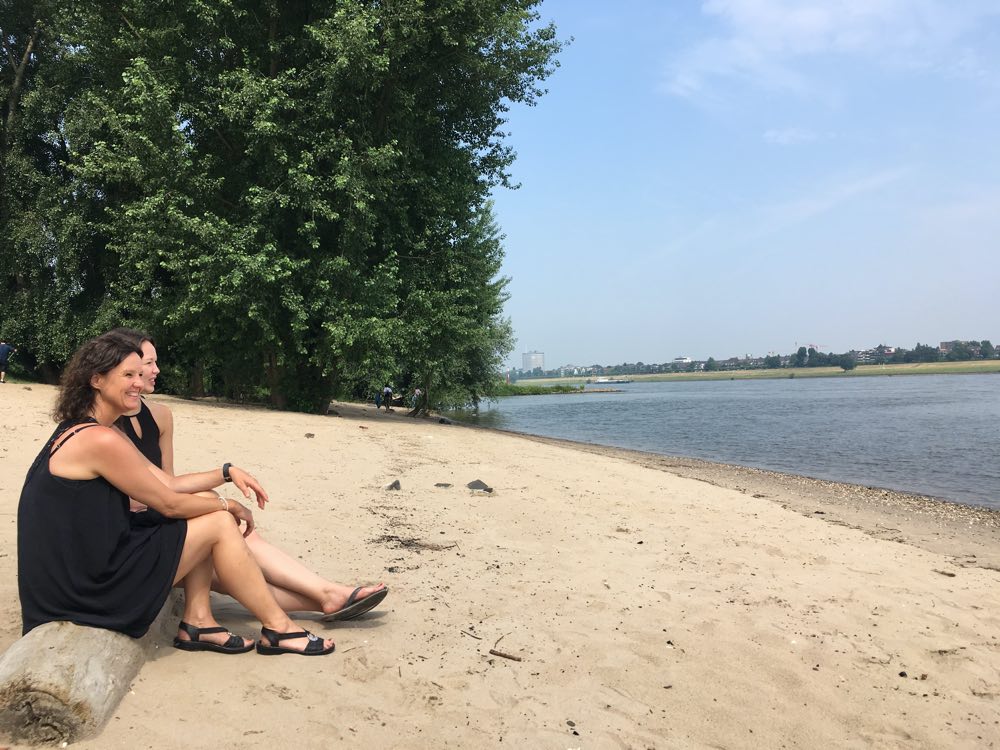 To the surprise of newly arrived expats, some sections of the Rhine in Düsseldorf offer numerous beaches on both banks. The fine sand and shingle are ideal for walking, playing, relaxing and picnicking. Especially on warm and sunny summer days, people flock to enjoy the river.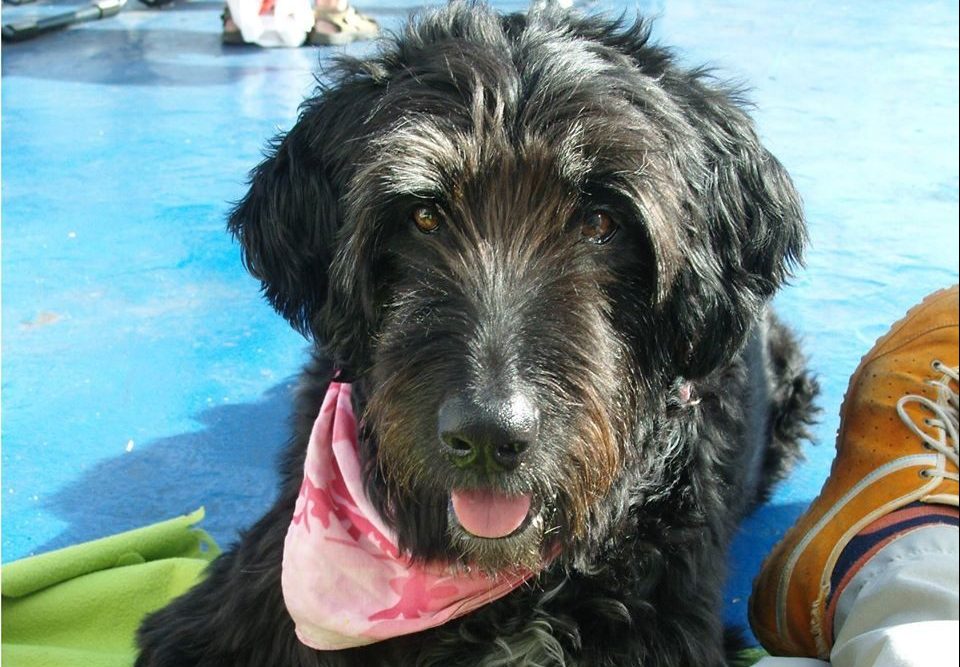 Germans, on the whole, love and respect pets and are friendly towards dogs. Dogs are permitted on public transport and inside restaurants but keeping a pet on a leash is a must. Dog ownership in Düsseldorf is highly regulated and taxed through a compulsory licence fee.
Original language movies are popular among expats in Düsseldorf. Films are frequently screened in English at a variety of cinemas in original with subtitles, known as OmU or Original mit Untertitel and without, portrayed as OV or Original Version.