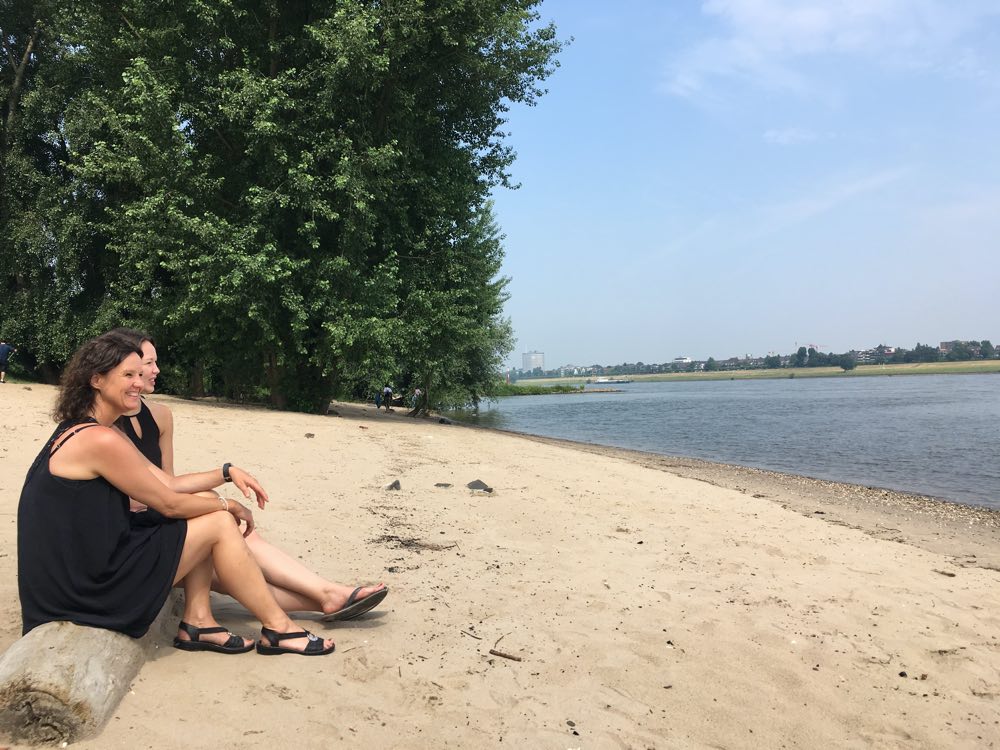 Düsseldorf may not be on the top of the list for beach destinations. To the surprise of newly arrived expats, the river Rhine does, however, offer numerous beaches on both banks with fine sand for walking, playing, relaxing and picnicking.
On warm and sunny summer days, people flock to open spaces in the city's parks, especially along the Cecilienallee. Many more head to the river. Walk the footbridge next to harbour's marina to find the reward of a few small, sandy bays before arriving at the golf course.
The best beaches on the western bank are found when walking beyond the northern bridge and along as far as the Lörick open air swimming pool.
Enjoying picnics are permitted but when using a grill, the regulations become more vague. Grilling with flame is not forbidden, neither is it specifically approved. Agents from the authorities do control the open spaces and throw a critical eye upon the type of grill being used. Aluminium trays are a definite no.
Swimming in the waters of the river Rhine is also neither approved nor recommended. Due to unpredictable currents and especially swirls caused behind passing barges, many swimmers have been caught in challenging circumstances. Some healthy individuals have even drowned.
Dogs are permitted to roam freely along the uncultivated spaces of the riverbanks. They can also leap and bound into the waters but owners need to be considerate towards others on the beach. Especially children, many of whom will ask to stroke pooches.
All in all, the banks of the Rhine and the beaches in Düsseldorf offer great spaces to enjoy free time for young and old, individuals and families. Even on chilly winter days.
By Vincent Green, June 26 2020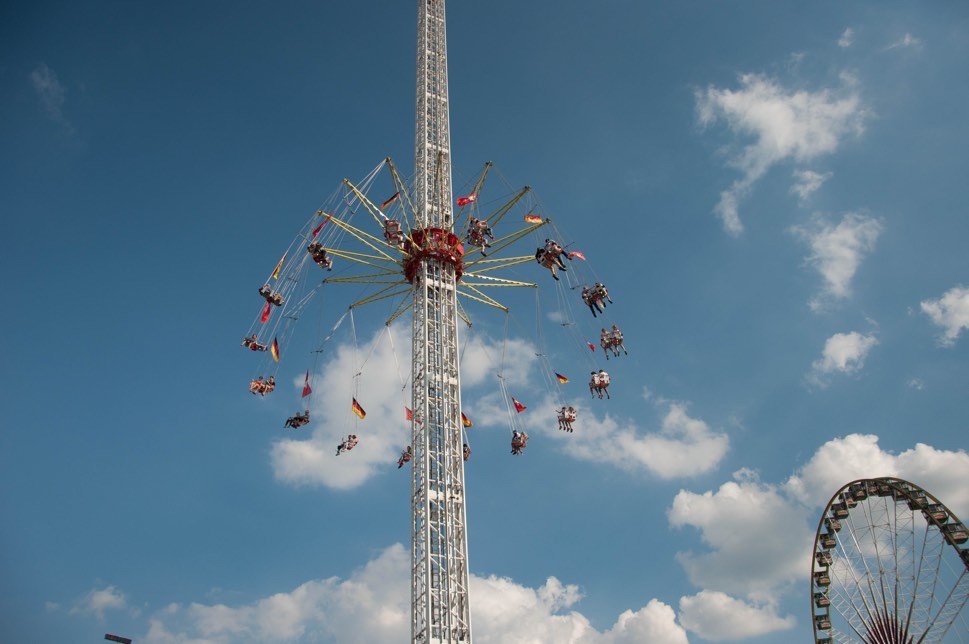 Large events and activities happen in Düsseldorf throughout the year, some becoming nationally and internationally popular. Carnival is huge, as is the large funfair on the Rhine river bank opposite the old town. Others can have an influence on daily life such as the marathon and other races.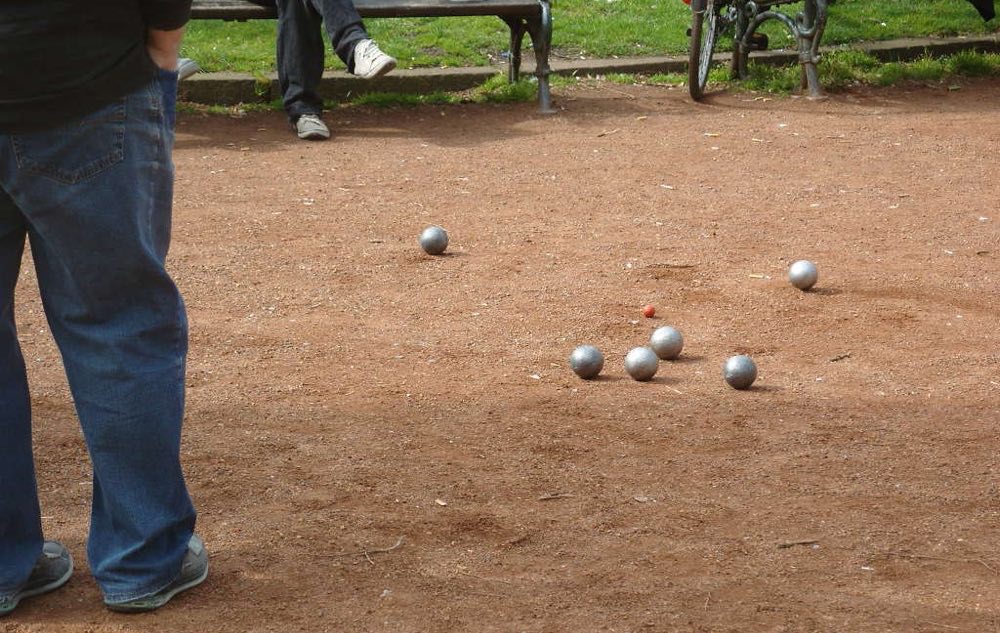 Happenings vary from celebrations, marking an opening or anniversary to a market or one-off concerts and activities. Information for the expat community to acquire an insight on such unique events and gatherings large or small.
Socialising in Düsseldorf
Staying in touch and getting together with others living in a similar situation can be important. Expat groups in social media are highly valuable sources for connecting. Socialising in Düsseldorf can include events, international clubs or heading for a popular spot to meet international residents.