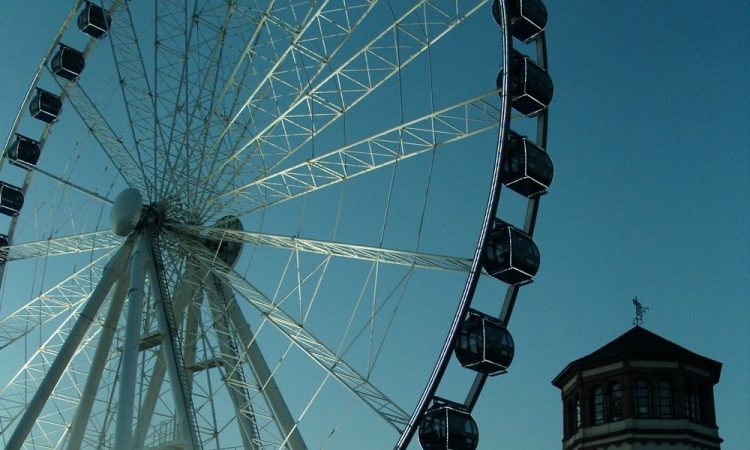 Düsseldorf is a delightful place that welcomes foreigners who flock to the city to attend world renowned trade fairs or congresses. Thousands of expats who live here add to the economy through visits by their network of friends from other countries.
With the rise of popularity of urban trips in recent years paired with expansion of flights to and from more destinations, the capital of North Rhine Westphalia, NRW, manages to attract tourists from across the globe. Its convenient and pretty location on the Rhine, expansive cultural landscape, open hearted inner city atmosphere and numerous sights makes it a popular destination.
Many come simply to shop in the city's comprehensive yet compact and easy to navigate upscale retail landscape. For others, it's the places within easy reach that include the cathedral in Cologne or famous Loreley rock on the river Rhine that make Düsseldorf an ideal starting point.
Thousands flock to the city for several unique and popular events on the annual calendar such as the Funfair, Carnival and Japan Day.
Offering many services, Düsseldorf Marketing & Düsseldorf Tourismus are the official strategic and operational organisations responsible for promoting the city.
By Vincent Green, Jun 18 2020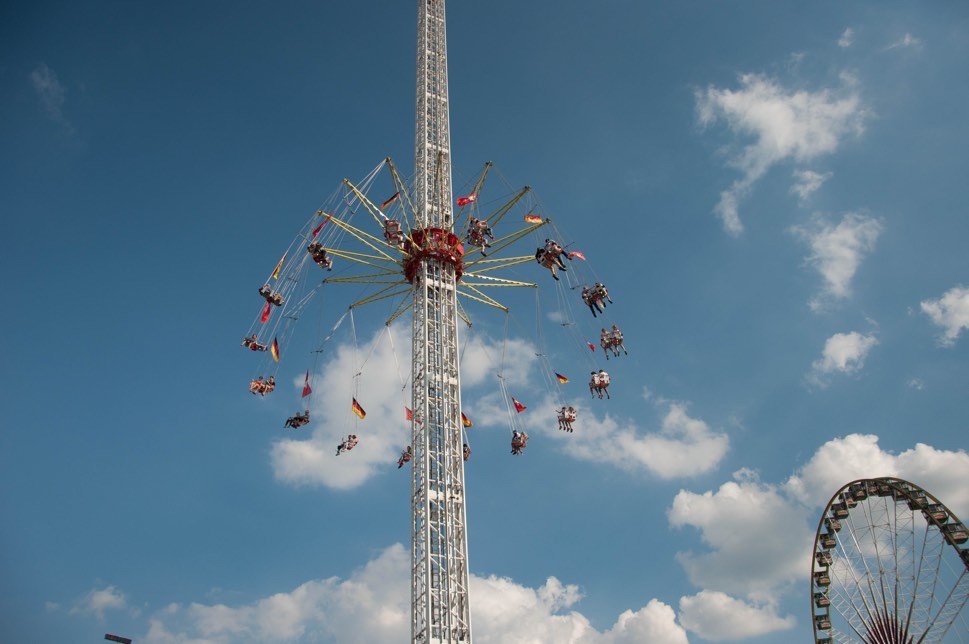 Large events and activities happen in Düsseldorf throughout the year, some becoming nationally and internationally popular. Carnival is huge, as is the large funfair on the Rhine river bank opposite the old town. Others can have an influence on daily life such as the marathon and other races.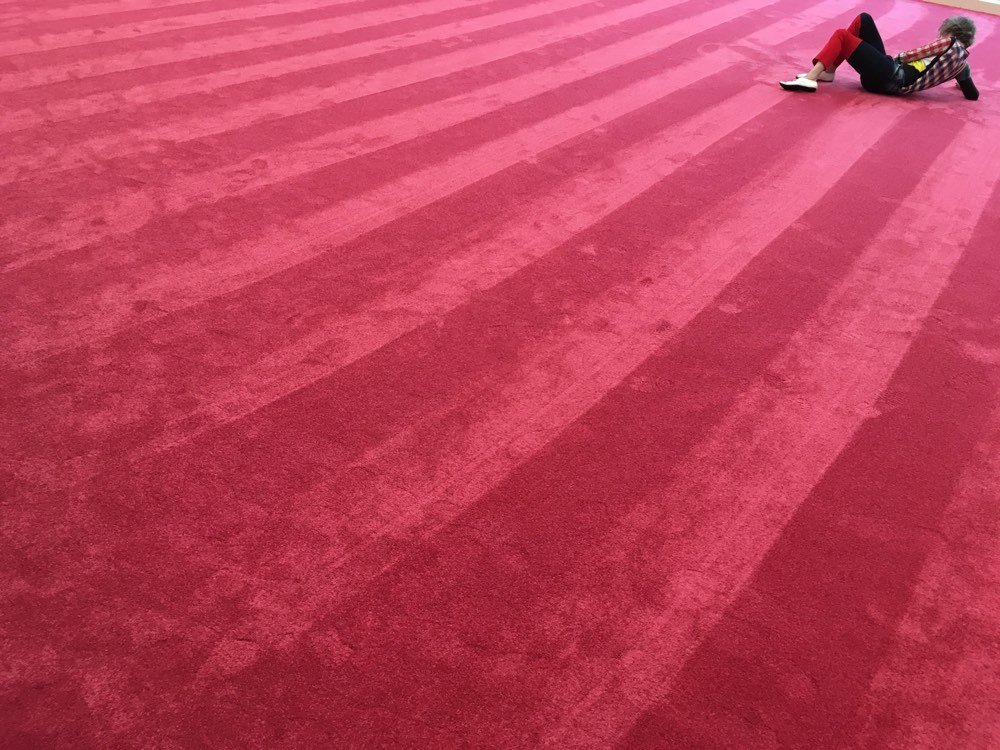 Art venues and museums in Düsseldorf regularly present selections of their fine pieces in well arranged exhibitions. Regular exhibits also include fascinating or rare works from across the globe with loaned art and artefacts.