TRADE FAIRS IN DÜSSELDORF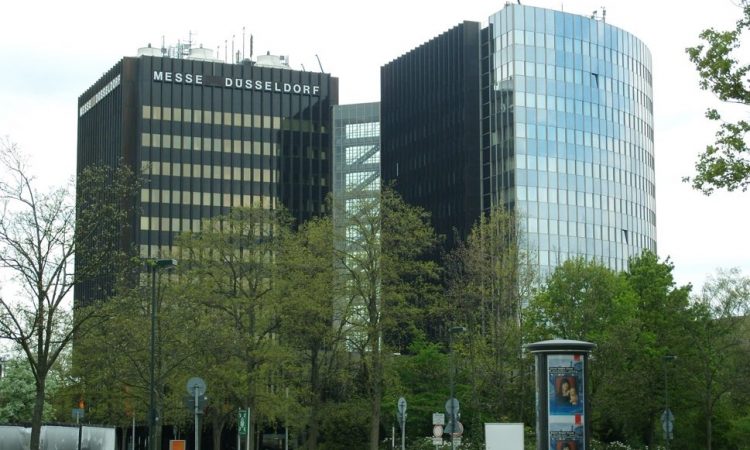 The international trade fair in Düsseldorf is a self-supporting enterprise with an immensely strong international reputation. Founded in 1947, Messe Düsseldorf was built upon a long tradition started in 1811. By the early twentieth century, an attendance of over 6 million visitors was registered.
Nowadays, the fair provides a vast exhibition space for many business segments and numerous world leading trade fairs. Most exhibitions are for trade visitors only, however, a few are also open to the public such as the extremely popular annual boot for water sports as well as Caravan Salon and Tour Natur for outdoor recreation.
Located on the banks of the Rhine, it is close to the international airport and offers generous parking, shuttle buses and a broad public transport network. The entire structure of the grounds is distinguished by short distances and clear cross-linkages and offers of services for every visitor. Restaurants, bistros and shopping are provided.
Düsseldorf Congress is the organisation that offers the CCD Congress Center to its clientele. Also beautifully located next to the Rhine and easy to reach it offers a wide range of size and activity options for congresses and conferences.
By Vincent Green, Jul 13 2020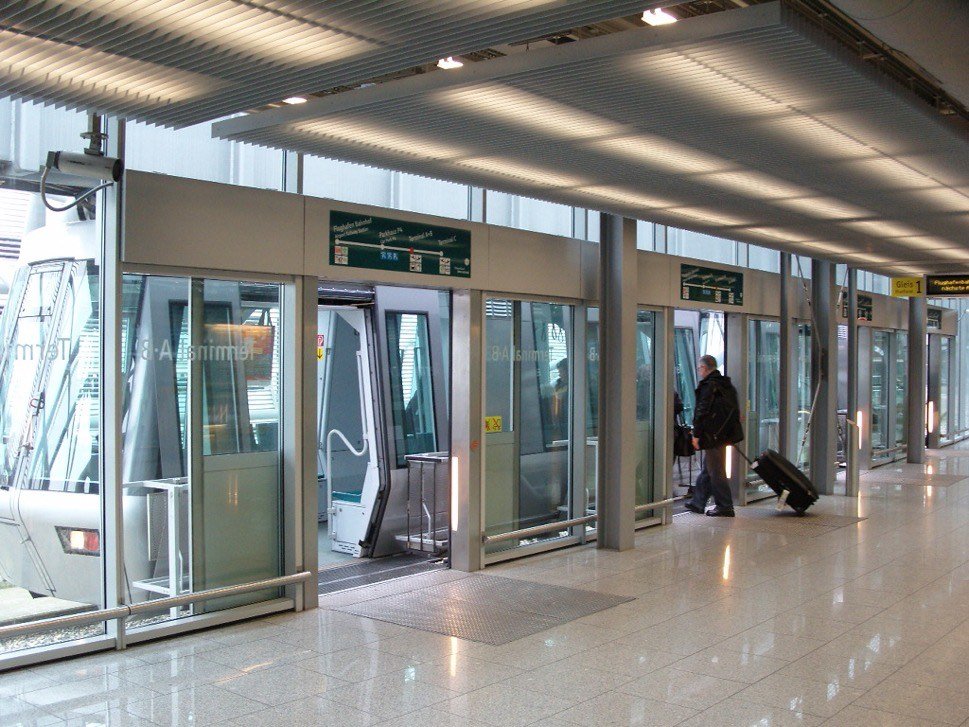 As most expat residents may have noticed, Manises airport is comfortably close to Valencia capital. Planes are often visible performing their gentle descent on final approach in the skies south east of the city centre.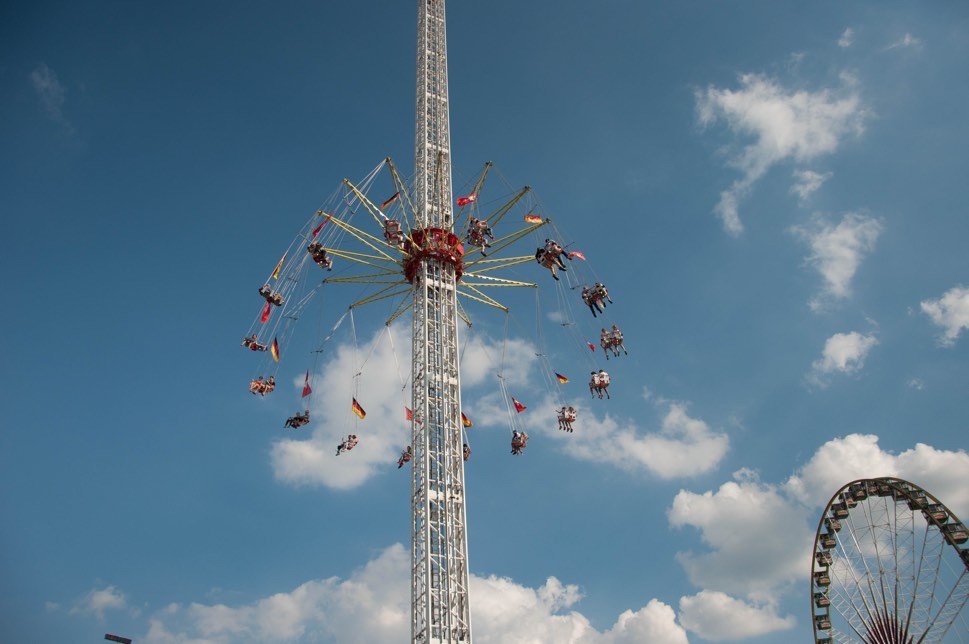 Large events and activities happen in Düsseldorf throughout the year, some becoming nationally and internationally popular. Carnival is huge, as is the large funfair on the Rhine river bank opposite the old town. Others can have an influence on daily life such as the marathon and other races.
The public transport system in Düsseldorf is safe and normally efficient. A dense network of trams, Strassenbahn, above and below ground as well as buses serve the city and its suburbs. Links via the S-Bahn train system reach further outlying areas and some neighbouring communities.