ARCHITECTURE IN DÜSSELDORF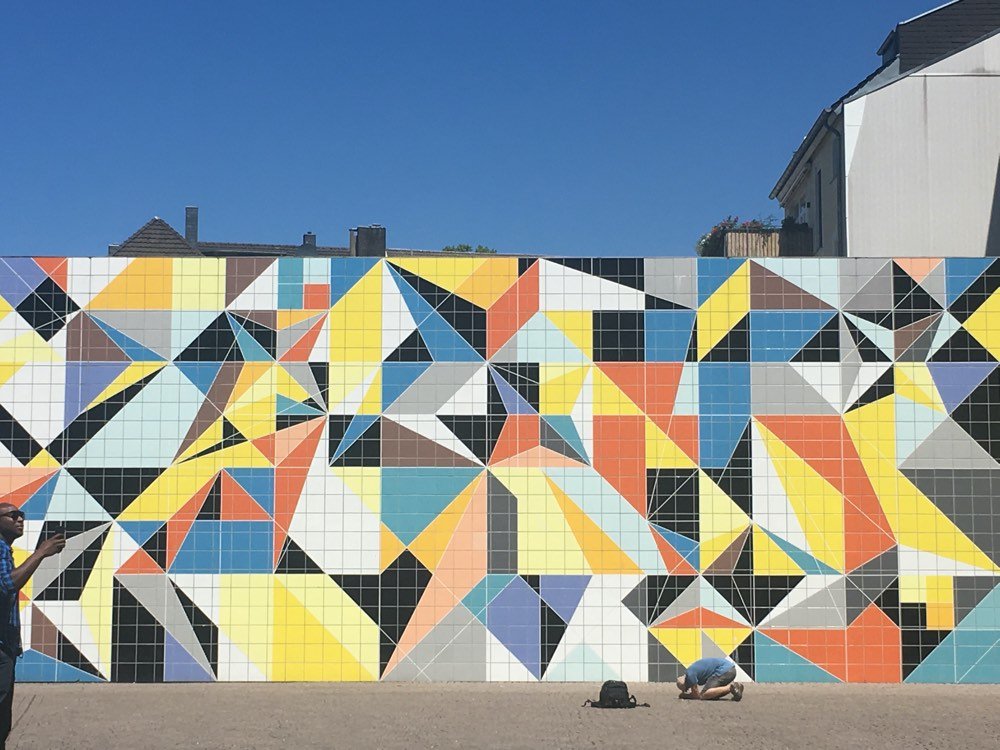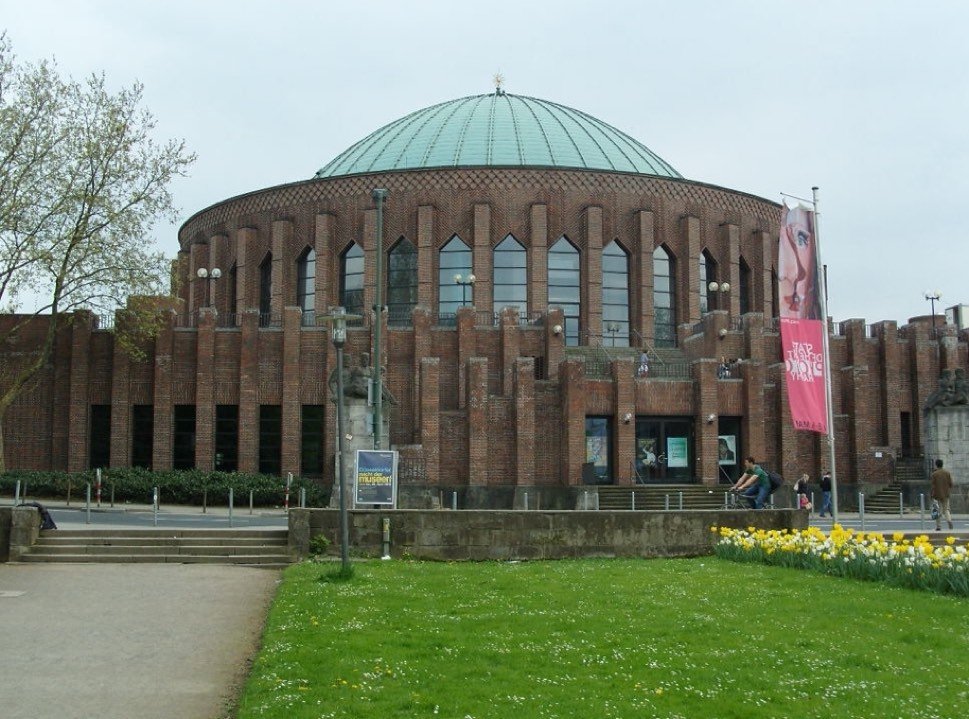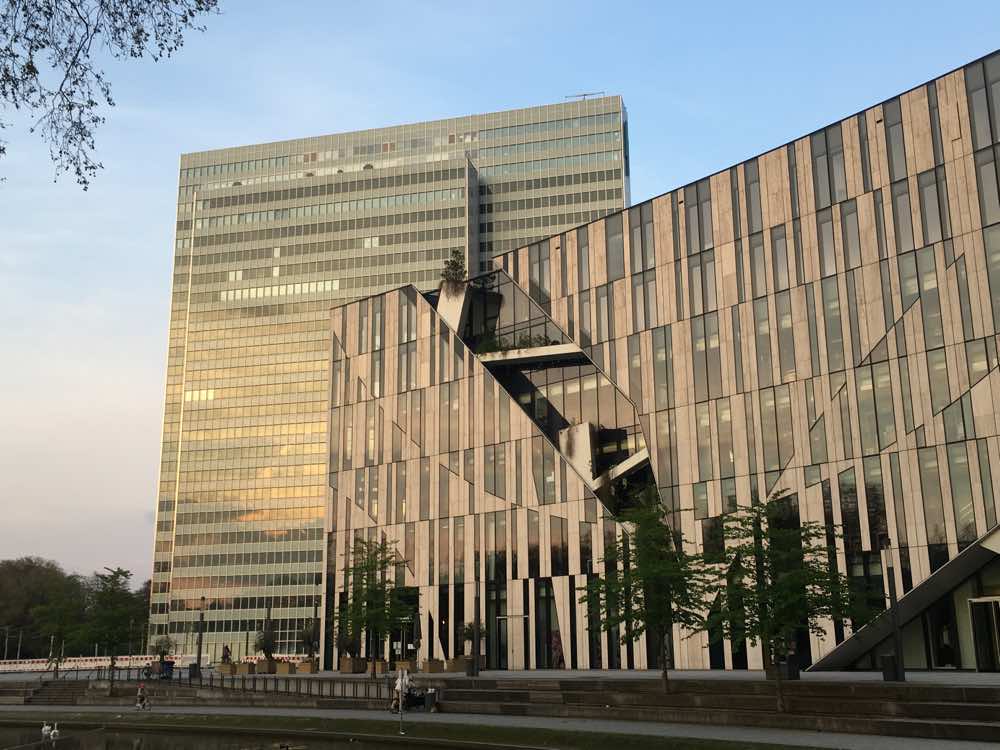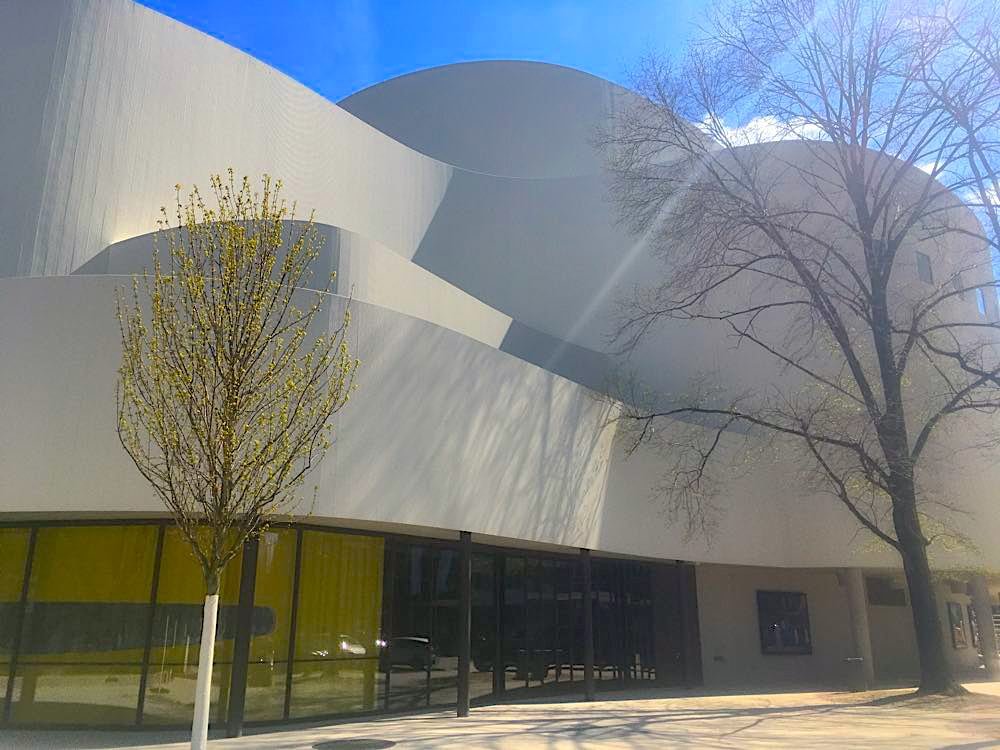 Lacking such gems as a medieval cathedral, ancient ruins or a spectacular wealth of richness, Düsseldorf struggles somewhat to present much architecture of historical significance.
Hence, harried hordes of sightseers are missing, which may go a long way to explain the city's special charm. However, some examples of fascinating architecture can be found.
Düsseldorf certainly possesses a number of quaint corners that remind residents of its agricultural history. There are a few fine examples of Baroque design such as the Goethe Museum and Benrather Schloss. The area of the old town, Altstadt, may have been rebuilt but many examples of ancient architecture can be discovered by the trained eye.
An era of much construction at the end of the nineteenth and early twentieth centuries has fortunately left its mark on some areas of the city. Large areas of stunning residential properties some of which reveal local art deco, Jugendstil, elements can be viewed in Oberkassel and Derendorf.
More modern examples of architecture of note include Germany's first high rise on Heinrich Heine Strasse, the theatre building downtown and the Gehry development in the harbour. And even the ruins can be found up the river in the district of Kaiserswerth.
Meanwhile, connoisseurs of urban life come to Düsseldorf for its creative flair and unabashed opulence, its good-natured Gemütlichkeit and prosperous, upbeat atmosphere. In brief, the city's sophisticated "joie de vivre" is greater than the sum of its architectural parts.
By Philipp Schiwek, Jul 31 2014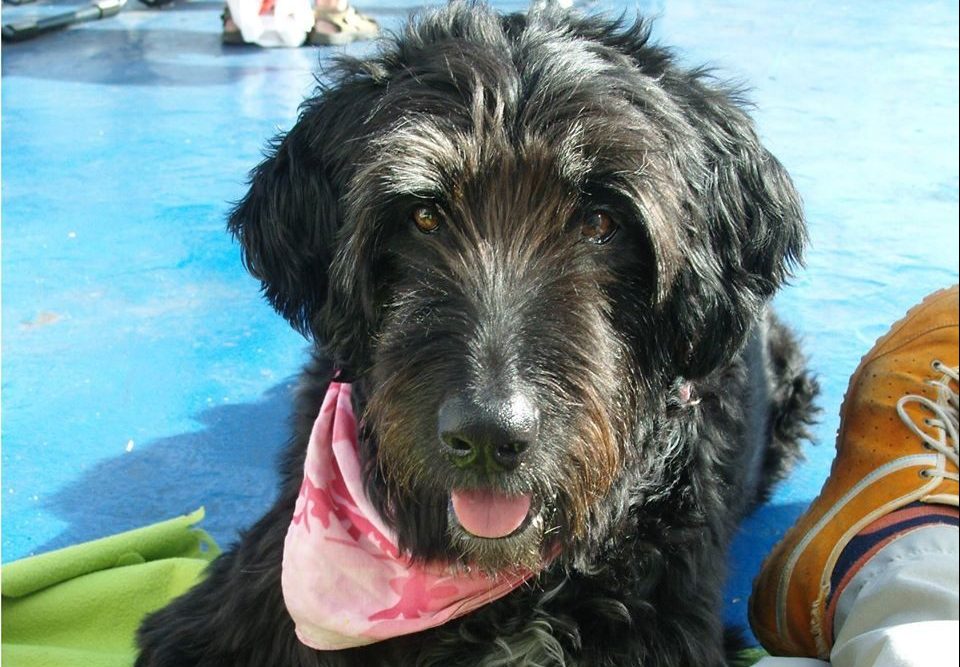 Germans, on the whole, love and respect pets and are friendly towards dogs. Dogs are permitted on public transport and inside restaurants but keeping a pet on a leash is a must. Dog ownership in Düsseldorf is highly regulated and taxed through a compulsory licence fee.
The International School of Düsseldorf offers world-class education to inspire their students to be confident, creative and critical thinkers. They work together to challenge and support all their students to be successful and responsible in an evolving world.
Socialising in Düsseldorf
Staying in touch and getting together with others living in a similar situation can be important. Expat groups in social media are highly valuable sources for connecting. Socialising in Düsseldorf can include events, international clubs or heading for a popular spot to meet international residents.