DEVELOPMENT IN DÜSSELDORF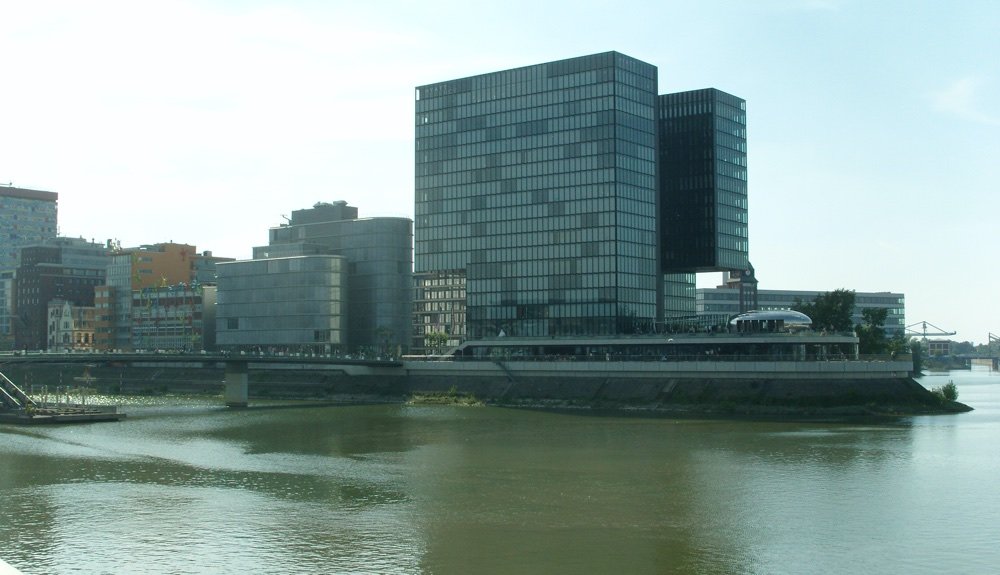 The small settlement of Düsseldorf has experienced much over time. The creation of the Rheinbahn was a key event over a century ago as they aided the creation of Oberkassel and the first rail transport system. So too was the integration of many outlying villages.
During the so-called economic miracle of the mid 1950's and early 1960's Düsseldorf was able to register the highest level of industrial employment and largest development of areas for industry and trade.
The prior decision to make Düsseldorf the state capital of newly created North Rhine Westphalia and consequently the seat of parliament laid further foundations for its immense importance.
Later, a structural change arose, which saw the relocation of jobs from industry and trade to communications and services. This development allowed many abandoned areas to be opened for new uses. One specific example for this process was the redevelopment of the media harbour. Poor economic predictions for the industrial harbour led to a continuous restructuring, opening the door to today's Medienhafen. Gastronomy, communication, media and creative studios as well as service companies inhabit the areal. The tunnel under the promenade created a beautiful and peaceful riverfront.
Another project area has been the restructuring of several former barracks and residential areas of the British Army following withdrawal. One high profile area is the area beside the airport with the creation of a large office park.
Further development of note can be seen. The restructuring of the goods station in the district of Derendorf has resulted in urban development of apartments and flats with landscaped spaces and improved road infrastructure. Meanwhile in Oberkassel too, many residential premises have been created along with the redevelopment of former brewery and industrial zones. Including the relocation of the Rheinbahn head office. 
By Vincent Green, Jul 12 2016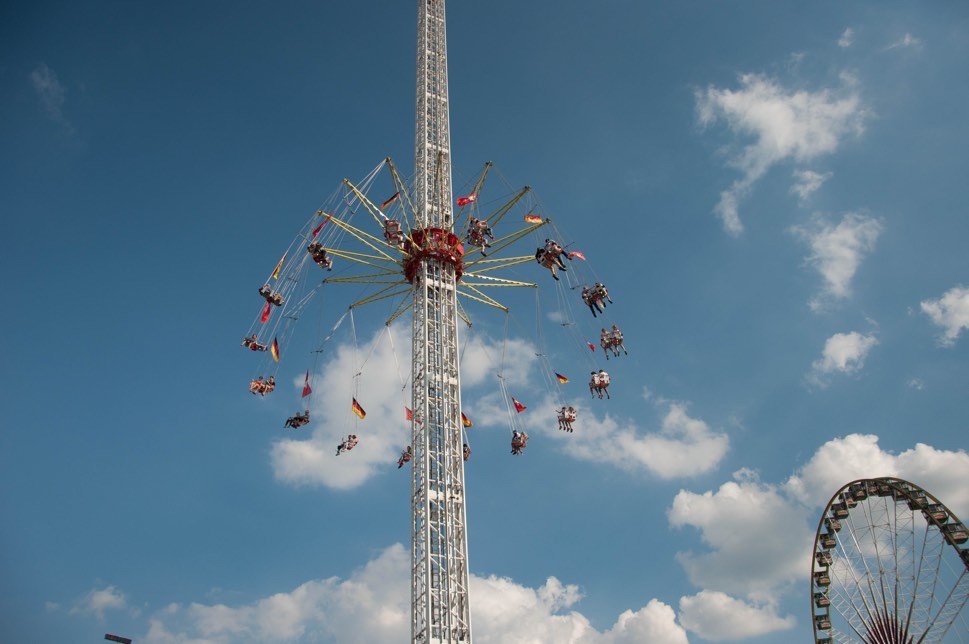 Large events and activities happen in Düsseldorf throughout the year, some becoming nationally and internationally popular. Carnival is huge, as is the large funfair on the Rhine river bank opposite the old town. Others can have an influence on daily life such as the marathon and other races.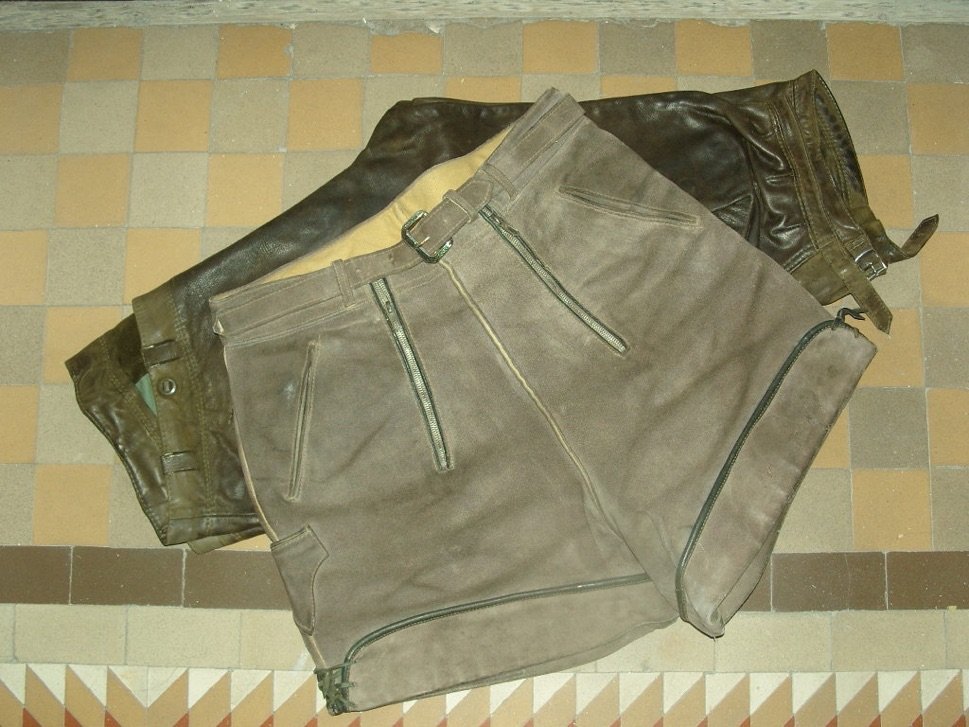 The topic of German society and its folk are frequently hotly debated with opinions divided. Even many natives themselves claim their compatriots are highly respected, yet they lack humour, are complicated and very reserved.
Amazing Capitals Düsseldorf overflows with insights for expats. The eGuide is dedicated to helping international residents make choices, settle and participate. Enjoy!