VISITOR CENTRES IN DÜSSELDORF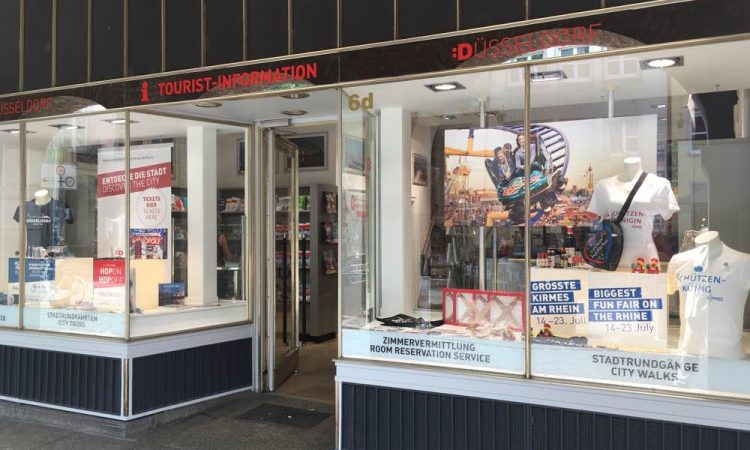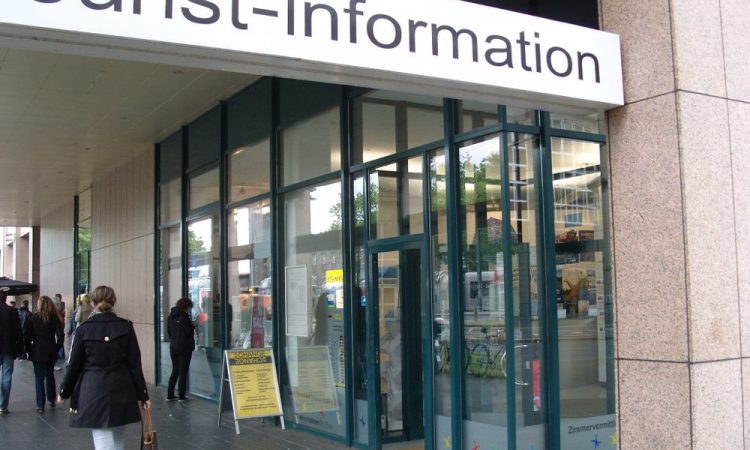 Düsseldorf is the state capital North Rhine Westphalia, NRW and all that stands for, with much to do and see/ Experiences include large events on the annual calendar such as the Funfair, Carnival and Japan Day, attractive museums and art venues, galleries and highly interesting, well presented exhibitions.
With much to discover about its history, sights and accommodation, one of the tourist information offices can provide many important facts deemed necessary for organising a fulfilling trip. Tickets, guided tours and advance bookings can also be purchased directly at the central railway station centre or the outlet in the old town.
By Vincent Green, June 6 2020
Düsseldorf Tourismus GmbH
Immermannstraße 65b
40210 Düsseldorf
Benrather Strasse 9
40213 Düsseldorf
+49 211 172 028 44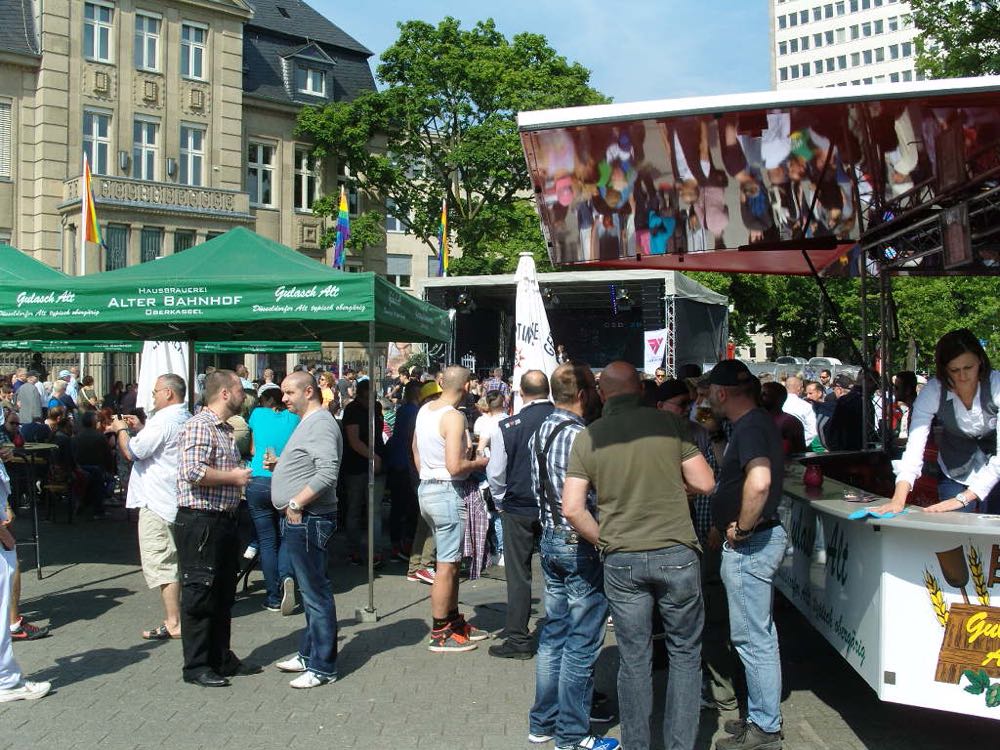 Individual larger events, activities or unique aspects of expat life in Düsseldorf are found here. Museums night, Düsseldorf Festival, Ferris Wheel, Christmas Tree Cutting or Midnight Communion, Book Fair, Jazz Rally and Shakespeare Festival are exemplary.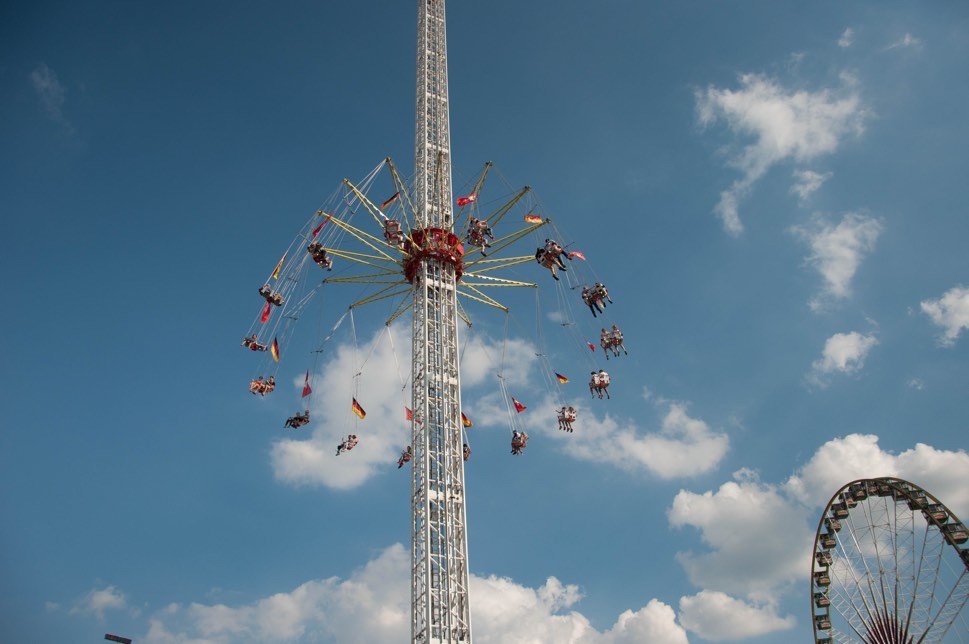 Large events and activities happen in Düsseldorf throughout the year, some becoming nationally and internationally popular. Carnival is huge, as is the large funfair on the Rhine river bank opposite the old town. Others can have an influence on daily life such as the marathon and other races.
Amazing Capitals Düsseldorf overflows with insights for expats. The eGuide is dedicated to helping international residents make choices, settle and participate. Enjoy!