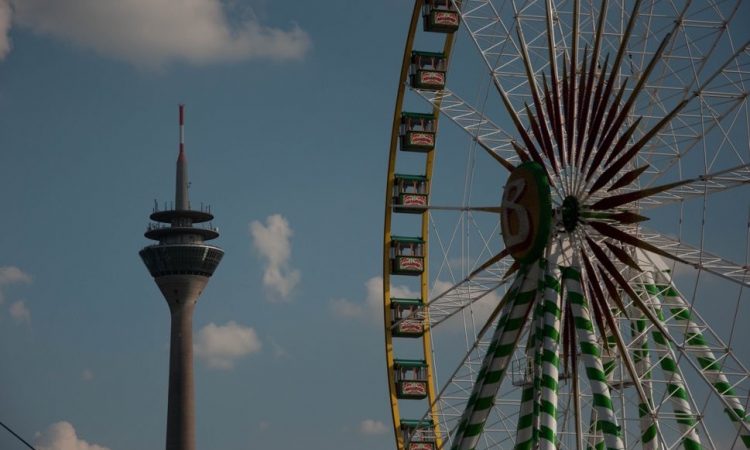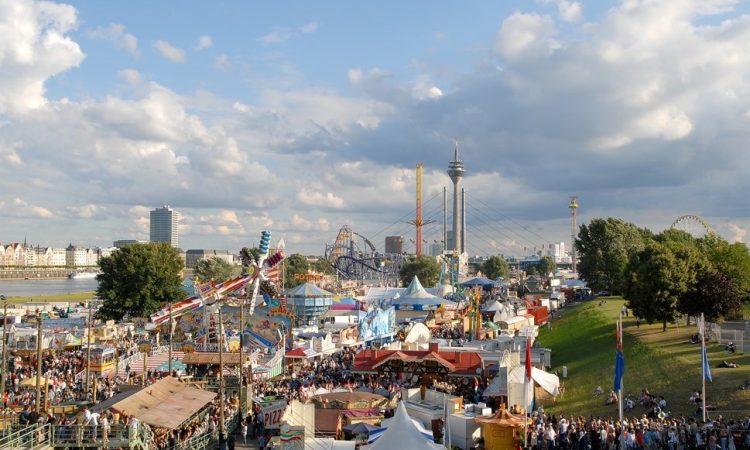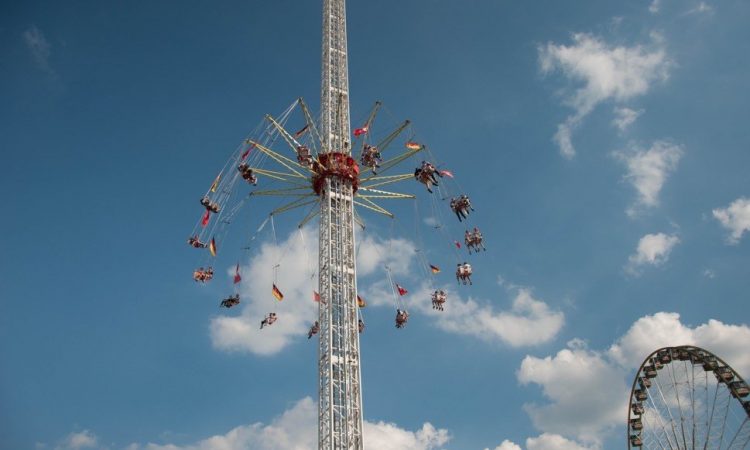 The largest funfair on the Rhine takes place every summer along the shoreline of the river in the Düsseldorf district of Oberkassel directly opposite the old town.
Millions of visitors flock to the fair in July to enjoy new and traditional funfair rides, roller coasters and carousels. Booths, stalls, foods and beverages complete the gigantic funfair city, which covers an area of some 165,000 square metres between two of the city's bridges. Fish fried in batter, Backfisch, or the unbeatable grilled German sausage, Bratwurst, are just two favourites devoured cheerfully by hungry adults and children alike.
An international attraction, visitors are attracted from across the state of NRW, from Belgium, the Netherlands and farther afield such as UK. Exhibitors traditionally come year after year too. High tech rides thrill adventurous guests while local brewery tents such as Füchschen attract with a party mood. A food village offers alternative cuisine too. The fireworks display after dark on Friday evening is highly popular while Pink Monday offers a fascinating experience, not only to the LGBT community.
Police and protection associations help to ensure safety and the excellent public transport service is run with higher frequency. Traffic restrictions are high and roads are understandably impacted locally.
By Vincent Green, Jan 3 2022
St. Sebastianus Schützenverein Düsseldorf 1316 e.V.
Jordanstrasse 29
40477 Düsseldorf
+49 211 469 5495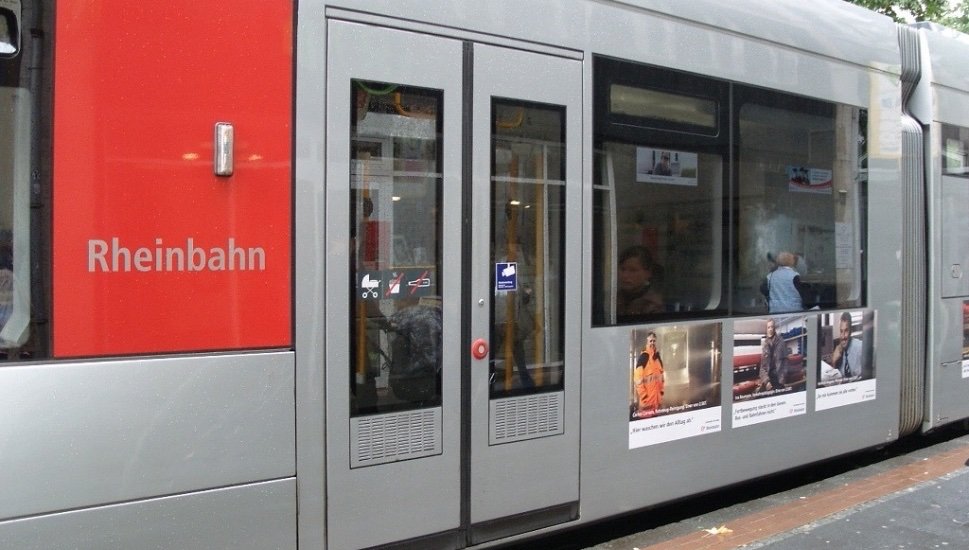 The public transport system in the city is safe and normally efficient. A dense network of trams above and below ground as well as buses serve the city and its suburbs. Links via the S-Bahn train system reach further outlying areas and neighbouring communities.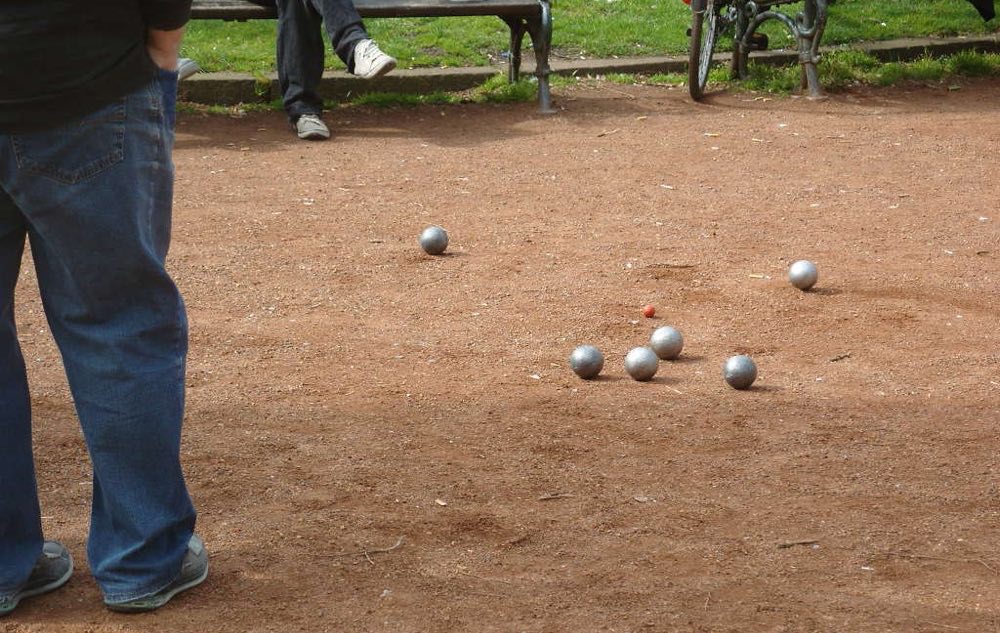 Happenings vary from celebrations, marking an opening or anniversary to a market or one-off concerts and activities. Information for the expat community to acquire an insight on such unique events and gatherings large or small.