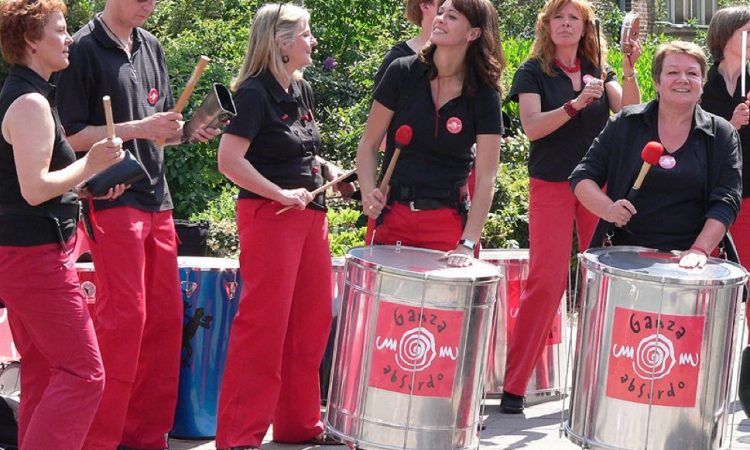 A popular annual marathon takes place in Düsseldorf on some exceptionally attractive lengths of course alongside the river Rhine. Spectators turn out in their thousands, especially if the sun is shining. The crowds are tremendously supportive of their friends, family members and everyone else taking part in the race. Groups of drummers appear from nowhere to motivate thousands of amateur participants while the professionals seem to finish the course effortlessly within impressive times.
A carnival-like atmosphere characterises the whole event traditionally held in April.
The official distance of 42.195 kilometres may seem rather unusual. The distance is equivalent to 26 miles and 385 yards. When the Summer Olympics were held there in 1908, the Princess of Wales wanted her children to have a marvellous view at the start and the wife of King Edward VII, Queen Alexandra, wanted to have the best view of the finish. Hence the race was was run over the exact distance between the east lawn at Windsor Castle near London and the Royal Box in the White City stadium in London.  The distance has remained ever since.
By Vincent Green, Jan 3 2022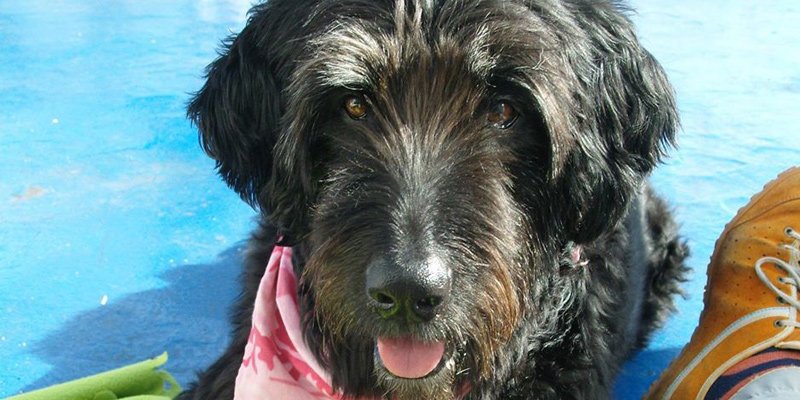 Germans, on the whole, love and respect pets and are friendly towards dogs. Dogs are permitted on public transport and inside restaurants but keeping a pet on a leash is a must. Dog ownership in Düsseldorf is highly regulated and taxed through a compulsory licence fee.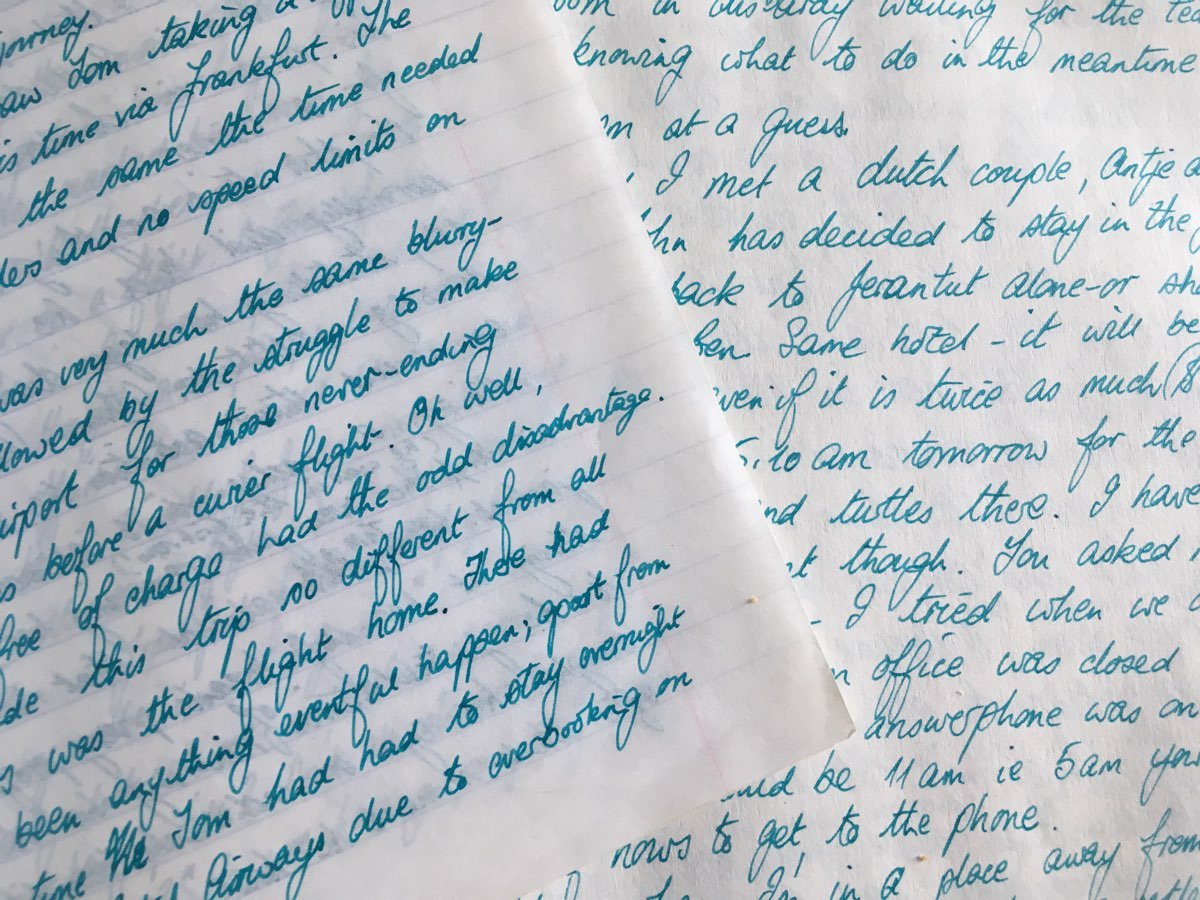 Amazing Capitals Düsseldorf eGuide for expats is a bespoke collection of resources covering many aspects of life in the vibrant and friendly city of Düsseldorf. Subscription to periodical mails enables readers to benefit from insights, hints, notifications and promotions.
The public transport system in Düsseldorf is safe and normally efficient. A dense network of trams, Strassenbahn, above and below ground as well as buses serve the city and its suburbs. Links via the S-Bahn train system reach further outlying areas and some neighbouring communities.