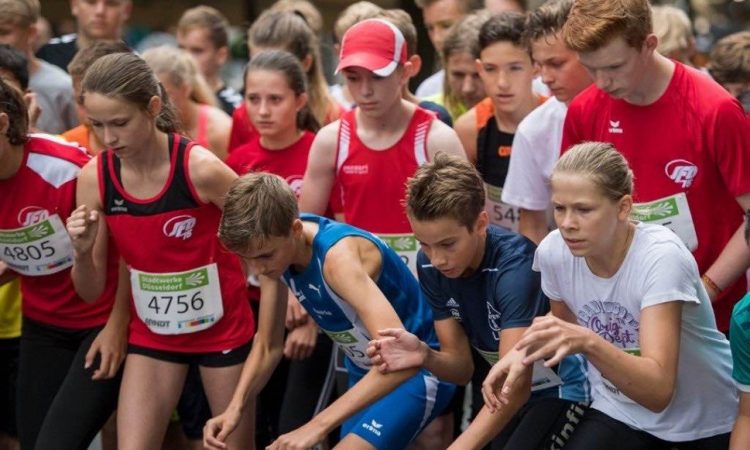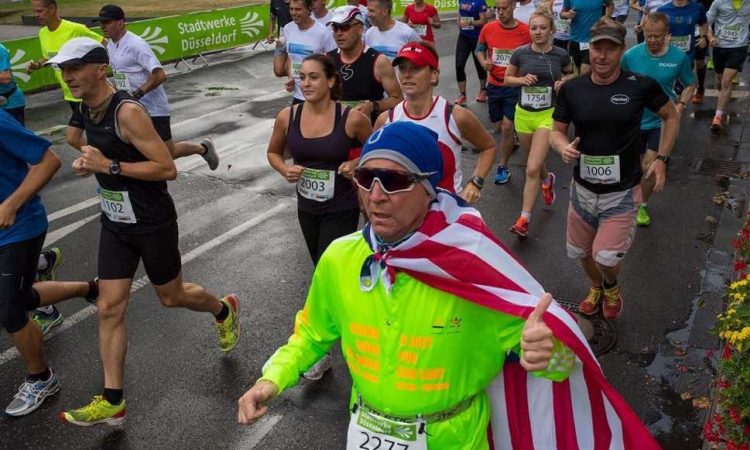 Re-invented and re-branded, it seems the races on the famed Königsallee are now available in a more vibrant version. Curiosity mounts, the public awaits a fun day and participants prepare. 
________
The annual Kö Run is a day of running contests that take place on the spectacular Königsallee. Extremely popular with residents, the event has been held since the late 1980s.
The Düsseldorf Kö-Lauf is unique. The race loops around the canal in the middle of King's Avenue so participants in various categories can enjoy running alongside glamorous high-end brands and under the foliage of majestic old plane trees.
Routes are available for all ages, from beginners to professional athletes. Distances vary from one kilometre for the disabled, two for youngsters as well as five or ten kilometres. The half marathon for some 2,500 entrants reaches as far as the harbour. A fun event for runners and spectators alike.
By Vincent Green, Aug 29 2022
Have Fun. Be Fast. UG i. Gr.
Maximilian Thorwirth 
Philipp-Scheidemann Straße 24
40595 Düsseldorf
+49 211 889 30330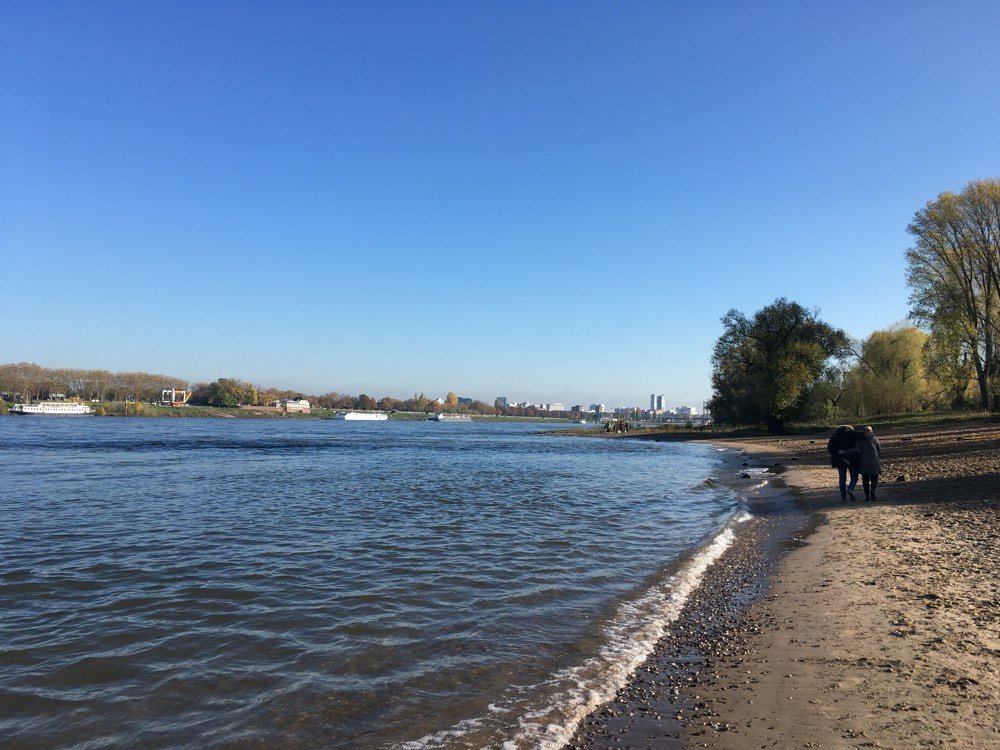 A great way to get to know Düsseldorf is to take an inspiring and rewarding walk, allow impressions to cause a pause, interact and allow details to remain more memorable. Admiring quaint side streets, strolling the promenade, the riverside or numerous woodlands bring juy to the soul.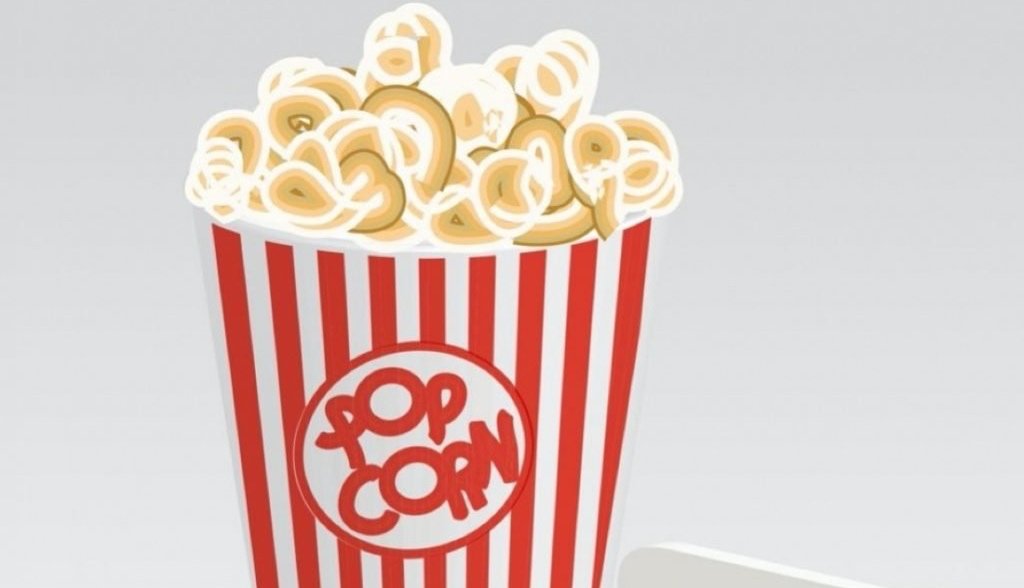 Original language movies are popular among expats in Düsseldorf. Films are frequently screened in English at a variety of cinemas in original with subtitles, known as OmU or Original mit Untertitel and without, portrayed as OV or Original Version. 
Besides the overview of major events, a wide variety of expat relevant occurrences in Düsseldorf are posted on the events calendar. Discover such diverse annual activities as the rundgang, book fair, CSD, pink Monday, museums night, jazz rally, the cartwheeling tournament and several festivals.