CHRISTMAS MARKETS IN DÜSSELDORF
November 23 - December 30 2023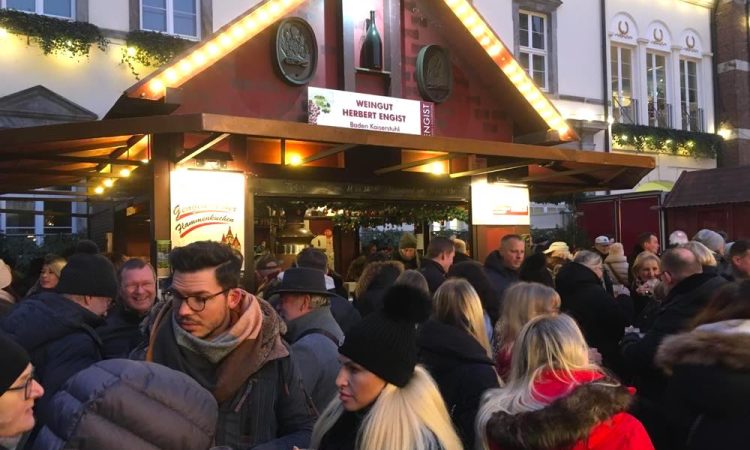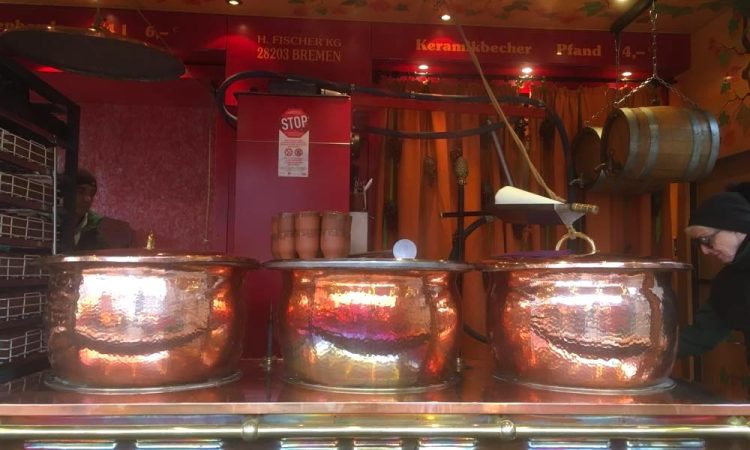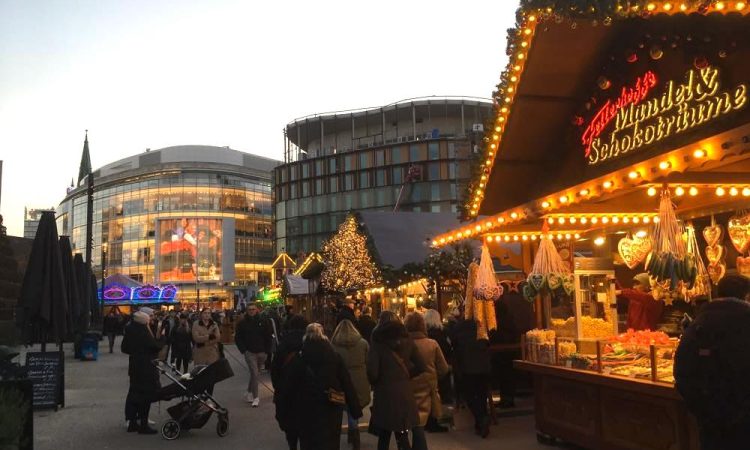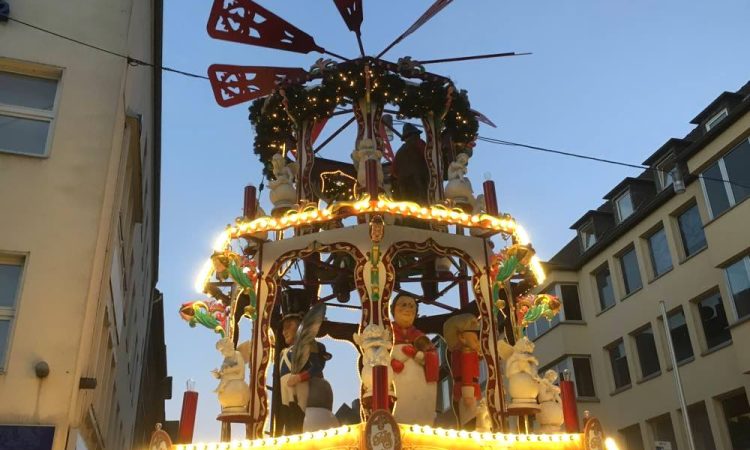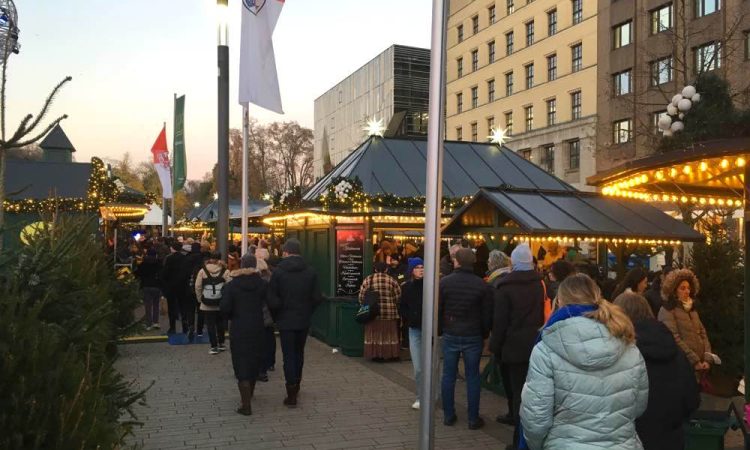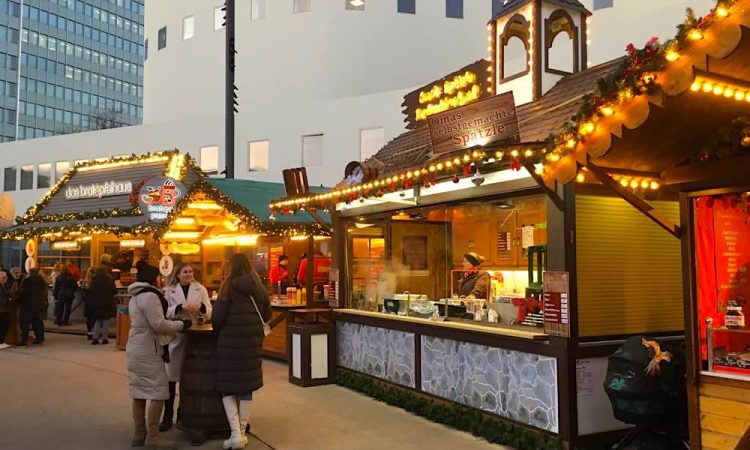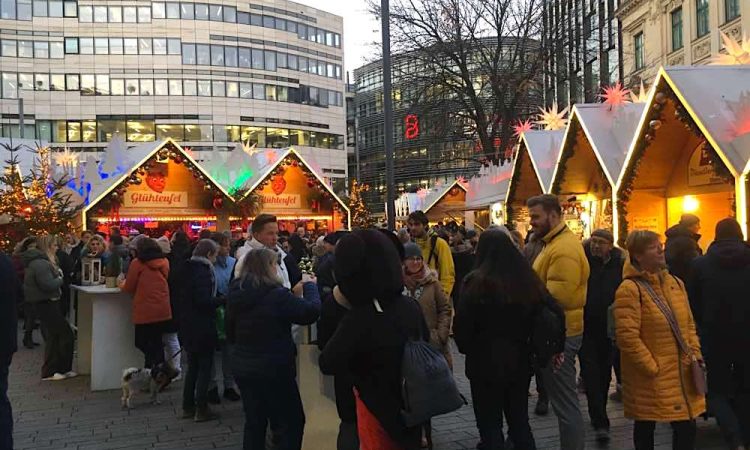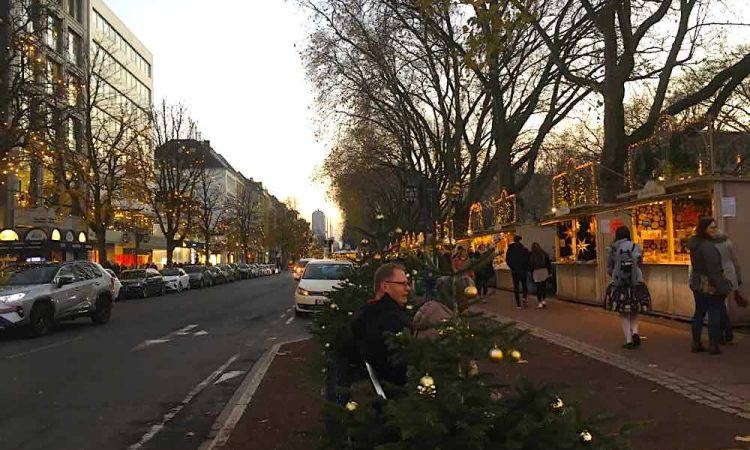 German Christmas Markets are famous across the globe and the unique atmosphere of the tradition casts visitors from near or far under its spell every festive season. Christmas Markets in Düsseldorf are a joy for local expats and can also evoke an enchanting atmosphere. Even if the weather is at times less appealing.
Various themed collections of small booths offer traditional fare and gifts across the city centre. Traditional German gingerbread, marzipan, roasted chestnuts, Kastanien, and mulled wine, Glühwein, all tease the palate. Artisan crafts such as crib figures, toys, wood carvings, marionettes, candles and other merchandise make perfect individual Christmas presents.
A Christmas market for every taste
Christmas markets in central Düsseldorf are located along several streets and a few open spaces. They flow through the old town, along the Shadowstrasse as well as the Königsallee. Since the city centre is highly compact, it is easy to follow your instincts and stroll from place to place. Traditionally, besides daytime groups of  foreign visitors, many locals come here after work. 
The stylish Königsallee reveals a small ice skating rink for all ages or skills. It is flanked by an open air terrace as well as more Christmas market stalls. Cute mini markets can also be discovered in almost every neighbourhood of the city.
A personal recommendation
Your publisher's favourite mulled wine is the white variety, which is less sweet than red. To be found in front of the town hall, Rathaus, along with other specialities such as a delicious variety of pizza from Alsace known by some as tarte flambée, Flammkuchen.
Try another ancient drink too. Feuerzangenbowle may be impossible to translate yet is equally irresistible for many visitors.
By Vincent Green, Nov 23 2023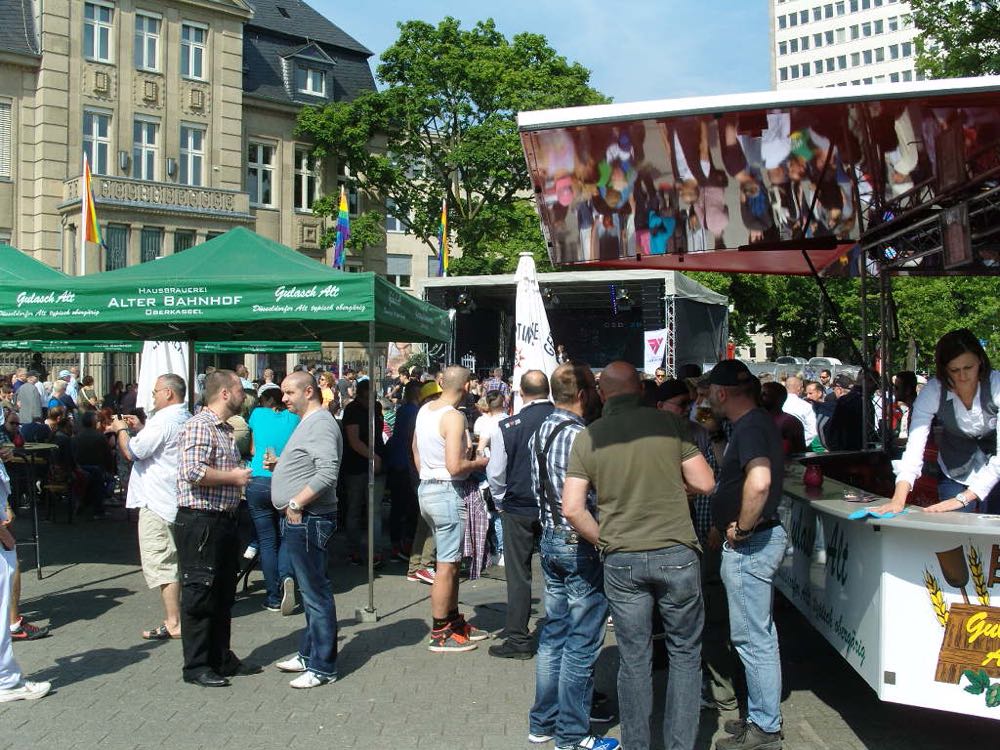 Individual larger events, activities or unique aspects of expat life in Düsseldorf are found here. Museums night, Düsseldorf Festival, Ferris Wheel, Christmas Tree Cutting or Midnight Communion, Book Fair, Jazz Rally, Kunstakadamie Rundgang and the Shakespeare Festival are exemplary.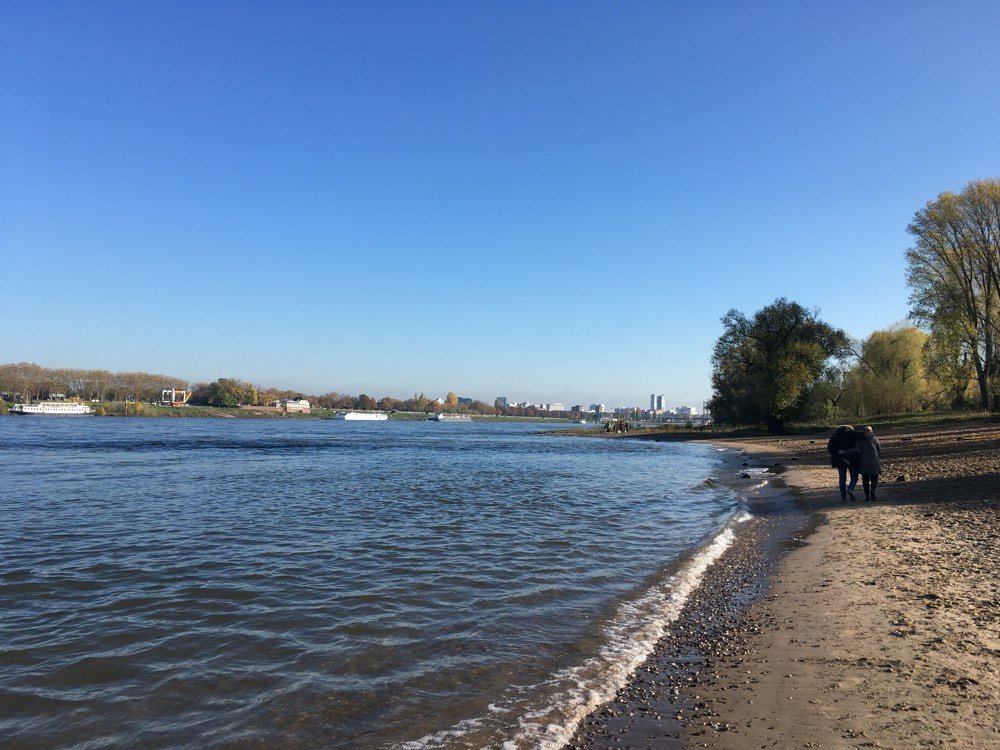 A great way to get to know Düsseldorf is to take an inspiring and rewarding walk, allow impressions to cause a pause, interact and allow details to remain more memorable. Admiring quaint side streets, strolling the promenade, the riverside or numerous woodlands bring juy to the soul.
Big city business and small town charm unite to create a vibrant and safe choice of relocation for expats. Modern and old architecture sit comfortably alongside wide river banks and charming urban districts. Enjoy the city!