PUBLIC TRANSPORT IN DÜSSELDORF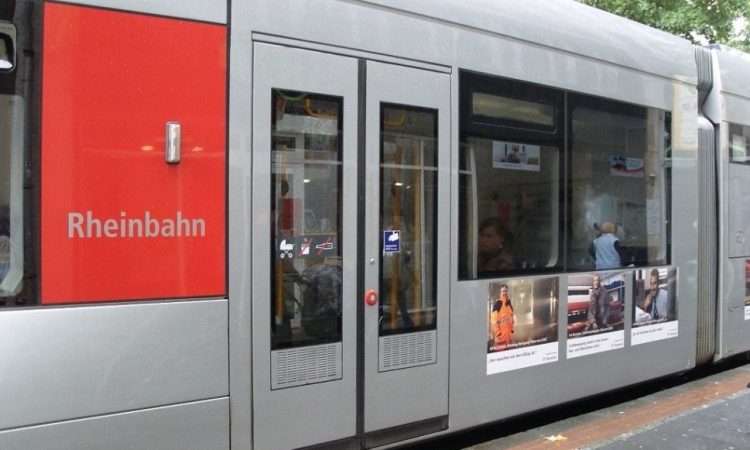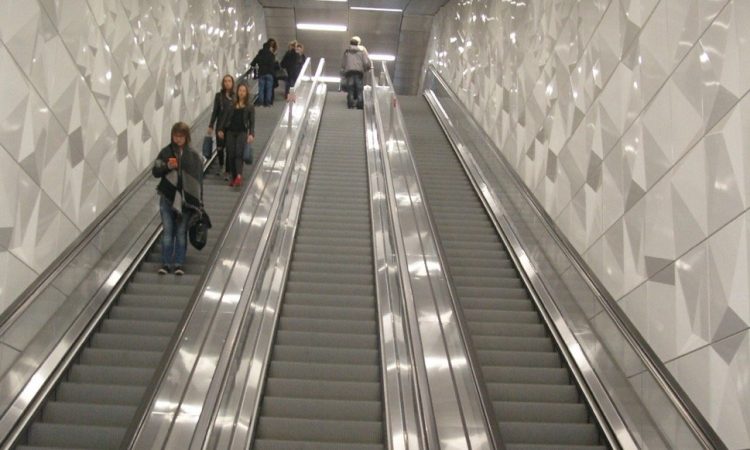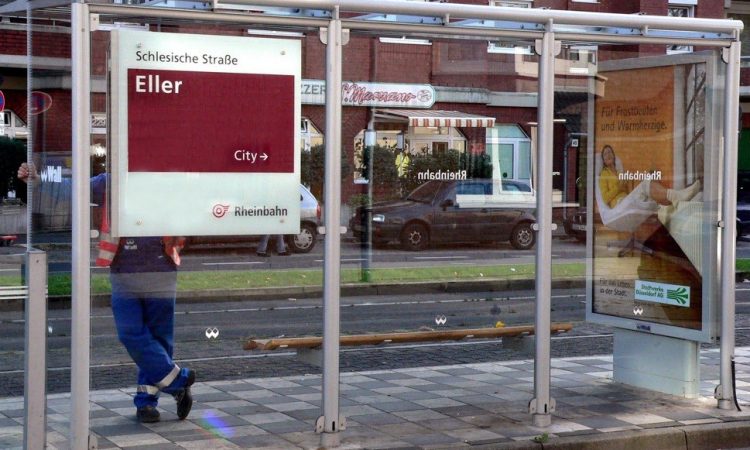 The public transport system in Düsseldorf is safe, efficient and sensibly priced. Using it can be relatively fast, comfortable and easy. The major operator, Rheinbahn, has invested heavily in recent years in rolling stock.
resulting in a smooth ride that is mostly second to none.
Metro, Tram, Bus, Skytrain
The subway system has been updated in recent years with the completion of a new metro tunnel across the city centre. A densely woven network of trams, Strassenbahn, above and below ground as well as buses serve the city, its suburbs and some neighbouring communities.
Links via the S-Bahn train system of Deutsche Bahn reach further outlying areas, many of which are interwoven by strategically placed park-and-ride facilities. The Skytrain links the airport to the national rail network, including trains into the central railway station.
Regional Travel
The Rheinbahn is part of the Verkehrsbund Rhein Ruhr, VRR, the overarching organisation that links services within the greater Rhine-Ruhr district. This is the largest metropolitan area within continental Europe. Prices are set in continuous rounds of corporate and political haggling amongst tensions caused by public spending issues.
Tickets & App
As in most cities, tickets are grouped into zones according to distance. Short trip, standard single, multiple trip, day, monthly and group tickets with different types of validity periods are available. Many can be purchased in the trams using coins only, ticket machines at the stops, online or at the travel office downtown.
Fares are not dependent upon the means of transportation, so are valid for bus, tram, subway as well as transfers. The app is a useful option for purchases. It doesn't always function well but does offer some deals. Beware of confusing regional boundaries, which can form an easy trap of invalid journeys, as your writer has inadvertently experienced. 
By Vincent Green, May 20 2020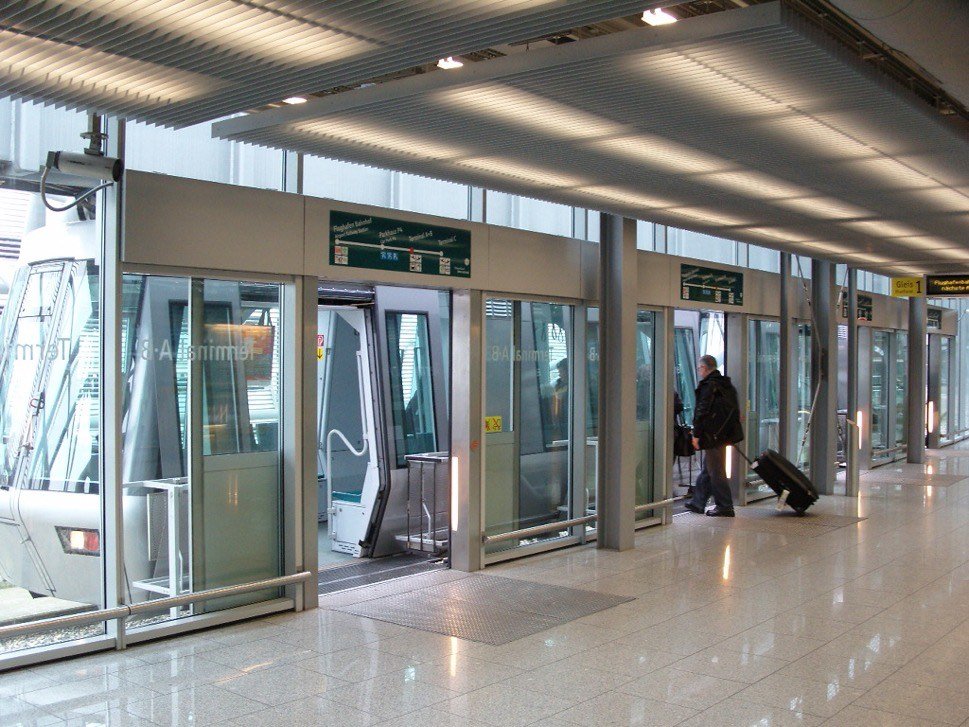 Located a mere ten kilometres from the city centre, Düsseldorf has one of the world's most accessible airports. Times for taxi rides can vary enormously depending on the time of day. Public transport includes an S-Bahn train to the terminal, rail to the Skytrain connection or busses.
The International School of Düsseldorf offers world-class education to inspire their students to be confident, creative and critical thinkers. They work together to challenge and support all their students to be successful and responsible in an evolving world.
Original language movies are popular among expats in Düsseldorf. Films are frequently screened in English at a variety of cinemas in original with subtitles, known as OmU or Original mit Untertitel and without, portrayed as OV or Original Version.