AIRPORT GETAWAY IN DÜSSELDORF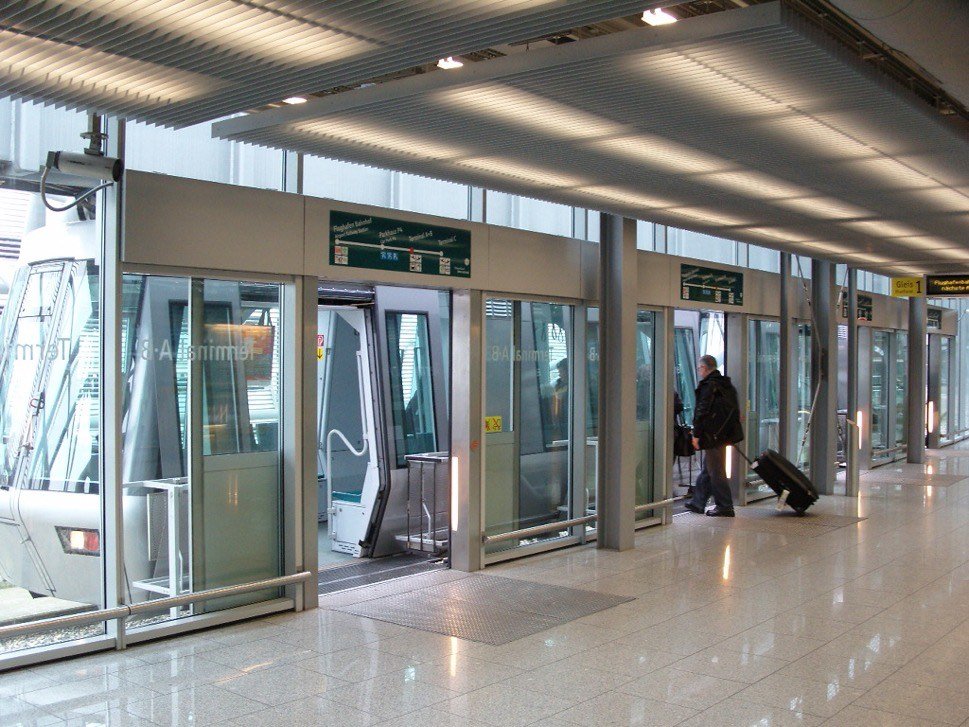 Whilst the airport in Düsseldorf is the third largest airport in Germany after Frankfurt and Munich, it is one of the world's most accessible. The airport is a mere 10 kilometres from the city centre and there are a number of ways to travel to and from Düsseldorf.
Public transport includes the Sky Train, a fully automated suspended rail system that takes passengers from the terminal to the airport station on the mainline rail network. From there, local trains travel to the city as well as other regional destinations. High-speed ICE trains are also available to whisk passengers on their onward journey to other cities of the Rhine-Ruhr region and beyond.
Taxis queue patiently outside the lower level of the terminal at all hours. The fast ride of ten to twenty minutes to the city or the exhibition grounds of Düsseldorf is fairly inexpensive.
Alternatives
Several bus routes operated by the local public transport company also offer a service on clean, efficient buses for journey to various destinations.
The local train, Stadtbahn, number 11 running directly under the terminal connects to the central railway station for access to the city centre subway system and the national railway network too.
Rental car operators are located on the ground floor level of the terminal towards the left. Of note, the Germanic system of small orientation icons are placed under the ceiling. The famous, fast highway system is directly accessible from the airport complex and the journey to the city is easy.
The nearest alternative airports are Cologne/Bonn, Dortmund and Weeze, all about an hour away, depending on traffic. They are relatively easy to get to and from but journey times can vary greatly in this densely populated and highly motorised region.
By Vincent Green, Jun 11 2020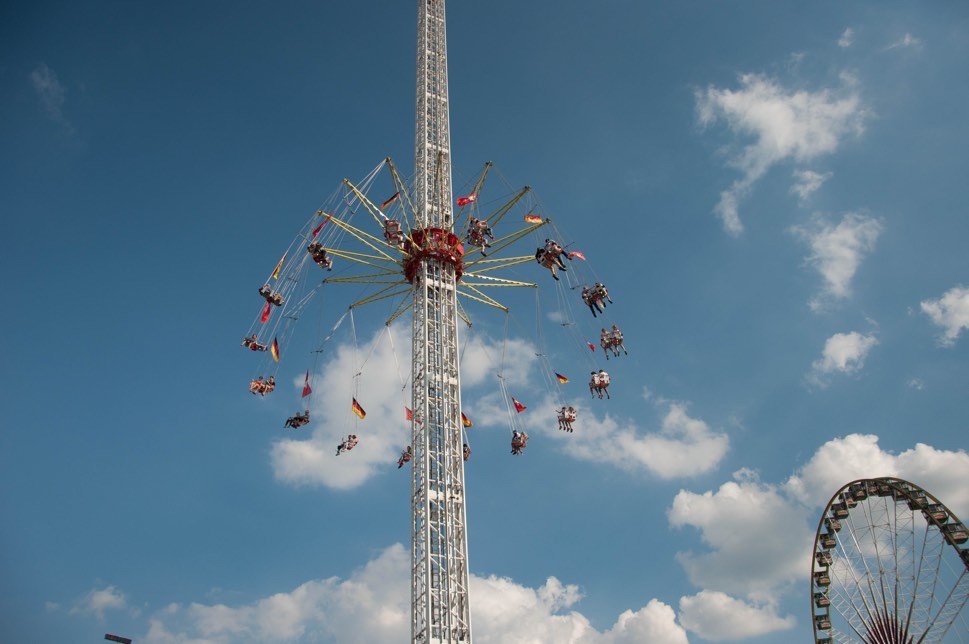 Large events and activities happen in Düsseldorf throughout the year, some becoming nationally and internationally popular. Carnival is huge, as is the large funfair on the Rhine river bank opposite the old town. Others can have an influence on daily life such as the marathon and other races.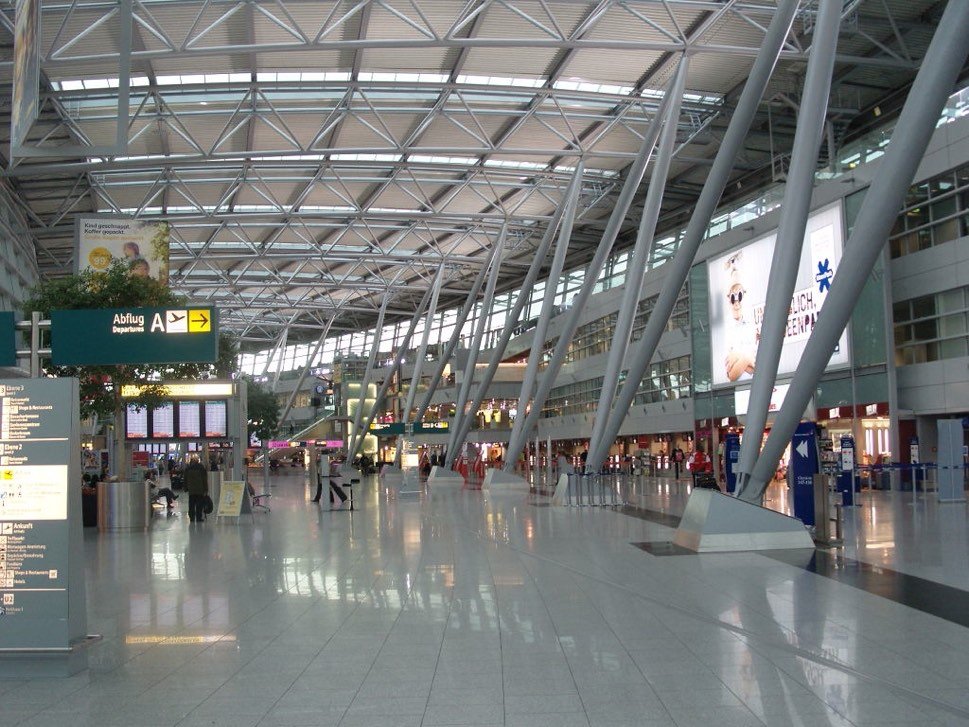 Düsseldorf Airport is one of the world's most accessible. The airport is a mere 10 to 20 minutes from the city centre. The modern, accessible structure offers a smooth transition to the freedom of the skies. Security checks normally flow well apart from a few challenging periods.