PLANES & AIRPORT IN DÜSSELDORF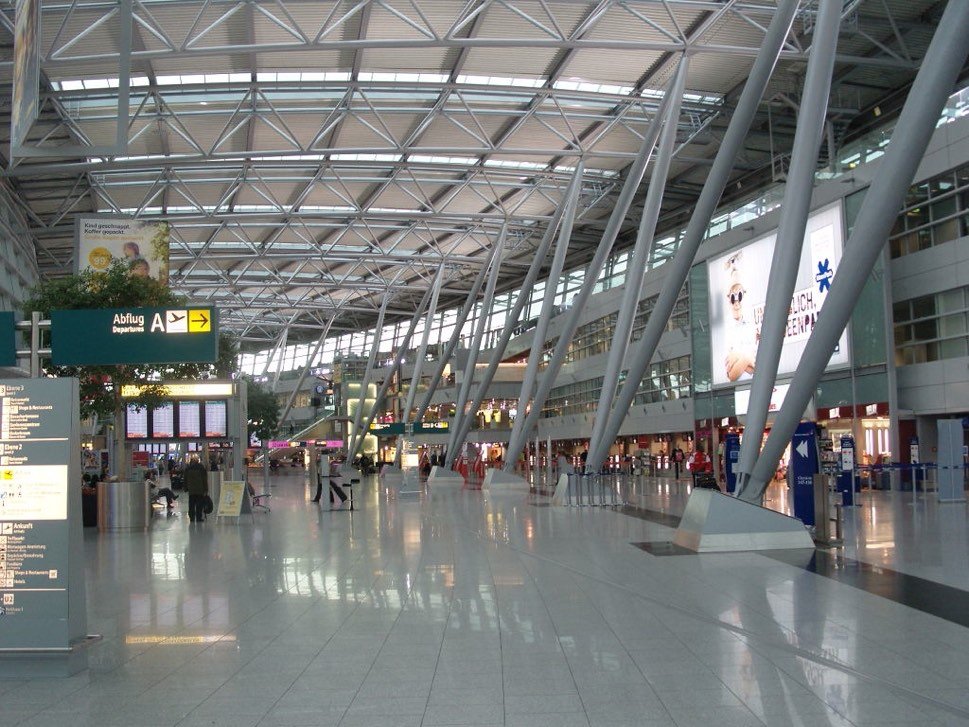 The airport in Düsseldorf offers a fresh modern layout and design that is easy to navigate. And whist some airports are massive hubs processing many tens of millions of passengers, Düsseldorf's is one of those few favourites around the globe where necessary formalities surrounding a flight can normally be surprisingly smooth.
Owned jointly by the city administration and private enterprise, it seems that the concept works; modern, light and open, this airport is very accessible.
Orientation and speedy check-in is facilitated by three compact, interconnecting terminals and short distances. Amenities are of international standards with excellent shopping possible right up to the gate. The airport also boasts a supermarket with opening hours second to none in the region, in or out of an airport. Local expats adore the fact that it is open on Sundays.
Getting to
The airport is a mere ten kilometres and ten to twenty minutes or so by taxi from downtown. A local train, S-Bahn, runs from the central station directly under the terminals. They also connect well with the national rail system via the suspended people mover, local public transport system and the motorway network.
The nearest alternatives are Cologne/Bonn, Dortmund and Weeze, all about an hour away. They are relatively easy to get to but journey times can be somewhat unpredictable in this densely populated and highly motorised region.
Getting away
A substantial network of airlines fly to short and mid range locations in many parts of Europe and beyond. Flight times are between one hour and five hours or so.
Destinations farther afield are also connected to Germany's third largest airport via a few intercontinental direct and nonstop flights. At the time of writing, they include Dubai with Emirates and Abu Dhabi on Etihad, Singapore with Singapore Airlines, Beijing with Air China and Tokio with ANA for instance. Flying to the USA is possible with Delta to Atlanta and New York on Lufthansa. Hotter climes can be reached in the Caribbean and Mexico for vacations too.
Flying to other national hubs in Frankfurt and Munich to connect to further worldwide destinations is possible all day long. Then, of course, there are Amsterdam, London, Paris, Helsinki and many, many more.
By Vincent Green, Jul 21 2020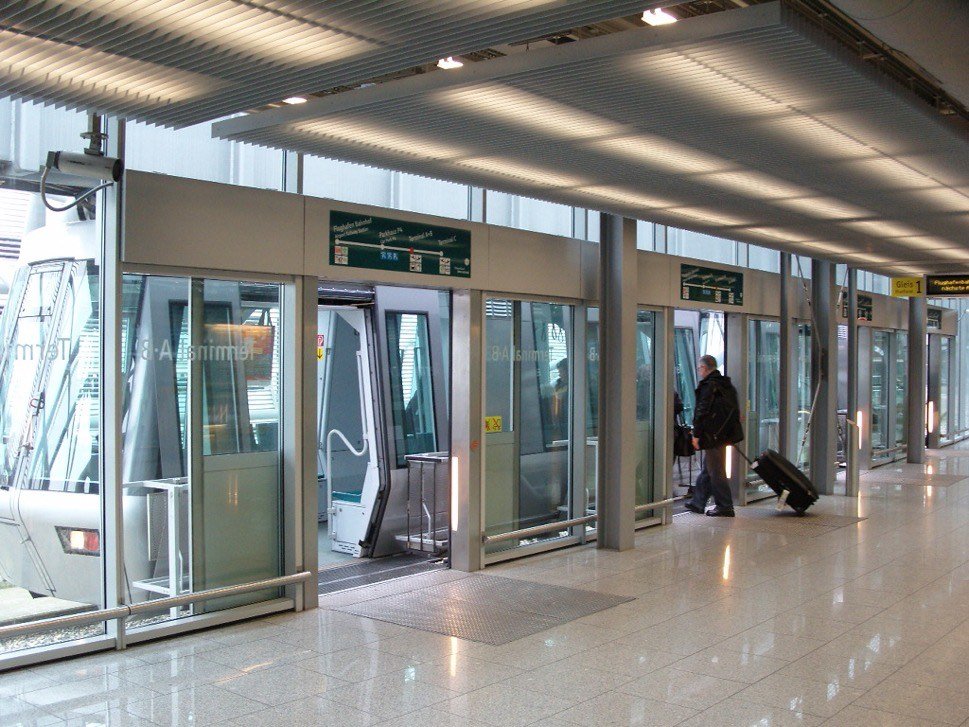 Located a mere ten kilometres from the city centre, Düsseldorf has one of the world's most accessible airports. Times for taxi rides can vary enormously depending on the time of day. Public transport includes an S-Bahn train to the terminal, rail to the Skytrain connection or busses.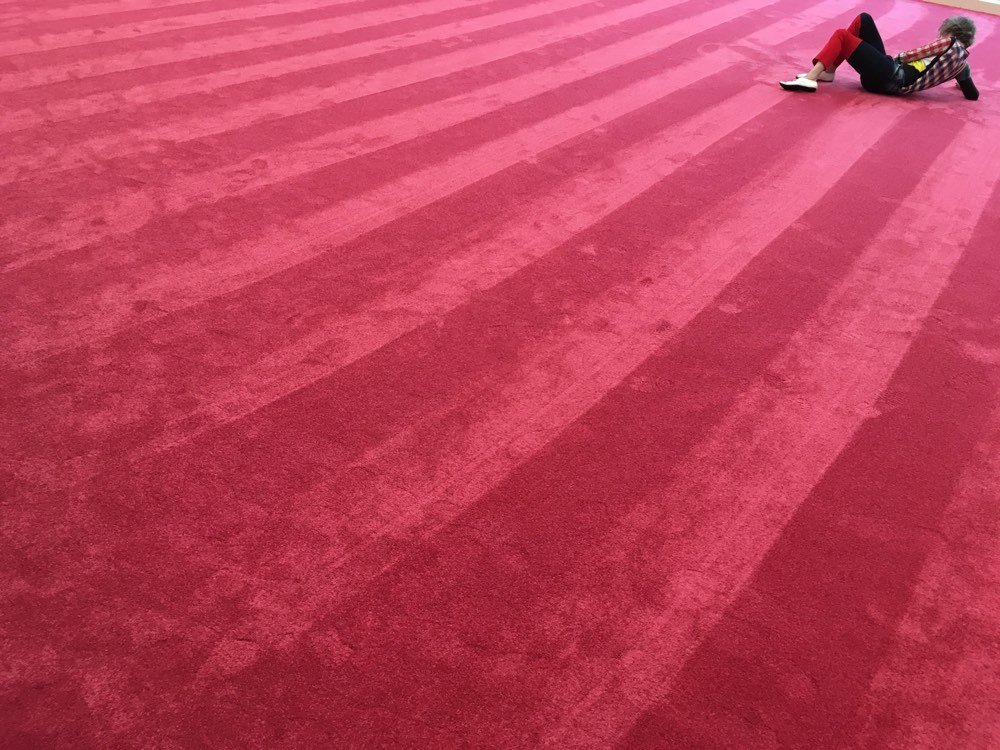 Art venues and museums in Düsseldorf regularly present selections of their fine pieces in well arranged exhibitions. Regular exhibits also include fascinating or rare works from across the globe with loaned art and artefacts.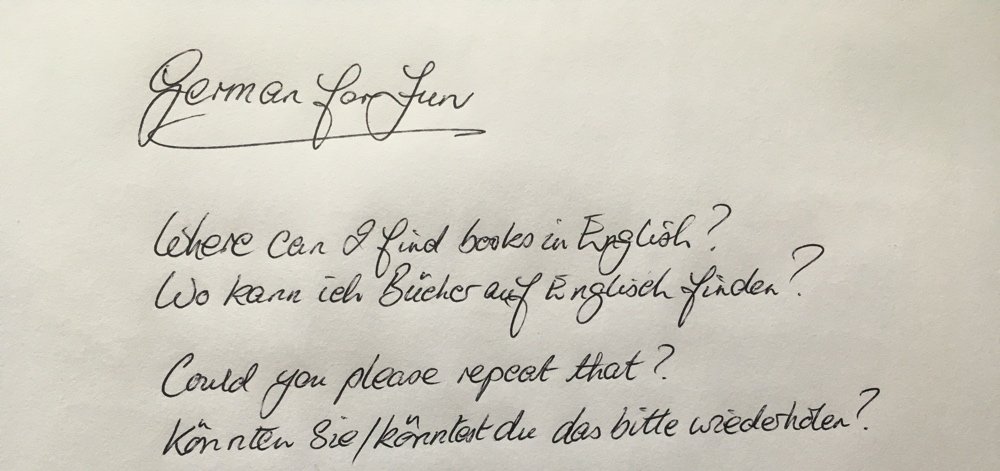 We stand in a foreign culture finding ourselves pointing, gesticulating and hoping to be understood. Germans mostly speak at least some English. However, some expats relocating to Düsseldorf may wish to carry a few basic but helpful words with them for use in awkward moments.