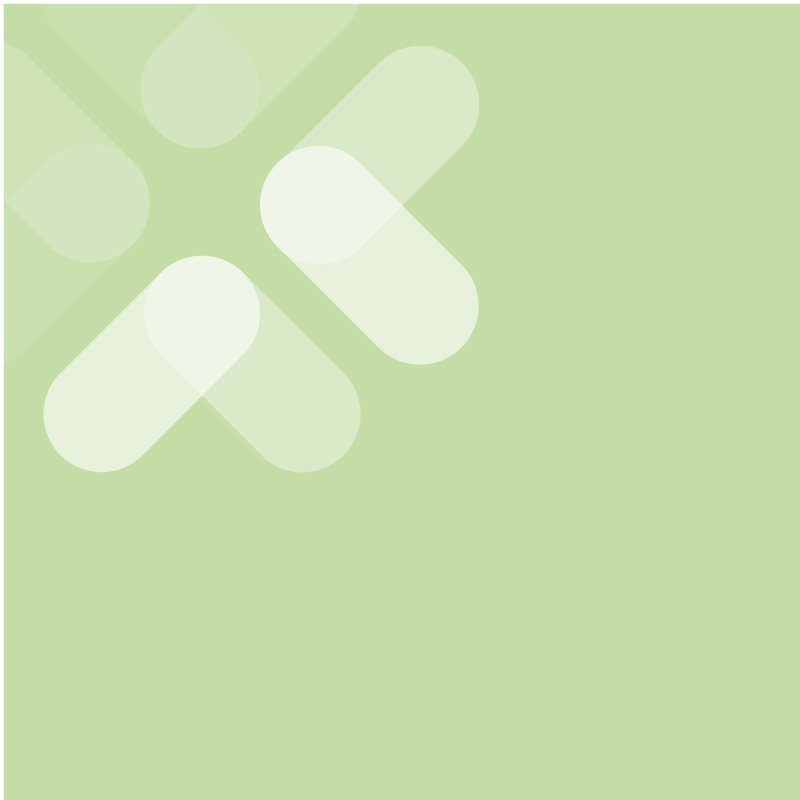 Getting around in a car is fairly simple and civilised, traffic is often heavy and road surfaces reasonable. Fixed speed traps are in operation in many places and police are allowed to pull drivers over to do stop checks with radar guns in use in many areas. Fifty kilometres per hour is the general speed limit unless otherwise posted. 60 km/h is often permitted in urban areas on wider streets and up to 80 km/h on urban highways. In designated residential areas speed should be capped to 30 km/h.
Drivers should never attempt a u-turn through the tram tracks on dual carriage ways. Trams appear quickly, travel fast, are heavy and can seldom stop in time if a vehicle is in their way. Many have made the mistake and failed to protect themselves from serious injury.
Care is also important when a vehicle approaches from the right at unmarked or unsigned crossings. They have right of way and, of course, take it. It's also a given to watch out for cyclists and pedestrians at junctions since they often have right of way too. A cultural peculiarity means that they unfortunately tend to trust their right of way or a green light and do not necessarily have their eyes on the traffic.
Sometimes roads with options leading towards bridges can also be confusing with tight bends and lanes with ramps leading strangers up onto the bridge by mistake.
Traffic
The motorway, Autobahn, infrastructure in central North Rhine Westphalia, NRW, is extremely dense and use of the complete road system is heavy. Motorways or highways weave their way past Düsseldorf to the south towards Cologne, north and west to the Netherlands and east to the Ruhr region.
Rainy days especially cause chaos at rush hours, on Mondays and during large trade fair days create tailbacks that can be many kilometres long. German drivers tend to sit very close to the vehicle in front, drive fast and tend not to look so far ahead as some other nationalities. Yet the roads are mostly safe, some may hoop their horn but there is very, very little road rage.
By Vincent Green, Jul 16 2020
Ministerium für Verkehr des Landes Nordrhein-Westphalen
Stadttor 1
40219 Düsseldorf
+49 211 384 342 72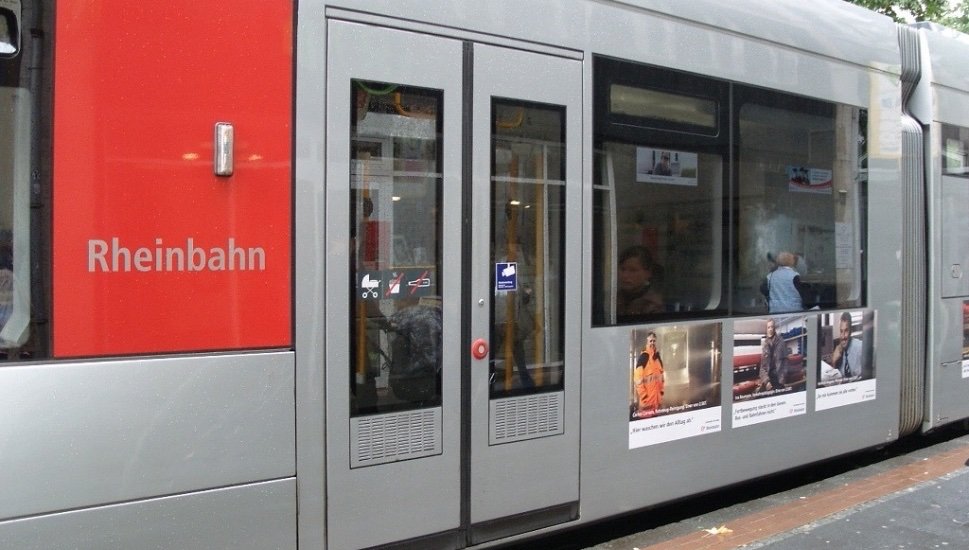 The public transport system in the city is safe and normally efficient. A dense network of trams above and below ground as well as buses serve the city and its suburbs. Links via the S-Bahn train system reach further outlying areas and neighbouring communities.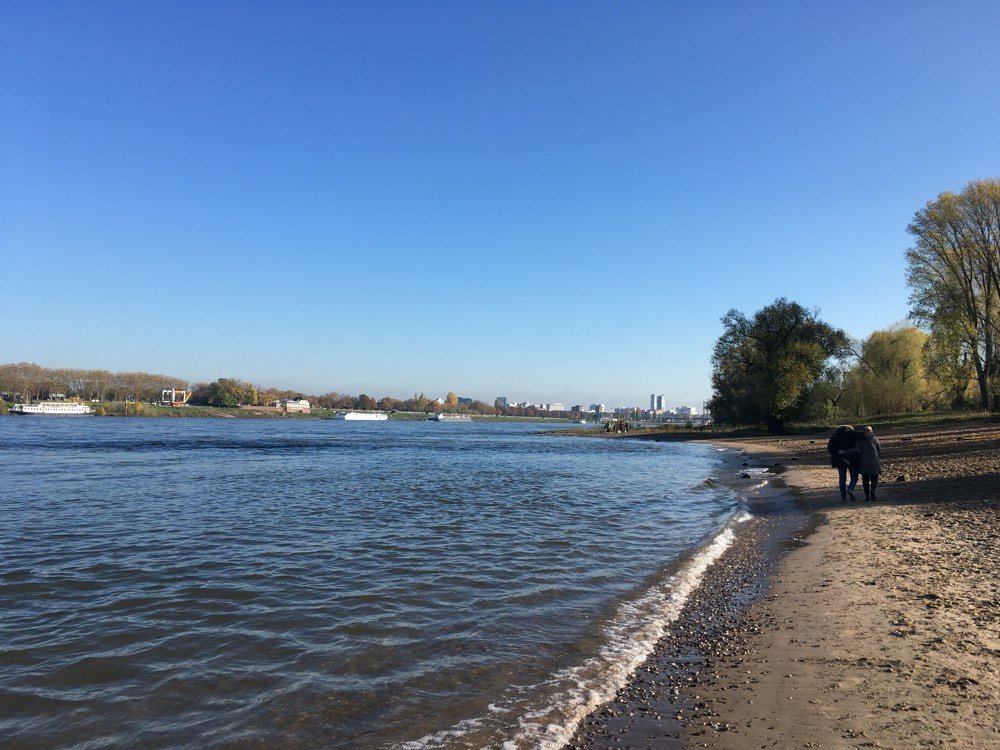 A great way to get to know Düsseldorf is to take an inspiring and rewarding walk, allow impressions to cause a pause, interact and allow details to remain more memorable. Admiring quaint side streets, strolling the promenade, the riverside or numerous woodlands bring joy to the soul.
A compendium and overview of major events and interesting activities in Düsseldorf. Discover such annual delights as the famous carnival festivities or impressive Japan Day. The marathon and other races, atmospheric Christmas markets and the enormous funfair that affect daily life in the city are also favourites.