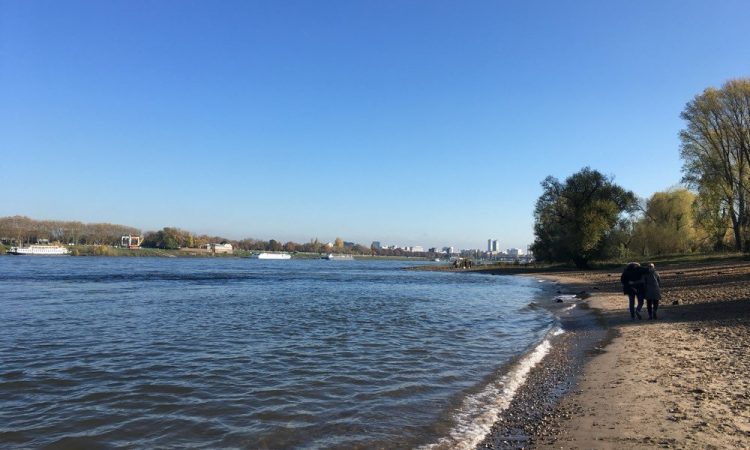 A great way to get to know a city such as Dusseldorf is to walk at length, allow impressions to cause a pause, interact and details to remain more memorable.
Admiring the quaint side streets of the old town, Altstadt, and down to the promenade is highly rewarding. Many great bars, pubs and restaurants are in the Ratinger Strasse and a few narrow alleyways.
Another popular route for walking is the along the Rhine from the Ehrenhof artistic complex, heading past the art academy, Kunstakademie, to the castle tower, Schlossturm. The Burgplatz is a perfect place to sit on the steps at the water's edge and find a desirable place to take a drink along the promenade. Further south, the imposing building of the state parliament awaits as does the modern harbour area and the neighbourhood of Bilk with its excellent gastronomy and nightlife.
The centre of Dusseldorf invites for pleasant strolling. Exquisite shops along the Königsallee are also worthwhile for retail therapy. A noble shopping street par excellence, the avenue presents itself in summer under a canopy of lush green foliage and with outdoor cafés for people spotting.
The delightful district of Kaiserswerth is one of the oldest parts of Düsseldorf. Walk former Meieval streets where picturesque ancient buildings in the vicinity of the Rhine remind of glory past. Pretty Oberkassel on the western bank of the Rhine has splendid historical residential houses from the late 19th and early 20th century nestled with the Rhine banks in close proximity.
A walk through the deep woods in Grafenberg on the north east edge of the city is also rewarding as are the open hills beyond. Try walking along the flats beside the river towards Ilverich too.
Those walking walking with a dog should be aware of where to place them on a leash. Pooches a free to roam most of the lower river banks, while fenced dog pens, Hundeauslaufplätze, can be found in many places across Düsseldorf.
By Vincent Green, Jul 20 2020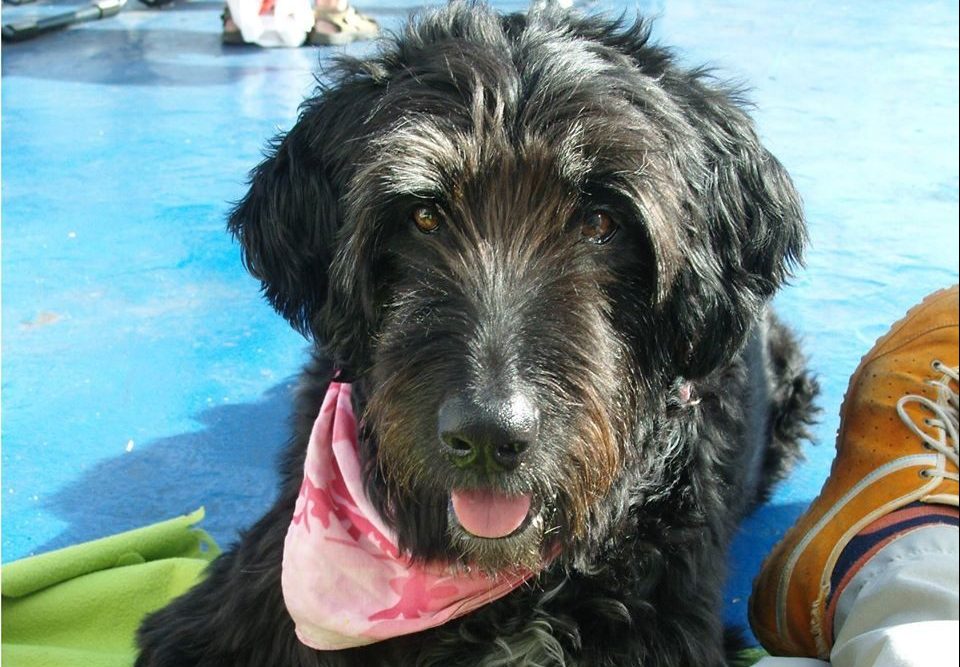 Germans, on the whole, love and respect pets and are friendly towards dogs. Dogs are permitted on public transport and inside restaurants but keeping a pet on a leash is a must. Dog ownership in Düsseldorf is highly regulated and taxed through a compulsory licence fee.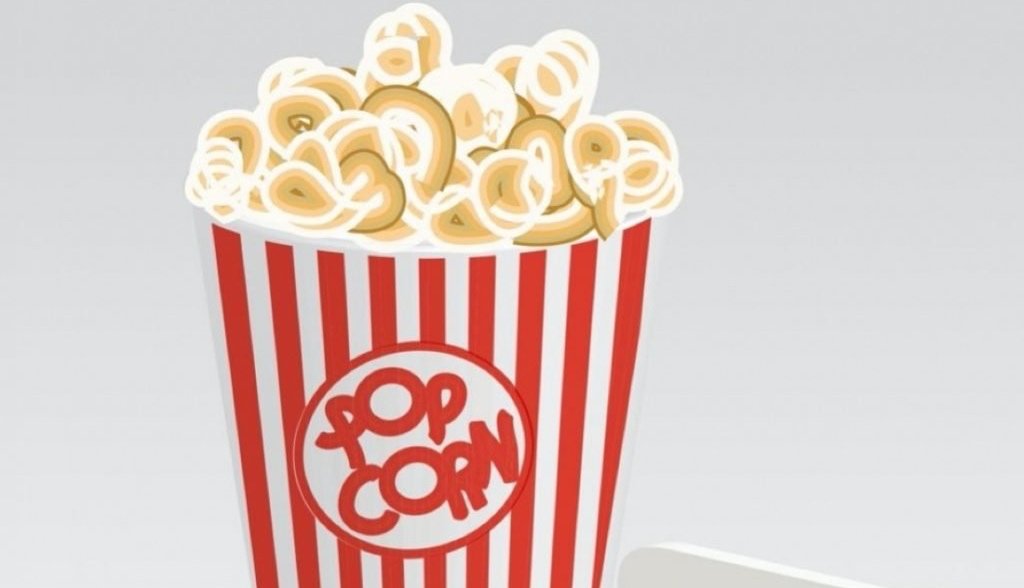 Original language movies are popular among expats in Düsseldorf. Films are frequently screened in English at a variety of cinemas in original with subtitles, known as OmU or Original mit Untertitel and without, portrayed as OV or Original Version.