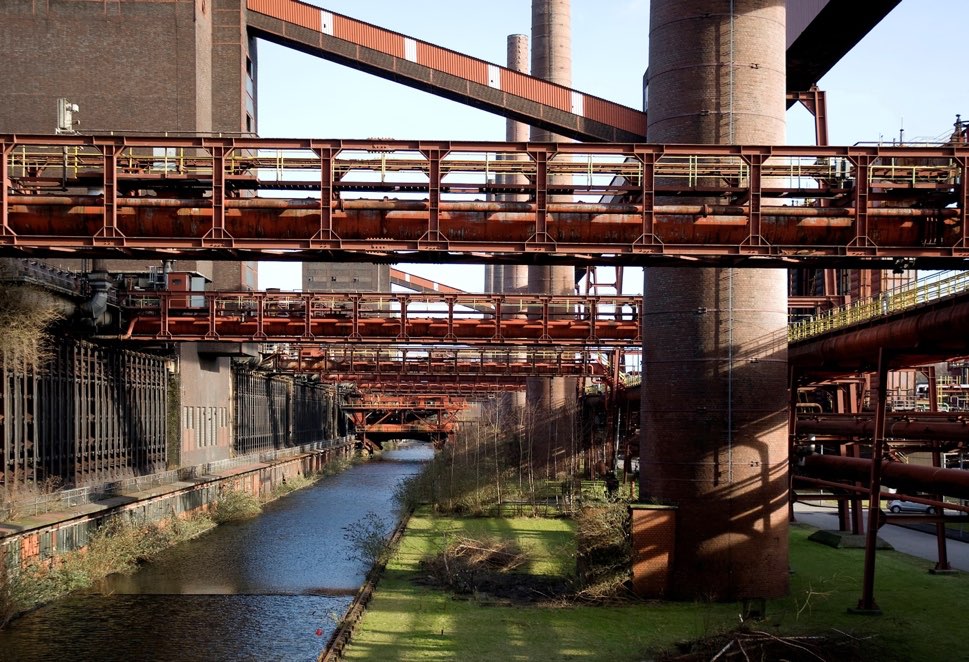 Dusseldorf is located in the midst of the vast and intensely populated banana shaped urban area known as the Rhine Ruhr region. The region offers excellent potential for excursions, day trips and outings to leisure parks.
The CentrO Park in Oberhausen offers great opportunities for recreation and one of the best shopping malls in Europe. There is much to see nearby, so taking a trip to see exciting, interesting or informative places is relatively easy.
Since the Ruhr region was heavily industrialised, some delightful destinations are often former locations from the period that have been reutilised. They include the Gasometer Oberhausen, a former gas storage tank, the world's biggest box of Lego blocks, and an enormous, fascinating underwater world. The Zeche Zollverein is a vast, highly creative former industrial site and the Industrial Heritage Trail reveals many insights from the industrial revolution of 150 years ago of some 400 kilometres in length.
Phantasialand in Bruhl offers action and thrills that promise excitement and the Safaripark in Stukenbrock reveals the unique atmosphere of wildlife as well as an amusement park. Schloss Moyland in Bedburg-Hau is a fascinating castle, park and a museum.
A nearby highlight takes place between May and September. During the Rhine in Flames, Rhein in Flammen, festivities the promenades and shorelines are illuminated while fireworks can be admired even from far away places.
Driving or using public transport are both easy methods to cross the region, the latter often more time consuming.
By Vincent Green, Jul 25 2020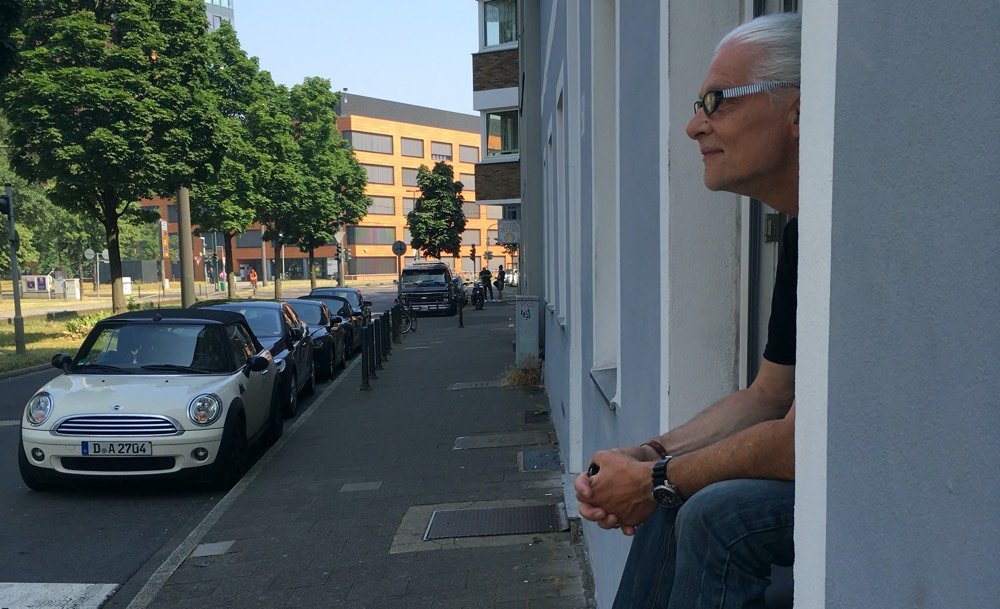 The topic of German society and its folk are frequently hotly debated with opinions divided. Even many natives themselves claim their compatriots are highly respected, yet they lack humour, are complicated and very reserved.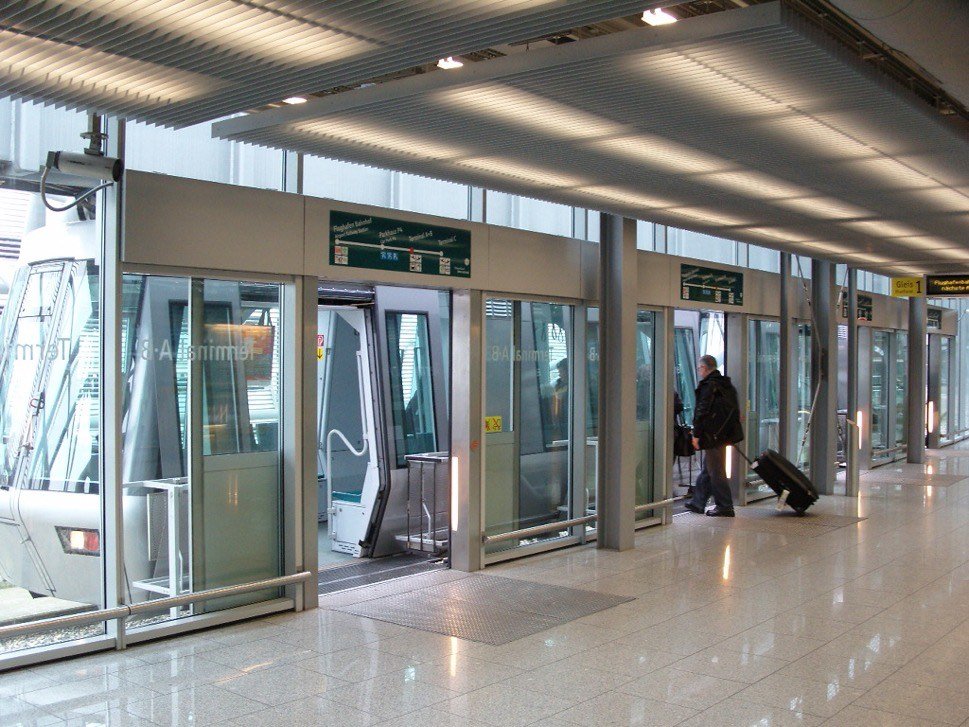 Located a mere ten kilometres from the city centre, Düsseldorf has one of the world's most accessible airports. Times for taxi rides can vary enormously depending on the time of day. Public transport includes an S-Bahn train to the terminal, rail to the Skytrain connection or busses.