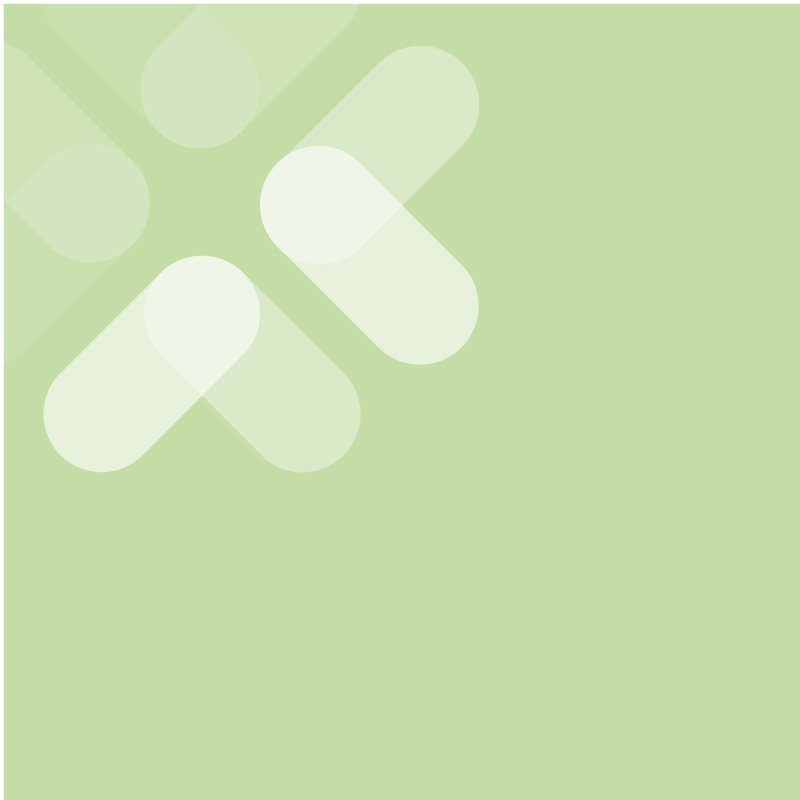 The topic of parking on the street in Düsseldorf brings with it the headache of a plethora of signs declaring multiple regulations. Thus, interpreting parking rules can become very confusing at times. Some areas have resident parking at certain hours, some parking spaces are free at all hours, others timed with a disk and others metered. Mobile payment facilities are available too.
Germans treat their cars well, clean them regularly and often detest minor scratches and dents. Squeezing into spaces as if in Paris or Rome is definitely off the cards! If a mishap occurs beware departing it is an offence. Known as Fahrerflucht, hit and run, can carry a hefty penalty and dire consequences such as imprisonment. Even a small incident needs to be reported to the police within twenty four hours.
Covered parking is available above and below ground in the city centre and some neighbourhoods. Quality varies enormously, from modern and light to old and dingy. Most old multi story car parks also have obligatory tight ramps and narrow parking bays that can cause issues.
City authorities provide signage declaring available space in most central districts.
By Vincent Green, Jul 12 2020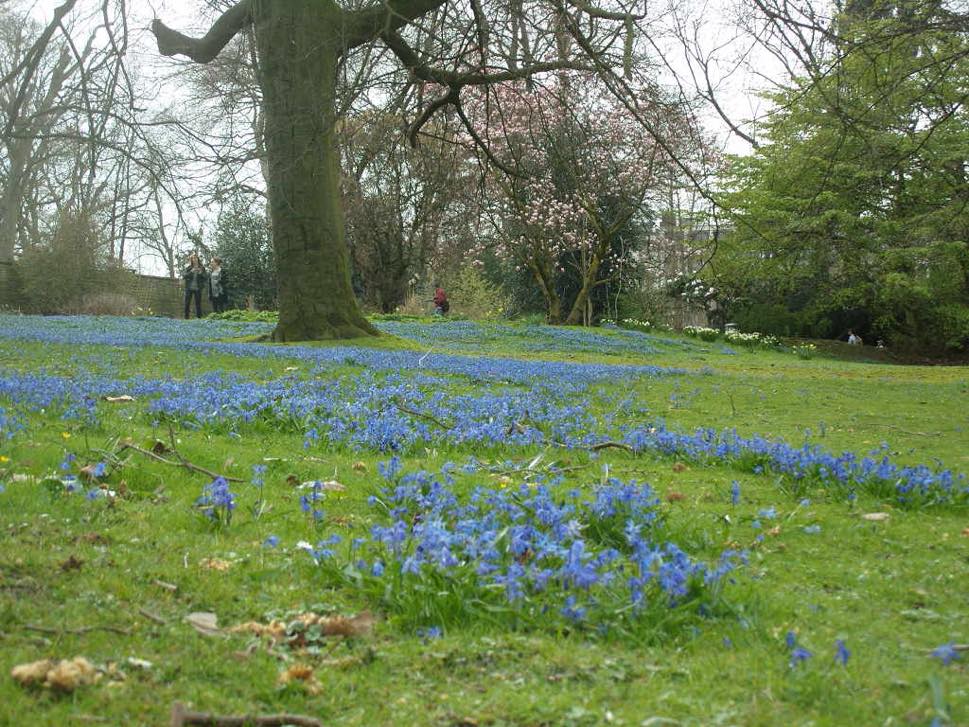 Düsseldorf became known as the garden city in the eighteenth century when Johann Wilhelm II, Elector of Palatinate, chose the city as his royal capital. Today, residents can enjoy several beautiful parks, splendid gardens and expansive woodlands.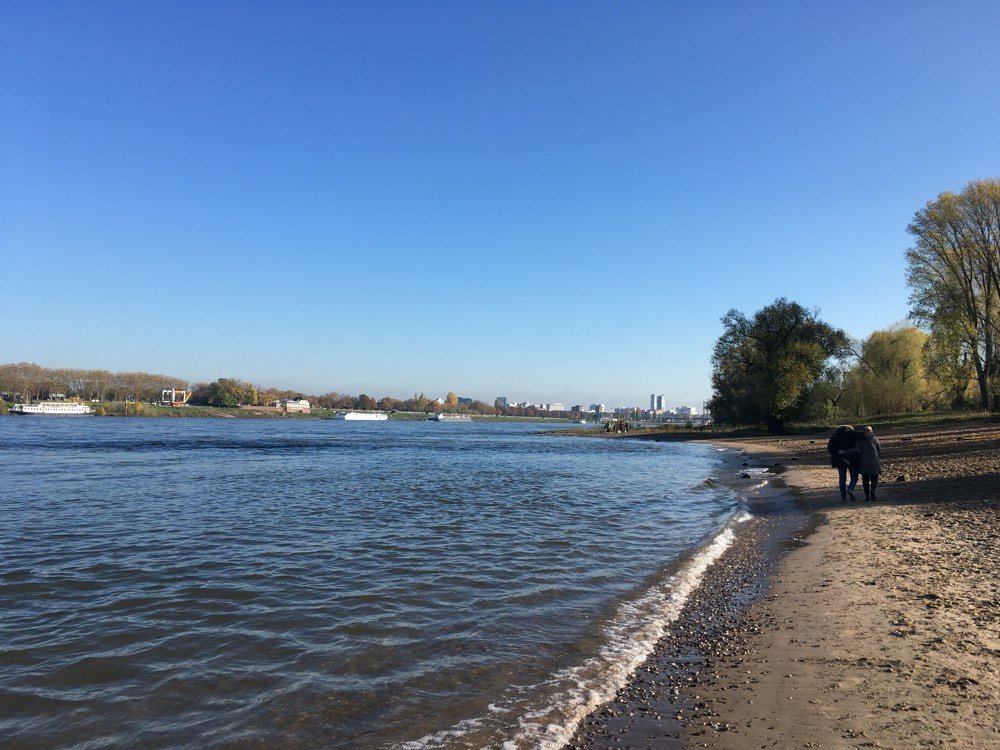 A great way to get to know Düsseldorf is to take an inspiring and rewarding walk, allow impressions to cause a pause, interact and allow details to remain more memorable. Admiring quaint side streets, strolling the promenade, the riverside or numerous woodlands bring joy to the soul.