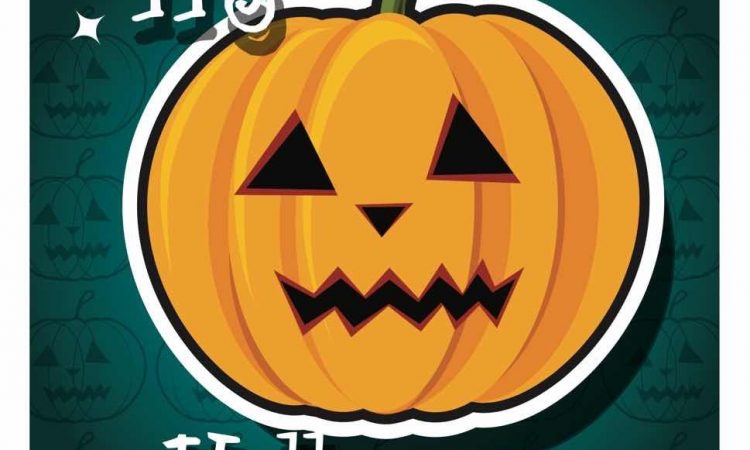 Originally a pagan and religious ritual, latter day Halloween celebrations have conquered the world. People love to party in Germany and Halloween has become a great opportunity, although most aren't aware that they are celebrating the visit of their ancestors souls to earth.
Trick or treat has become quite a craze in Düsseldorf and surroundings over recent years. However, it is not such the craze in Germany that it is in the United States or the UK, so there are far less doorbells rung on Halloween.
That said, the shops are full of fancy dress for those who love to dress up in costumes and various articles with which to decorate the home. The young especially like to party on the evening of October 31. Many themed parties take place at home and in selected clubs.
Pumpkins have become enormously popular. Many outlet sell a number of varieties to eat and larger ones to fashion into a spooky appearance. Enormous cheap ones for sculpturing can be found in many supermarkets, while delicious specialties are available on local farmers markets and in food stores. 
By Vincent Green, Jan 3 2022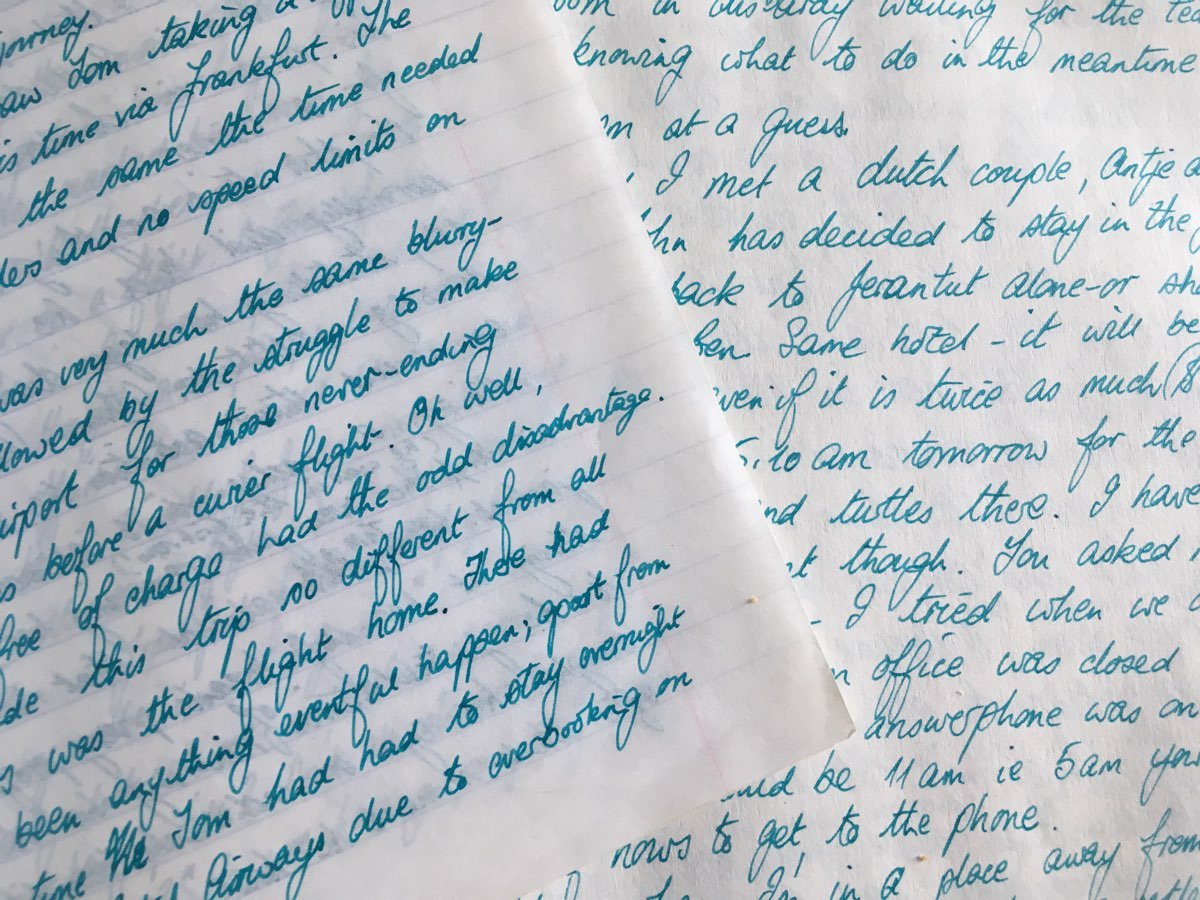 Amazing Capitals Düsseldorf eGuide for expats is a bespoke collection of resources covering many aspects of life in the vibrant and friendly city of Düsseldorf. Subscription to periodical mails enables readers to benefit from insights, hints, notifications and promotions.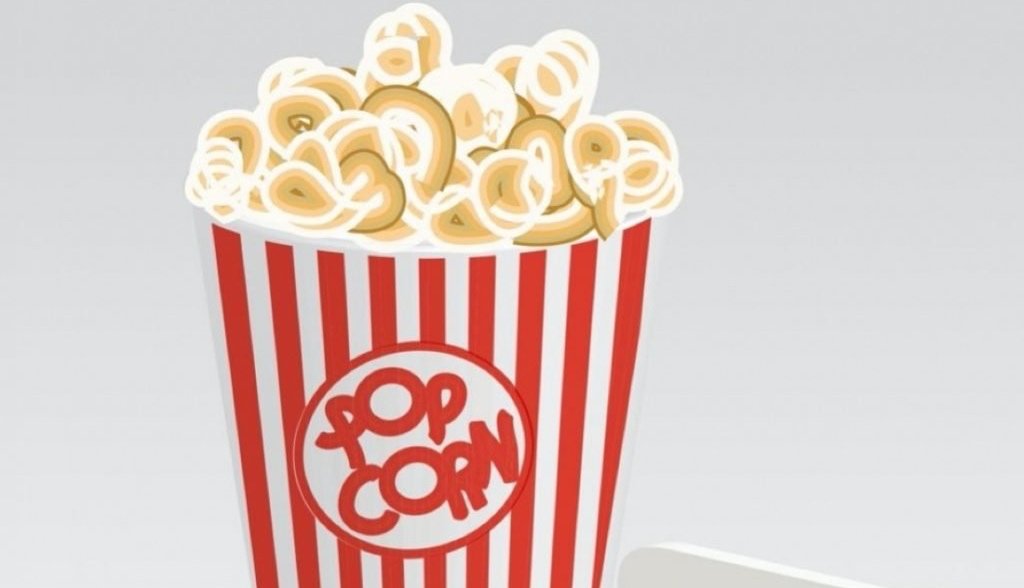 Original language movies are popular among expats in Düsseldorf. Films are frequently screened in English at a variety of cinemas in original with subtitles, known as OmU or Original mit Untertitel and without, portrayed as OV or Original Version.