February 16 - February 20 2023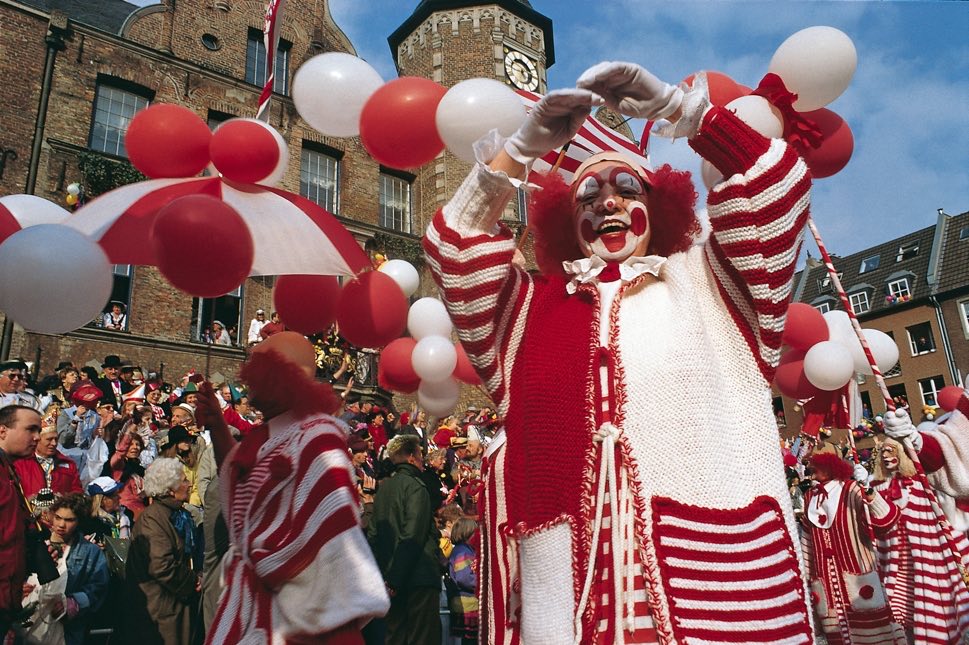 The Carnival season in the Rhineland is serious. Enthusiasts are either celebrating the long season or planning the next. While the temperature may be higher in Rio, this hot event takes place every year in the vicinity and, literally, right on everyone's doorsteps.
Since locals love to overdo things, the general rule of thumb is stay and party for days or, for those who don't, leave town. While carnival always starts on November 11 at 11:11 hrs, the experience of the crazy days leading up to and including the procession in the following year is one to remember.
DUE TO HEALTH CONCERNS, THE PROCESSION HAS BEEN RESCHEDULED FOR MAY 29. WHILE ALTWEIBER FALLS ON FEBRUARY 28, PLEASE REFER TO LOCAL MEDIA OR THE CARNIVAL PAGES TO CONFIRM ALL DATES.
Whilst the exact date of the season varies from February to March year to year, the Thursday known as Old Wives, Altweiber, is the day things commence in earnest. At eleven minutes past eleven, masses of women storm city hall located in the old town, following which, chaos breaks out. Literally everyone on the street or in the bars is enticed to party and men have their ties cut off by drunken dames.
Events take place all weekend and into Monday. Two traditions of note on Sunday being the Kö Treiben on the Königsallee from 11 am and the wheelbarrow races, Tonnenrennen, in Niederkassel from 1 pm.
The grand finale can be enjoyed on Monday from 12:30 pm, when an enormous procession sets off from the river front to meander for hours throughout the city centre. Many floats reveal highly political themes, over a million people line the streets, food and drink are everywhere and sweets are tossed to eager crowds young and old.
Monday evening and Tuesday morning, the streets are spotless again, with all evidence is removed. The saddest phase begins with Ash Wednesday, Ashermittwoch, as the fanatics start planning for the following November.
By Vincent Green, Jan 3 2022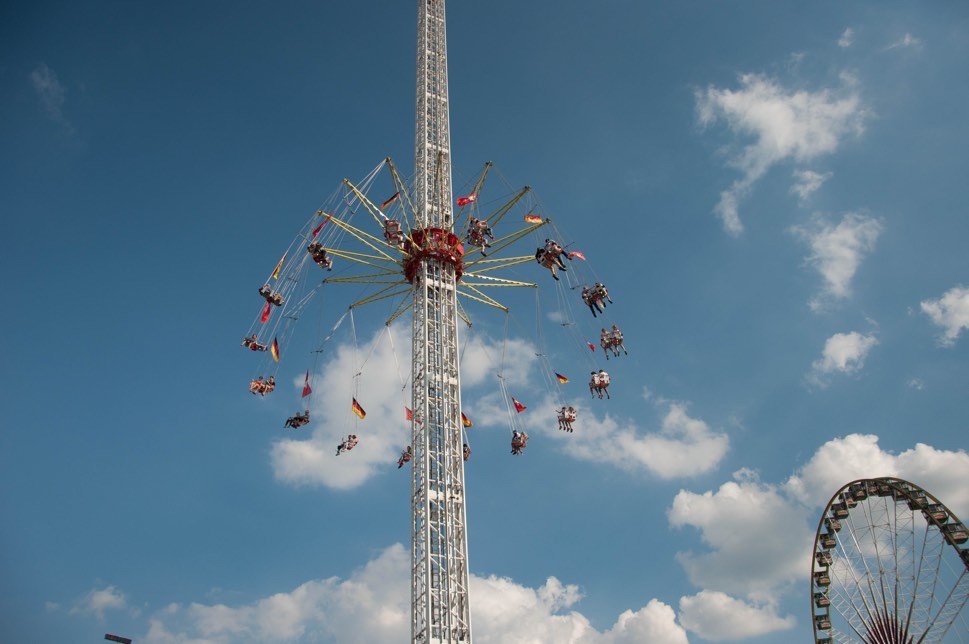 Events and activities large and small happen in Düsseldorf throughout the year, some becoming nationally and internationally popular. Carnival is huge, as is the large funfair on the Rhine river bank opposite the old town.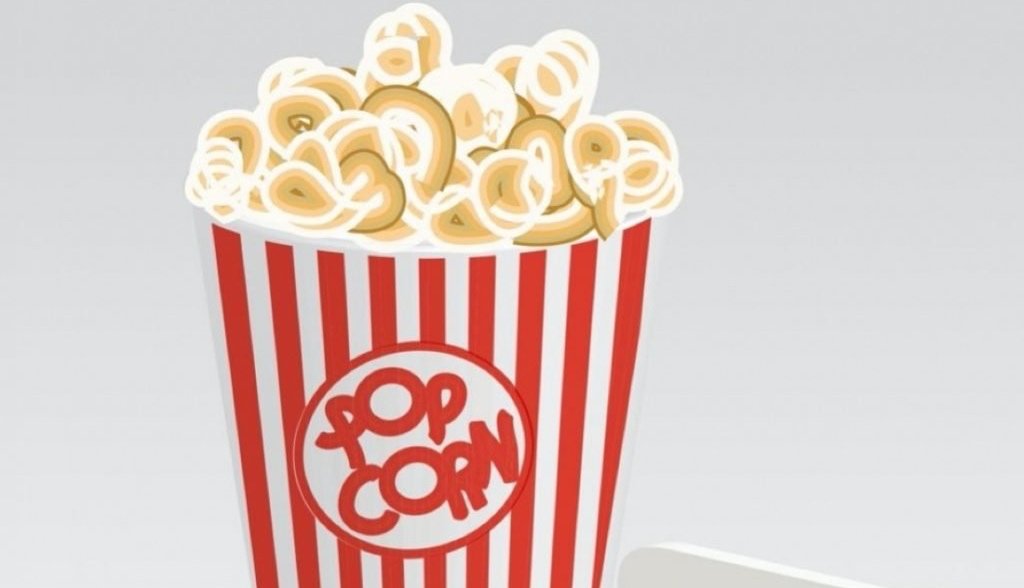 Original language movies are popular among expats in Düsseldorf. Films are frequently screened in English at a variety of cinemas in original with subtitles, known as OmU or Original mit Untertitel and without, portrayed as OV or Original Version. 
The public transport system in Düsseldorf is safe and normally efficient. A dense network of trams, Strassenbahn, above and below ground as well as buses serve the city and its suburbs. Links via the S-Bahn train system reach further outlying areas and some neighbouring communities.