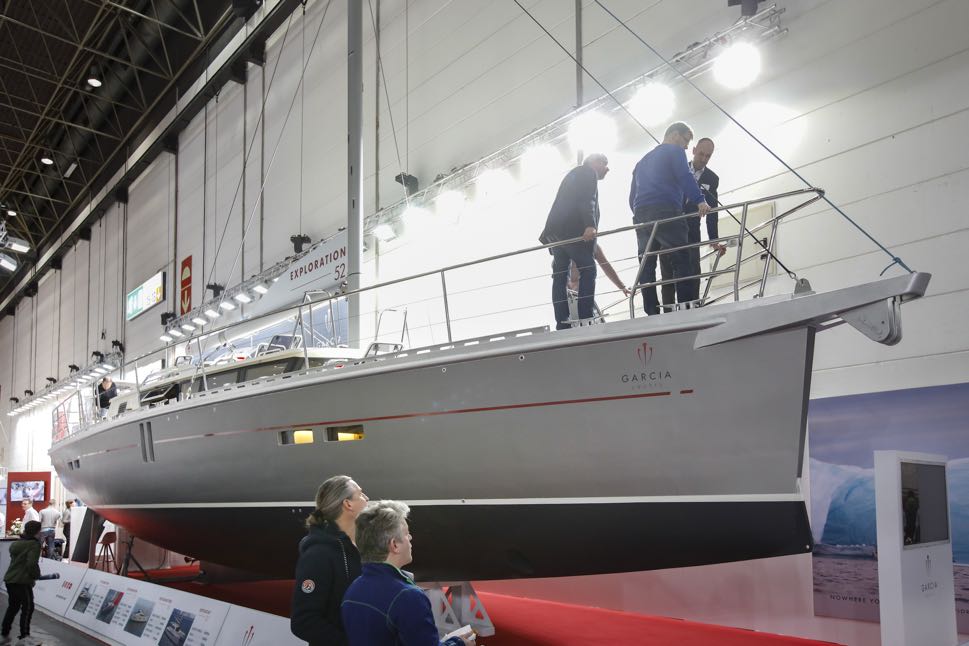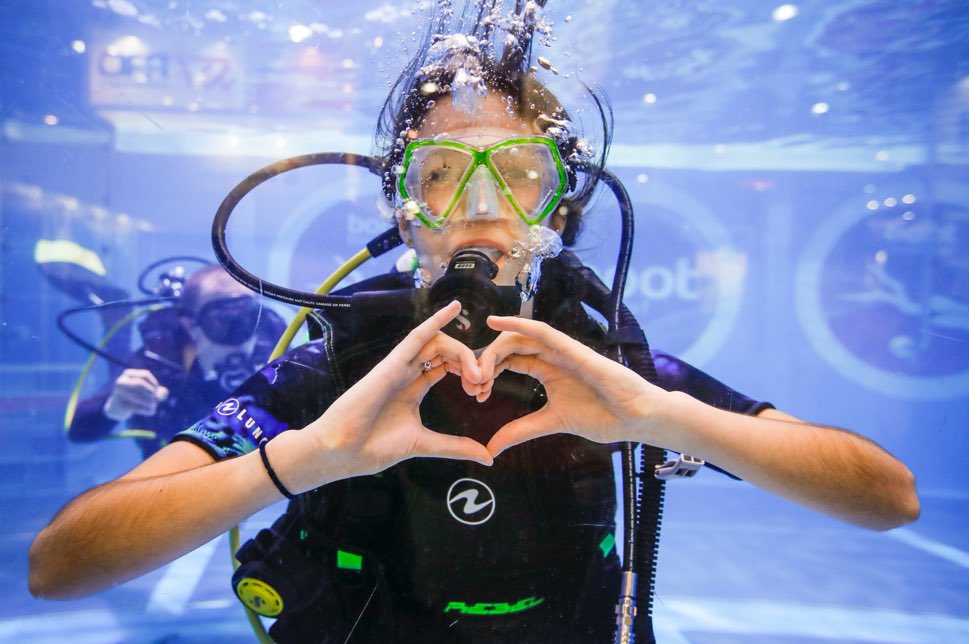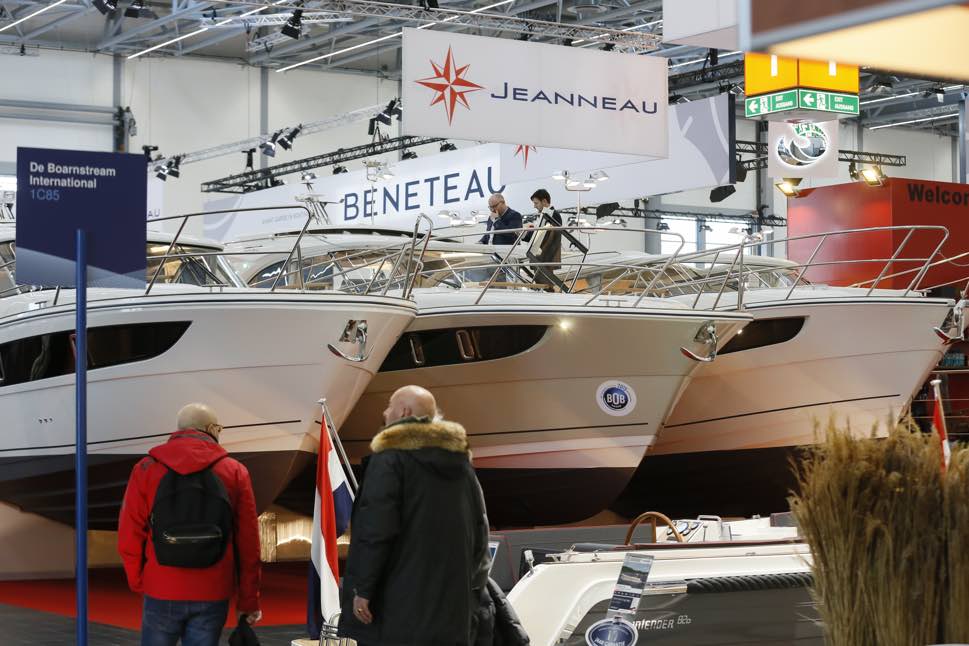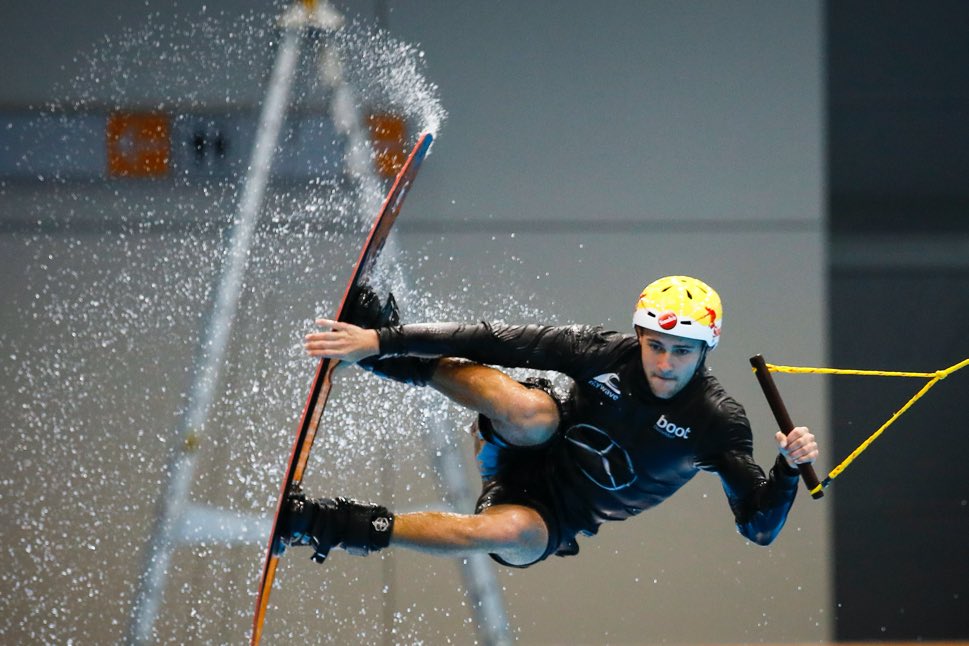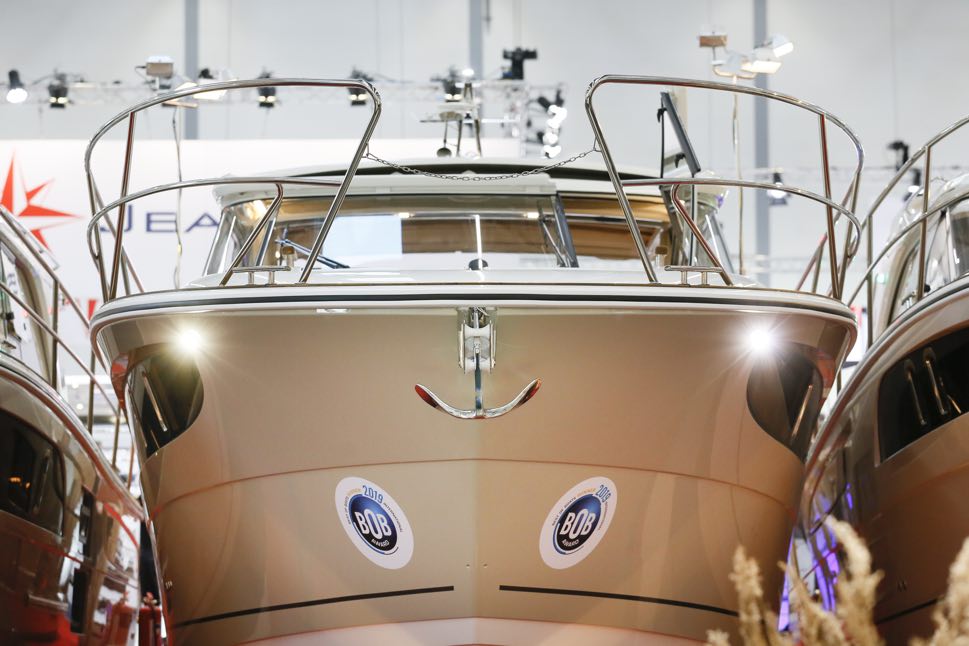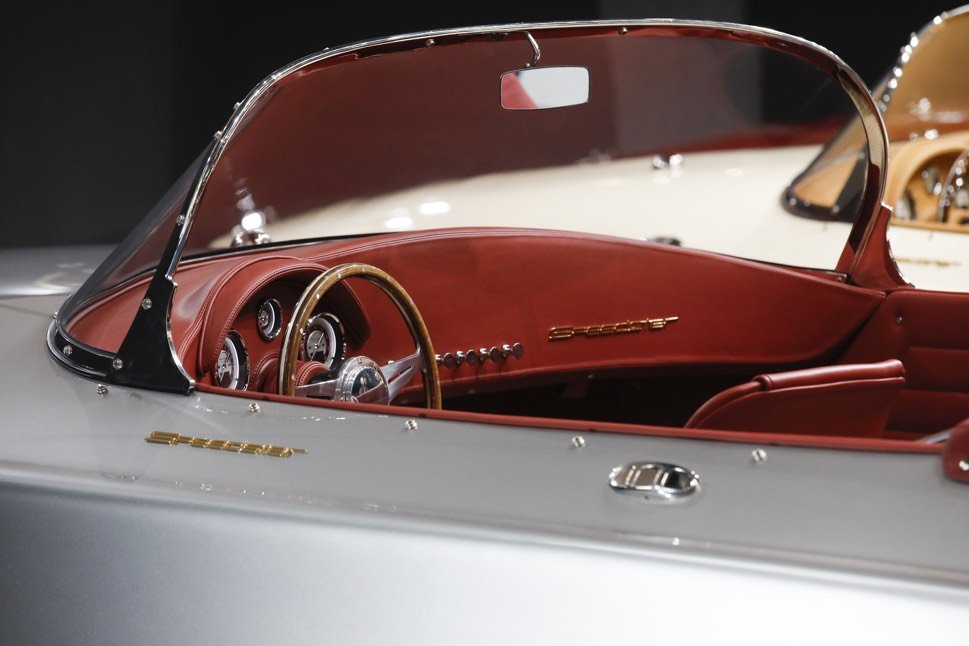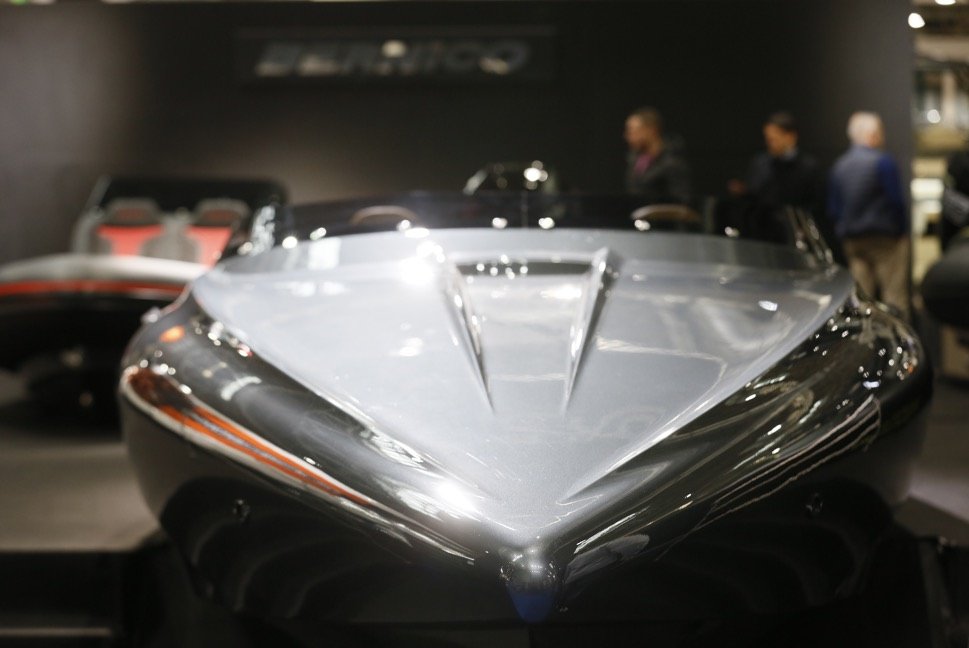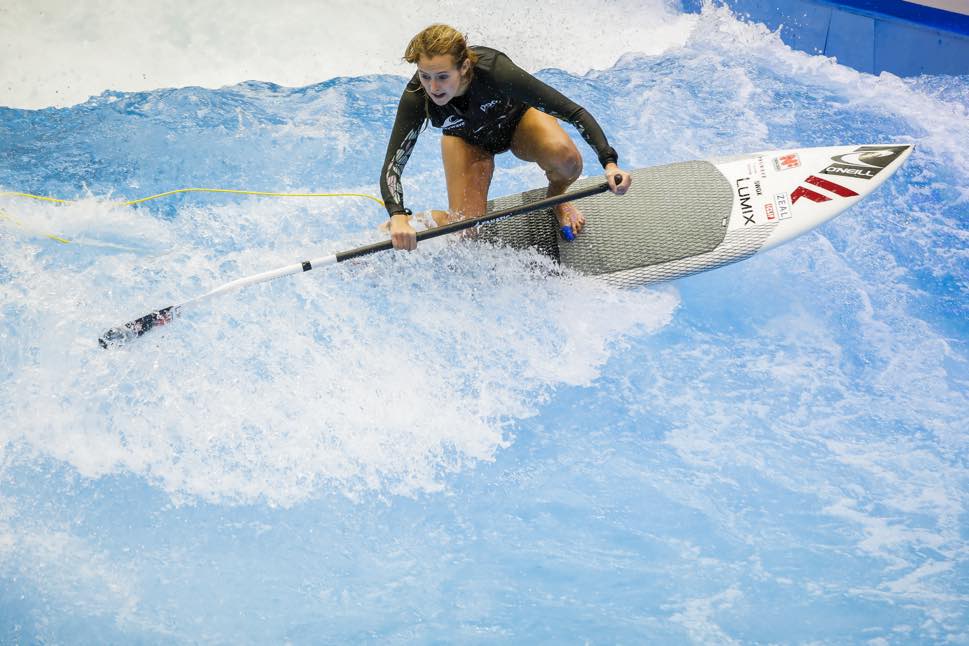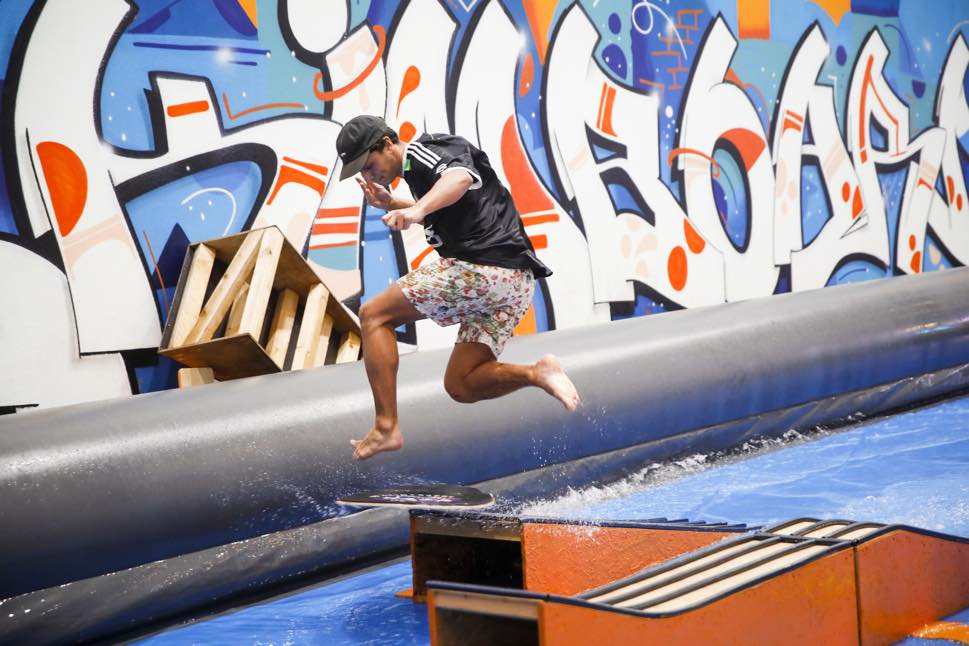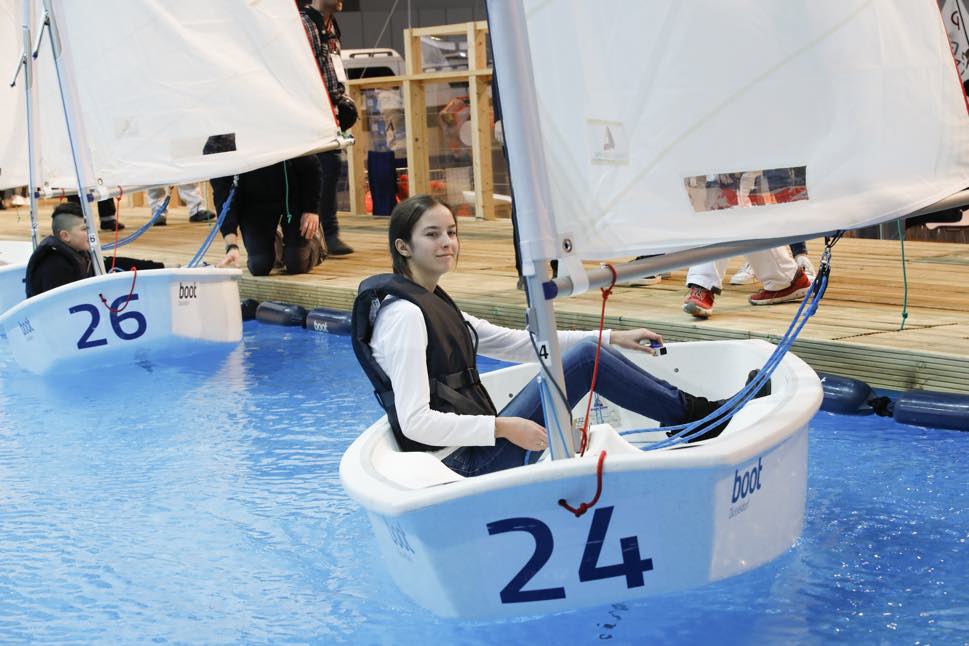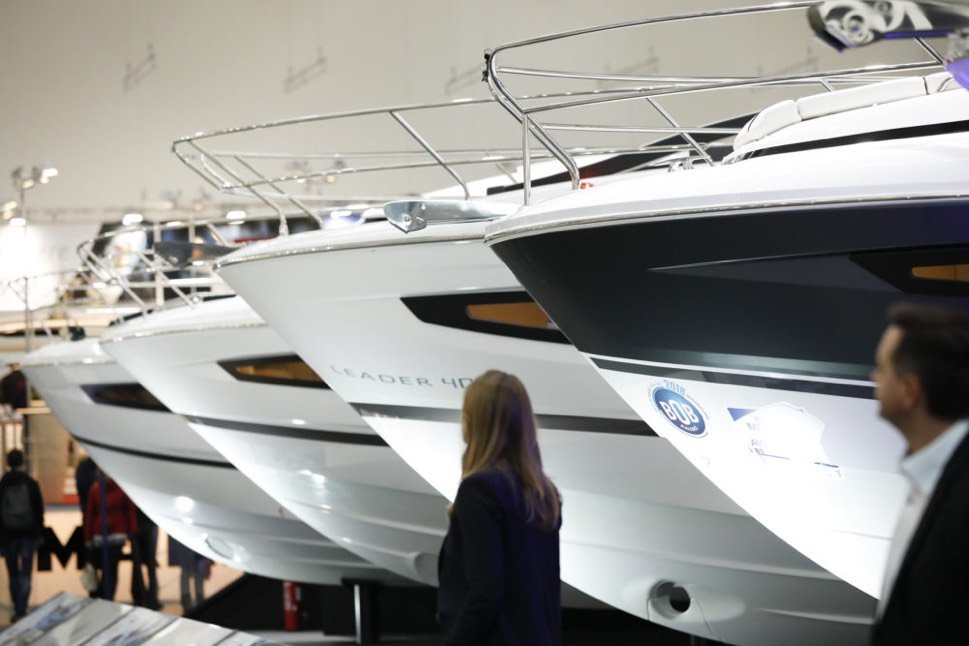 The world's largest trade fair in its field, boot Düsseldorf, presents a fascinating, safe environment where visitors can experience traditional water sports favourites covering all genres.
In seventeen exhibition halls, a somewhat different but equally inspiring boot will be organised in accordance with valid hygiene and infection protection regulations. Messe Düsseldorf has developed comprehensive standards for visitors, exhibitors and employees, devised in close coordination with the authorities.
The German Federal Government has decided that trade fair participants are generally considered to be business travellers with a good cause to enter the country.
Manufacturers of boats and yachts have almost uniformly announced their participation. All the major global players in the sailing and motor yacht sector as well as the superboat and luxury yacht area are again on board. Manufacturers of engines, both combustion and electric drives will be fully represented too.
Participation takes centre stage when the surf sports hall will once again show itself as a highly professional trendsetter in the sector. A very special highlight is the new high diving tower that can be viewed from all sides. Besides diving, opportunities to surf the "WAVE", SUPen on the flatwater pool, sail in the Sailing Center, paddling on the canoeing track and sport fishing on the pond are also available to both beginners and the experienced.
Sailing Center
Sailing is the original water sport and is as popular as ever. The first known picture of a ship with sails is on an Egyptian drawing from Luxor dating back to the period around 5000 BC.
Sailing is, and always has been, more than just a sport. Sailing means true passion. Discover dinghies and sailing yachts, the latest trends and thrilling voyages. Experts give prospective sailing fans valuable tips in the "Start Sailing" area whilst the little ones get ready to cast off in the boot Sailing School.
Well over 350 manufacturers including the major players of sailing boats, yachts, multihulls and dinghies will be presenting their products in three halls completely dedicated to sailing, making boot Düsseldorf the leading platform in the world for the sailing community.
Today's hottest tickets are all things connected with foiling, wingsails and alternative boat building. The new Tech Zone offers a focus on technologies recently developed in high-performance regatta sailing. While boot supports young talents, the fair is also launching their "Start Sailing" campaign. The boot Sailing School attracts hundreds of young newcomers to sailing with huge wind machines making sure there is always a good breeze.
Sailing Boats
Below deck there is an apetite for lots of space and comfort are in demand. In terms of comfort, the sailing yacht market is increasingly converging with the motorised jetty segment. Everything that offers space and luxury is in demand.
On deck: Less effort, more safety. Performance cruisers are in demand, which can combine sporty sailing with a real holiday feeling and relaxation. 
The trend to want to sail into old age and with a small crew continues. This also means a rethinking in the cockpit. Sheets, halyards and ropes are even more often brought together centrally in the cockpit, so that it is not necessary to leave the helmstand during manoeuvres.
Another important issue is manoeuvrability in port. Joystick controls, Safety is also a top priority, despite all the comfort. The topics of sustainability and environmental protection are also becoming increasingly important in sailing. 
Motorboating
Be it an inflatable dinghy with outboard motor for a quick short trip, a family-friendly weekend boat, a spacious cabin boat with galley and wet room for holidays at sea or a fascinating mega yacht: the boot Düsseldorf will once again be showing the whole world of motorboats at the fair.
Whether you prefer them small yet appealing or large and exclusive, boot has everything you need to make your dream of your own motorboat come true. Our impressive walk through the seven motorboat halls at boot Düsseldorf is brand new. Take your time and enjoy the fascinating array of motorboats, motoryachts and, of course, state-of-the-art equipment.
Small and medium-sized boats offer great comfort. Daycruisers and weekenders are all about having fun while cruising, but even in small spaces owners do not want to do without a minimum of comfort or even luxury. 
Boats from 40 feet provide space for long tours and the large crew, with designers also focussing on brightness, space and comfort. 
Gigantic luxury is in a class of its own with super yachts of up to 30 metres in length. Owners wish for as much volume as possible and a light-flooded interior. Large sundecks and a timeless design are success factors for the shipyards. 
Showing what you have is en vogue across all sizes, with the trend towards outboards. Even the larger formats up to 40 feet rely more and more on a visible motor at the stern.
Considerate fun means that climate change and sustainability are the topics of the moment.
Luxury Sector
With classically beautiful motor boats and luxurious creations, the luxury halls 5, 6 and 7a are even bigger, better and more diverse than before. Manufacturers offer plenty to see and admire with large luxury yachts reaching more than 40 m in length. New trends include tender und chase boats as well as fractional ownership.
Super Yacht Show
Hall 6 always is a real crowd puller at boot Düsseldorf. Luxury yachts and boats as well as tender and chase boats from the high-end range invite you to revel in sheer luxury. Especially the range of yachts between 20 and 25 meters has grown in recent years. Also in demand are large multihulls, sail as well as power.
Dive Center
Now, you can find your diving paradise above water as well: In Halls 11 and 12 you can experience all the facets of diving. Leave your daily routine behind as you try out diving, discover state-of-the-art equipment, the most beautiful holiday destinations and meet other fans of scuba diving. Of course, protecting our oceans is an issue that is close to the heart of every water sports fan – visit our "love your ocean" area for information around this topic.
Sport diving: The relaxed and versatile leisure activities under the water surface remain the strongest segment in underwater sports. It will continue to form the foundation of the diving industry and diving tourism with the sections training, diving trips and equipment.
Freediving: Even people without any affinity for diving technology – even if it is not magic – can take a relaxed look at the underwater landscapes and creatures. 
Tech diving: The opposite of the way "back to the beginnings" is technical diving or tech diving for short. This variant builds on the courses of recreational diving.
Diving destinations: The Mediterranean has been considered a European domestic sea since ancient times. The Eastern Mediterranean Sea, Croatia, Italy, Spanish mainland, Canary Islands and Balearic Islands are all terrific destinations. Meanwhile, the Maldives remain a must.
Surf and Fun Sports
Windsurfing, wakeboarding and SUP are still on the rise. Wingsurfing and wingfoiling are booming and expected to go "through the roof".
Further trends include learning new skills in watersports schools and the comeback of local watersports spots.
VDWS with wings are at the pulse of time while the young attractive sports of wingsurfing enliven the scene of individual sports, newcomers and soloists on the water. World premieres will be on display for the first time at the boot Düsseldorf.
Sportfishing Center
At the Sportfischer Center in Hall 14 you can learn how to land the catch of your lifetime or where to spend the most relaxing hours at the water with a rod in your hand. You can try for yourself how it feels to drill a huge blue marlin or learn the sophisticated art of fly fishing. Just discover this very moment!
Beach World
If you want to know exactly what's hot right now, come to the hub of surfsports in Hall 8a. Unlimited board sports action, new trends, the latest equipment and, of course, lots of fun – this is simply unique and can only be found here at boot Düsseldorf. Whether you are a windsurfer, kitesurfer, wakeboarder, surfer, stand up paddler or a skimboarder – at the Beach World everyone gets their money's worth.
Travel World
Make your dream of a perfect holiday at the water come true at boot Düsseldorf, the place where you will find the best travel agencies and providers in the Travel World in Halls 13 and 14. Enjoy the most beautiful time of the year in a beach resort, feel the elements on your next sailing trip or relax on a houseboat or floating home. On top, the best boat model for your charter holiday is already anchored in one of the boat halls for you to discover.
World of Paddling
It is is a whiff of adventure and wildlife that goes through Hall 14! In-between towering rocks and trees a 90-meter long creek meanders through the hall. 3 meters wide and 40 centimetres deep, it flows into two large lakes. Take your time to test new canoes and kayaks, make your first attempts at paddling or even take a brief canoeing tour with the whole family!
The canoe route at the boot Düsseldorf is open all day long on every fair day for adults and children. The exhibitors are eager to provide you with their boats for test tours. Here in the World of Paddling you can truly experience canoeing up close and test the boats under realistic conditions. Nowhere it is easier to get on the water as at the boot Düsseldorf.
The boot.club lounge provides free WLAN access for all members. Membership of the club is free and entitles members to purchase online day tickets for just € 17, € 11 reduced and € 7 for children aged 7-12. Over 90,000 members already take advantage of the benefits the club has to offer.
Tickets may only be purchased online following registration.
Words Messe Düsseldorf, story Vincent Green, Nov 3 2020
Messe Düsseldorf GmbH
Messeplatz, Stockumer Kirchstrasse 61
40474 Düsseldorf
+49 211 456 001
The public transport system in Düsseldorf is safe and normally efficient. A dense network of trams, Strassenbahn, above and below ground as well as buses serve the city and its suburbs. Links via the S-Bahn train system reach further outlying areas and some neighbouring communities.