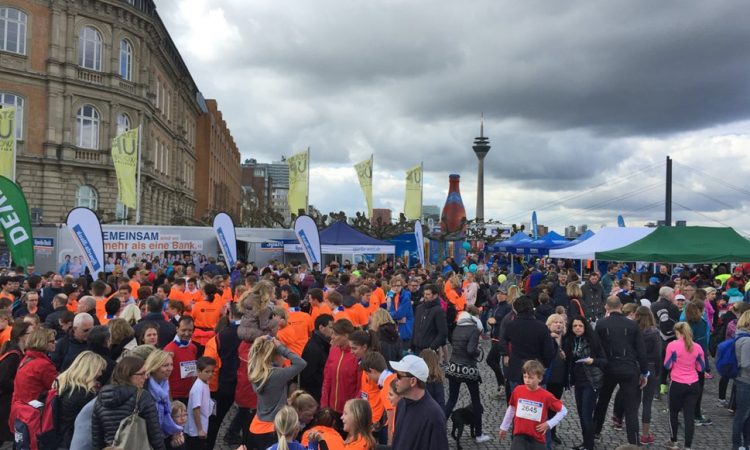 Thousands of people of all ages from young to old enjoy participating year for year in the Bridge Run in Düsseldorf. The ten kilometre course loops along the promenade, across the city's Oberkasseler bridge, runs along the western Rhine flats, over the Rheinknie bridge and back to the finish line in the old town.
Children's races start in the morning at 1 km or 2 km in length for the young or very young and up to 5 km for the teenagers. Later, those who are still young at heart can choose to run the intermediate 5 km or the full 10 km course.
The rule is simply that participants must have fun. And, although some may see a few serious runners training for the Düsseldorf marathon held the same month, attendees can walk, hop, skip or jump and even run the course at a fast pace.
A unique and enjoyable event for the whole family, whether watching or taking part.
By Vincent Green, Jan 3 2022
Polizei-Sport-Verein Düsseldorf e.V.
Ernst-Poensgen-Allee 60
40629 Düsseldorf
+49 211 732 830 65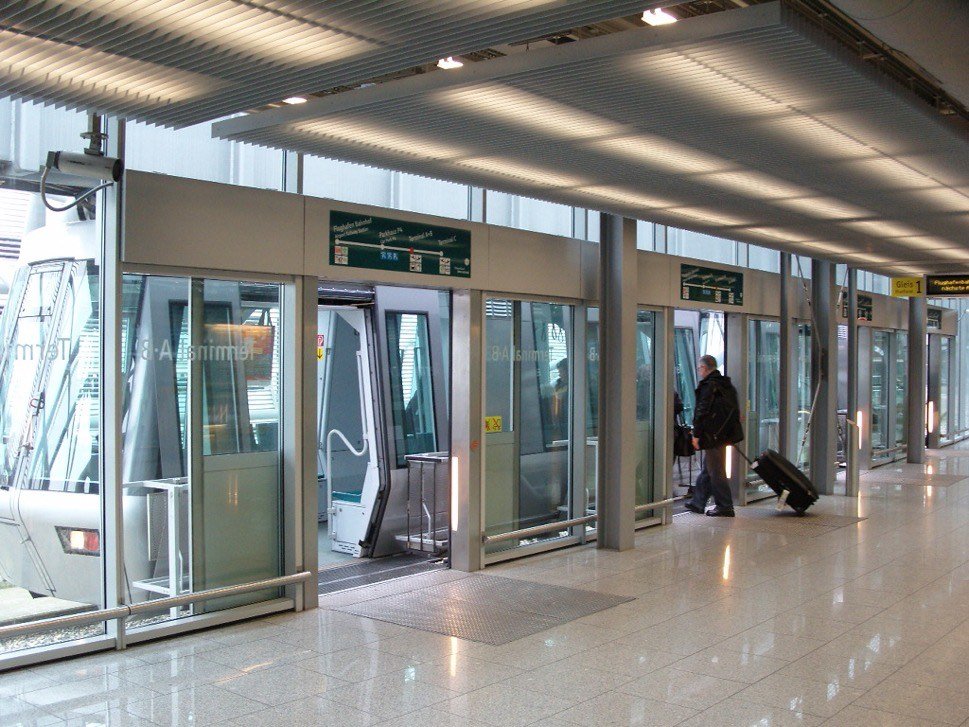 Located a mere ten kilometres from the city centre, Düsseldorf has one of the world's most accessible airports. Times for taxi rides can vary enormously depending on the time of day. Public transport includes an S-Bahn train to the terminal, rail to the Skytrain connection or busses.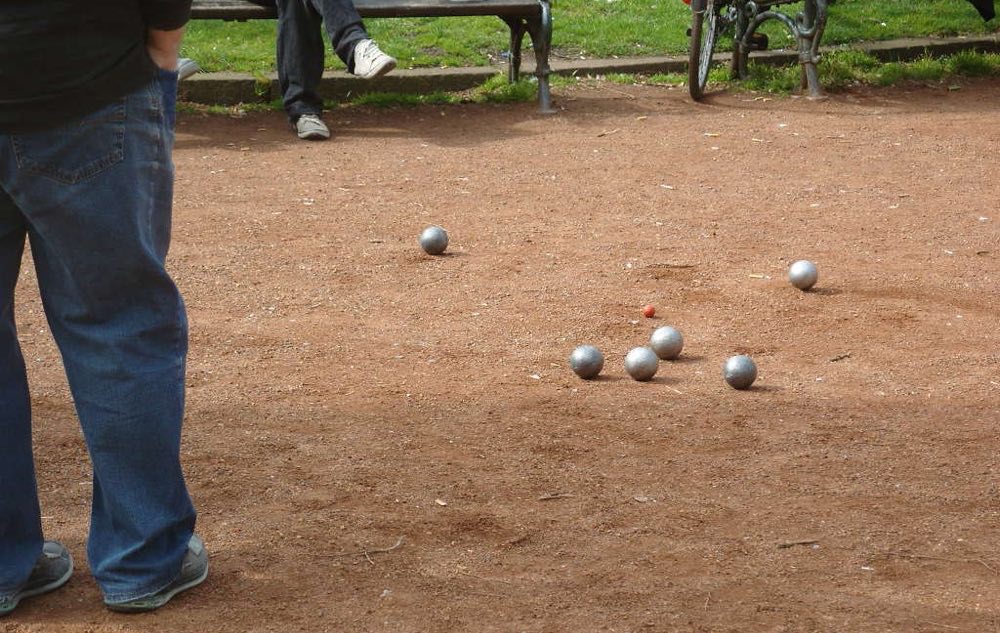 Happenings vary from celebrations, marking an opening or anniversary to a market or one-off concerts and activities. Information for the expat community to acquire an insight on such unique events and gatherings large or small.