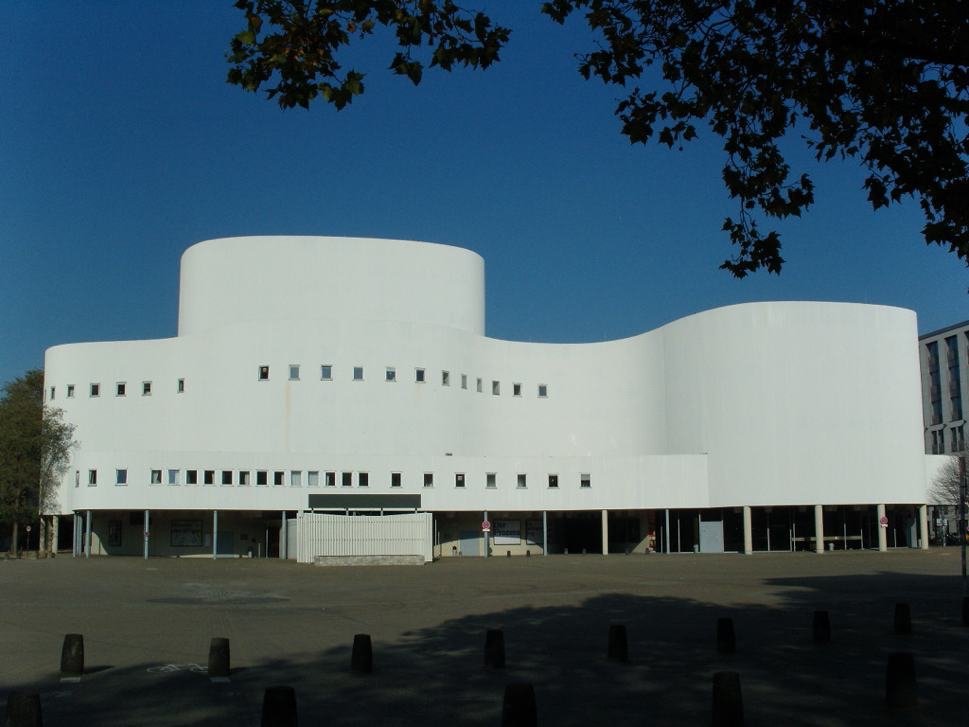 While most large cities have impressive sights and monuments, looking at the skyline from one of the bridges that cross the Rhine, Düsseldorf may initially seem rather modest.
The castle tower, Burgturm, marks the centre of the old town, Altstadt, which is known as the longest bar in the world due to its large number of watering holes. The telecommunications tower alongside the unique parliament building hosts the largest digital clock in the world with many puzzling over how to read the time. The promenade between the two offers tranquility on the upper level and great spaces to sit on the lower.
In the harbour one highlight of the modern architecture is the typically twisted Gehry collection of three buildings. Further structures of note are Germany's first skyscraper dating from the 1920's on Heinrich Heine Allee and the stunning glass and chrome of the former Thyssen high rise, Hochhaus, near to the Hofgarten. The theatre next door is possibly one of the prettiest structures in the city and beyond.
Various fine examples of street art can be found across the city, including Moore in the Hofgarten and many older sculptures.
Indoors, the most popular sights in Düsseldorf are the breweries. Traditionally dark beer, Altbier, has been brewed here in traditional places including Füchschen, Zum Schlüssel, Schumacher and Uerige. All offer a true experience of downing beer while standing or seated in the crowded old ale houses.
Finally, King's Avenue, Königsallee, known lovingly by locals as the Kö, is Düsseldorf's offering of retail therapy "par excellence". Stores with some of the world's finest fashion, accessories and fragrances can be found on and around this hive of luxury.
By Philipp Schiwek, Jul 18 2013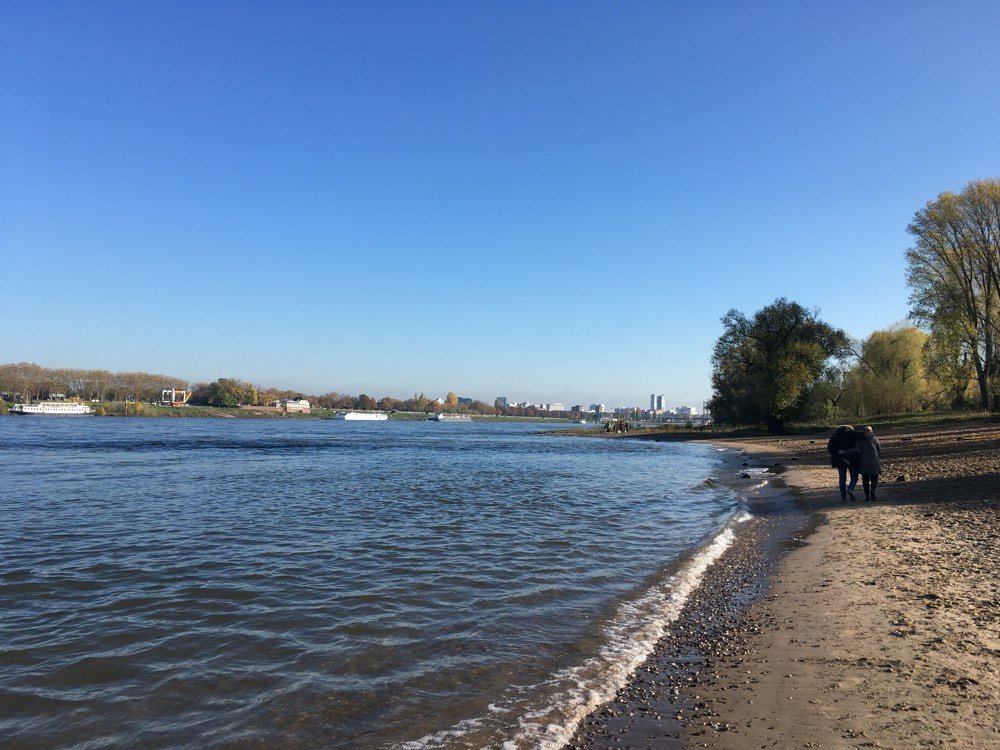 A great way to get to know Düsseldorf is to take an inspiring and rewarding walk, allow impressions to cause a pause, interact and allow details to remain more memorable. Admiring quaint side streets, strolling the promenade, the riverside or numerous woodlands bring joy to the soul.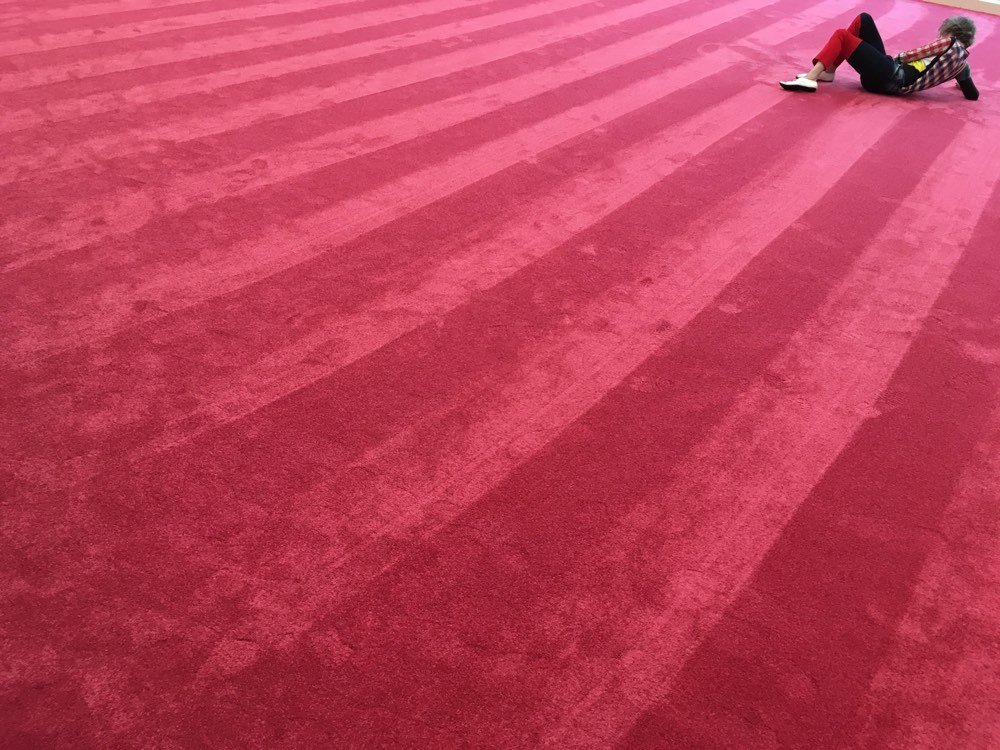 Art venues and museums in Düsseldorf regularly present selections of their fine pieces in well arranged exhibitions. Regular exhibits also include fascinating or rare works from across the globe with loaned art and artefacts.
The city guide for expats
Amazing Capitals Düsseldorf is a fresh and informative location guide full of insights for expats. Dedicated to helping international professionals make choices, settle and participate, it presents all facets of the city on the Rhine. Helping businesses to attract and retain international talent.