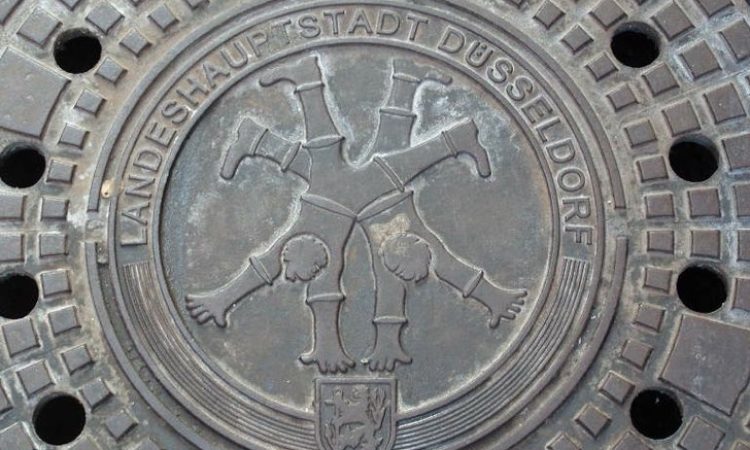 Some 630,000 people live in the city of Düsseldorf. The daytime population of the city increases during the week with a daily influx of well over 200,000 commuters arriving by train or car from outlying towns and villages. The city also regularly become busier due to thousands of trade fair visitors from overseas.
The closer agglomeration of Greater Düsseldorf's reaches a count of two and a half million inhabitants, giving it roughly the size of Baltimore Metro, Seattle Metro or Greater Manchester. Well over a third of homes are single households, an average balance of singles and families in Germany. Over fifteen percent of the city's population is comprised of residents with a foreign background. The educational achievements of local citizens is relatively high. More than every tenth person holds a university degree, while six higher educational institutions are located in the city.
Nearly 300,000 cars are registered in Düsseldorf with both locals and commuters contributing to daily traffic jams on main access roads. Corneliusstrasse in the borough of Bilk is one of the busiest city streets in Germany. More than twenty hospitals make sure that aid is provided swiftly to those residents who have accidents with physical injuries or need caring for. Emergency services in the city are highly efficient and respond quickly.
Drawing a circle around this location and comparing to other cities dotted across Europe reveals how central the city really is. Measurements include the distance a truck can drive in a day, destinations within one hour's flight and also the population within fifty or one hundred kilometres.
Financial prudence and the resulting sturdiness in Düsseldorf is in part due to saying goodbye to strong Keynesian methods. The strategy followed in recent years has been towards balancing budgets. Shares in utilities and subsidiaries were sold, debt radically reduced and investments increased.
Dusseldorf is a major centre for telecommunications, banking, consulting and advertising and an important hub for international accountancy. The average income places Dusseldorf as one of the cities with the highest earnings in the state of NRW and it ranks among the best in Europe.
By Vincent Green, Jul 12 2020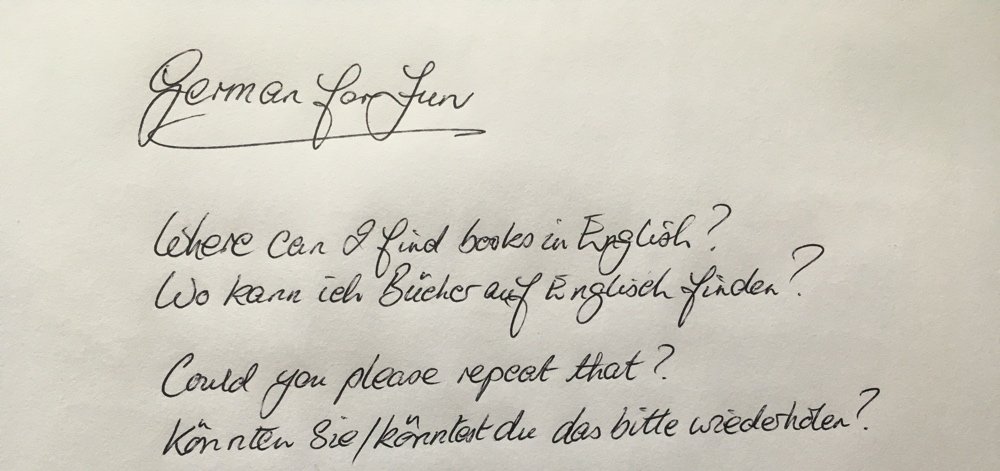 We stand in a foreign culture finding ourselves pointing, gesticulating and hoping to be understood. Germans mostly speak at least some English. However, some expats relocating to Düsseldorf may wish to carry a few basic but helpful words with them for use in awkward moments.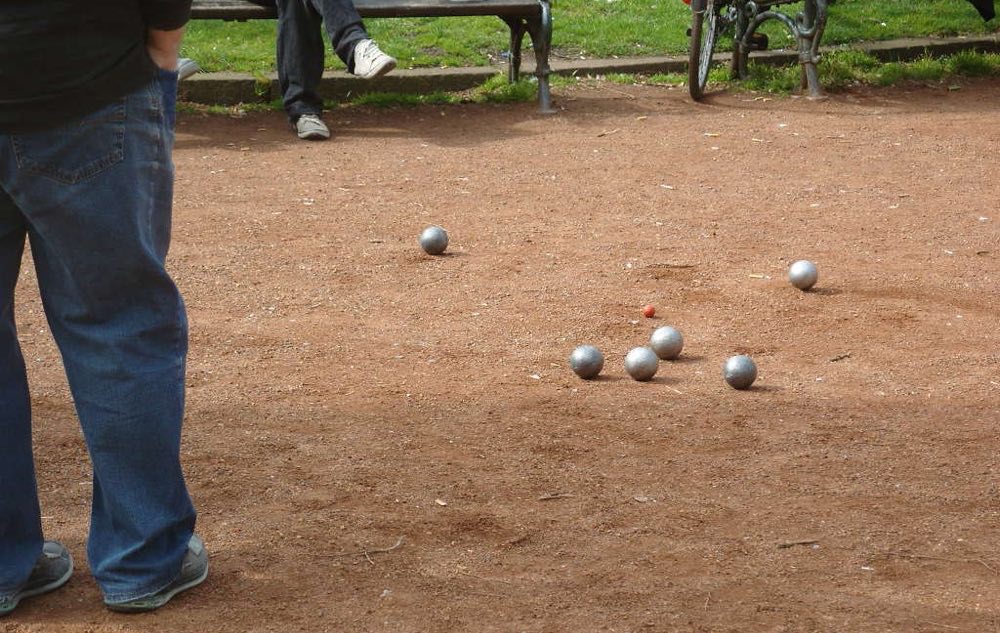 Happenings vary from celebrations, marking an opening or anniversary to a market or one-off concerts and activities. Information for the expat community to acquire an insight on such unique events and gatherings large or small.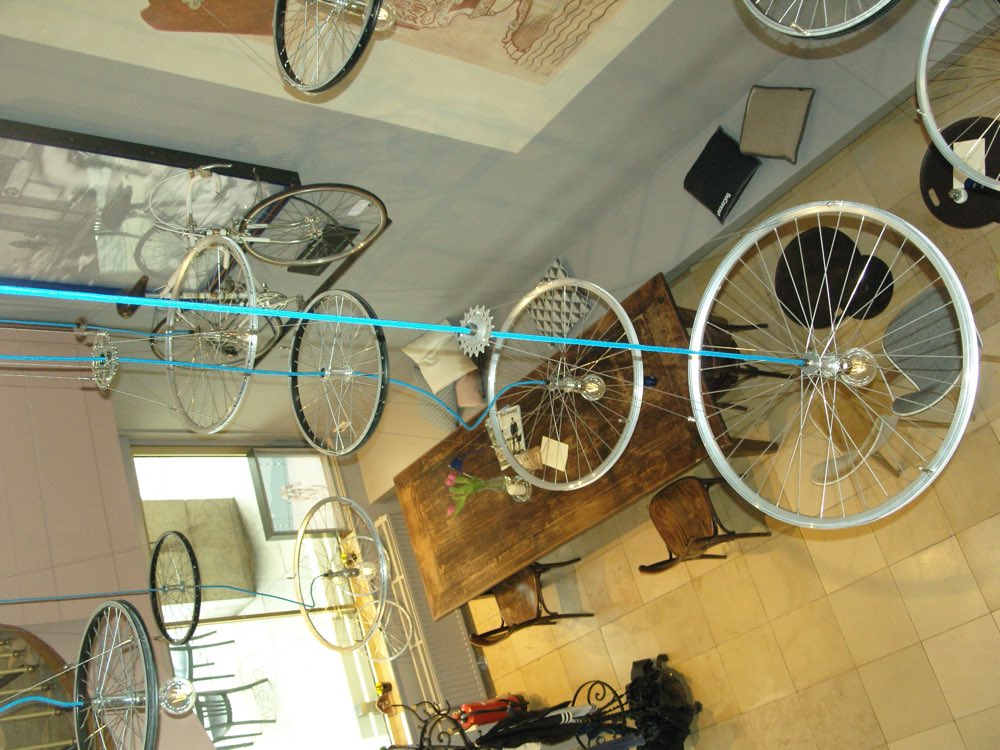 Hopping on a bicycle, to discover quieter city districts and nearby villages can be enjoyable and most rewarding. Bike paths weave their way across most of Düsseldorf, along the banks of the Rhine and on to outlying regions.