VEHICLE LICENSE IN DÜSSELDORF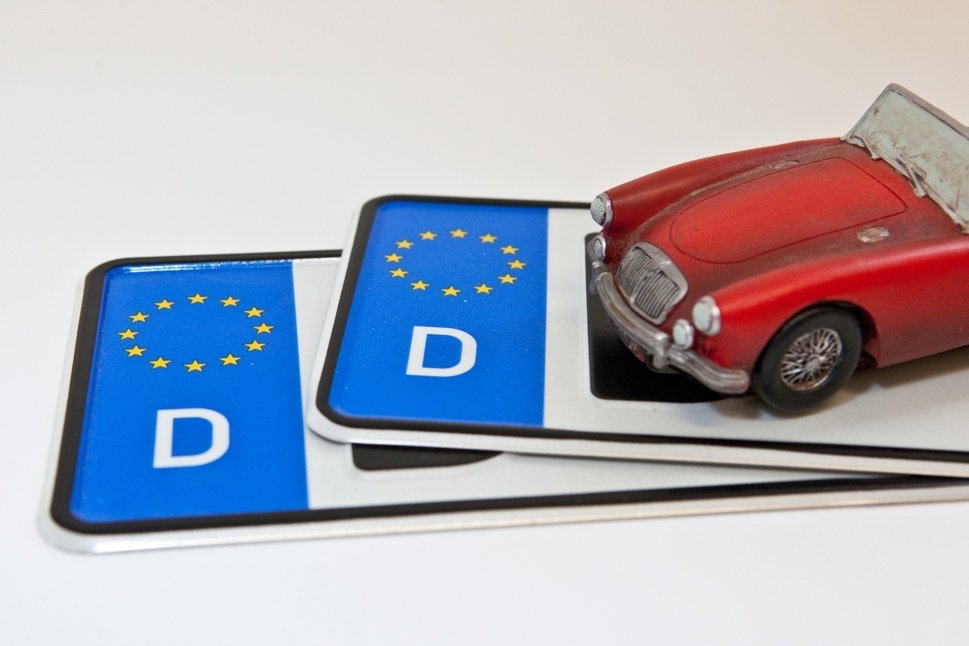 To register a car in Düsseldorf that has been purchased in Germany it is necessary to visit the city department of transportation, Strassenverkehrsamt. A few documents are required. Firstly the passport of the person to whom the vehicle is being registered, the vehicle registration certificate Zulassungsbescheinigung, electronic insurance number and direct debit authorisation for the periodical tax withdrawal. Besides identification, residents will need proof of their address.
Also needed are new number plates, Autoschilder, if the car was purchased in a different region and also the previous car registration papers, technical test certificate, Hauptuntersuchung, and exhaust test, Abgasuntersuchung, qualifications for the vehicle. The technical check is known colloquially as TÜV after the organisation that performed them, although alternative companies have long been available.
By Vincent Green, Jun 14 2020
Landeshauptstadt Düsseldorf
Strassenverkehrsamt
Höherweg 101
40200 Düsseldorf
+49 211 899 1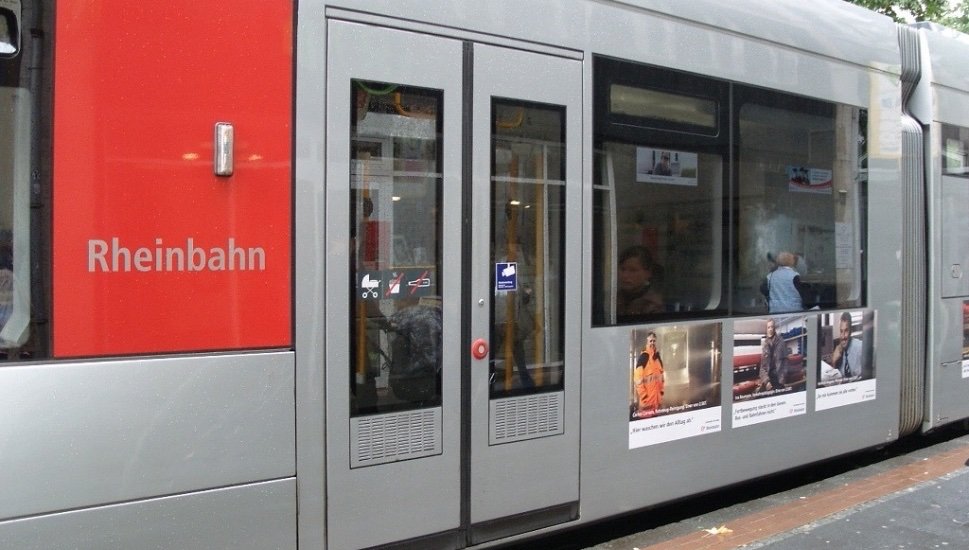 The public transport system in the city is safe and normally efficient. A dense network of trams above and below ground as well as buses serve the city and its suburbs. Links via the S-Bahn train system reach further outlying areas and neighbouring communities.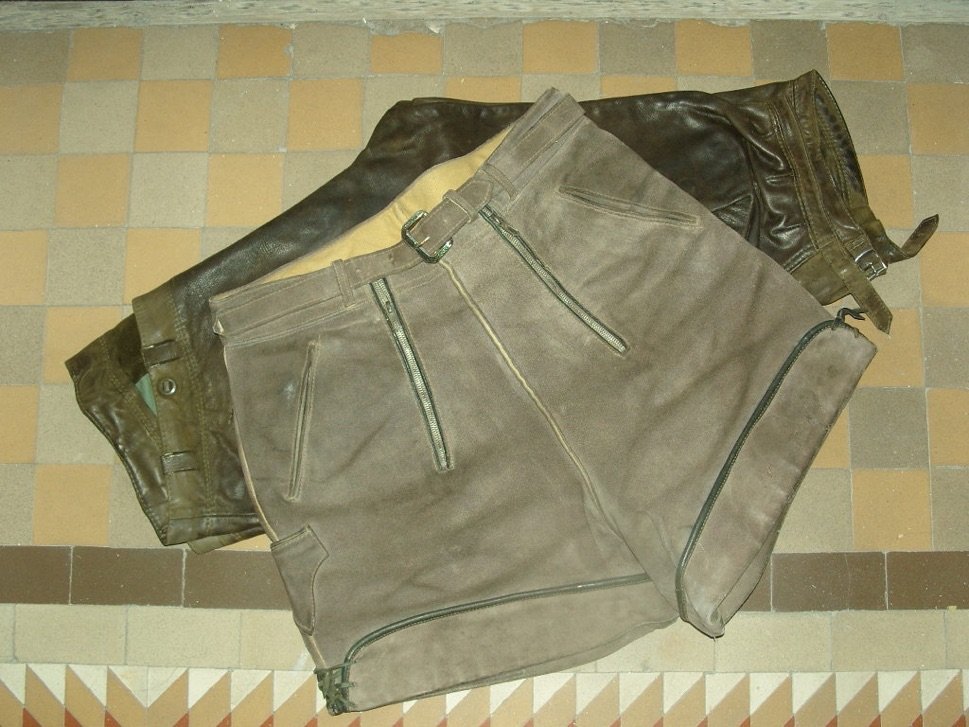 The topic of German society and its folk are frequently hotly debated with opinions divided. Even many natives themselves claim their compatriots are highly respected, yet they lack humour, are complicated and very reserved.