VOLUNTEERING IN DÜSSELDORF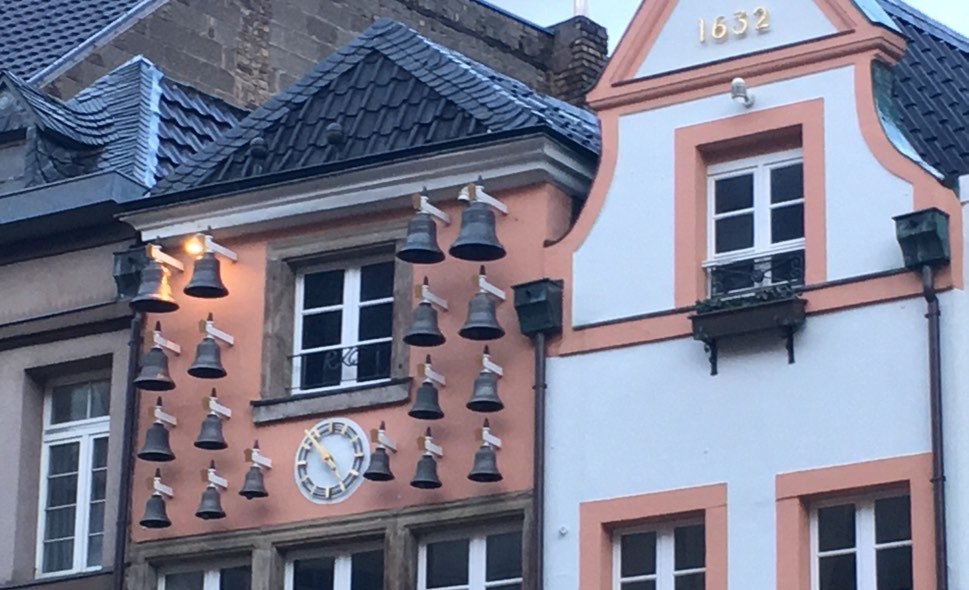 The benefits of volunteering can be profound. Whether on a one-to-one basis, helping at a food bank, in a charity shop or offering pr bono services.
Fortunately, many international residents possess a natural propensity to settle into their location and offer generous support. Part of interaction with the German community is volunteering time or donating funds to local non-profit organisations. Some decide to organise their own initiatives.
An aspect of troubled times is reflected in homelessness and people living below the poverty threshold. Two initiatives that serve food are possibly of interest to expats able to speak basic German. Bruder Firminus Klause is located on the Oststrasse while the Altstadt Armenküche can be found on the Burgplatz.
Organisations recommended by expats include the wonderful Königinnen und Helden, who focus on art and culture. Two church based charitable causes are Diakonie Düsseldorf and Caritas. They are active in many fields. The latter even up-cycles furniture and runs thrift stores with terrific bargains for one and all. The German Red Cross is also grateful for assistance, even offering longer placements.
Düsseldorf clean ups have been gathering popularity, especially along the banks of the Rhine. Encouraging initiatives have developed to assist in the removal of rubbish left behind by floods and inconsiderate individuals. The local Dreck Weg Tag has been inspiring hordes of volunteers to collect trash from across the city annually for decades.
Düsseldorf's marathon requires many volunteers for various tasks each year, while Düsseldorf Aktiv assists newcomers to Düsseldorf in many ways and welcome volunteers all year round. A very special institution dear to your publisher's heart is run through the generous help of many who donate their time. The International English Library welcomes volunteers sponsors and friends to join them to support their success. 
By Vincent Green, Jun 21 2020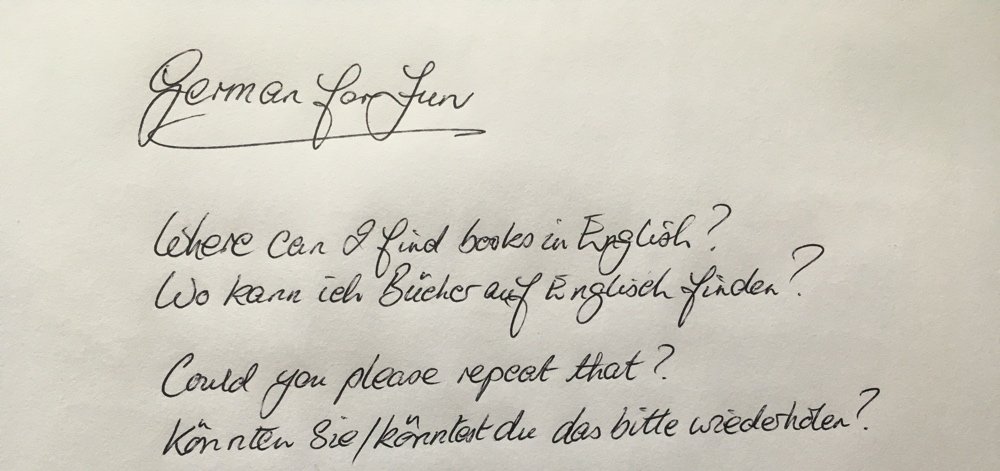 We stand in a foreign culture finding ourselves pointing, gesticulating and hoping to be understood. Germans mostly speak at least some English. However, some expats relocating to Düsseldorf may wish to carry a few basic but helpful words with them for use in awkward moments.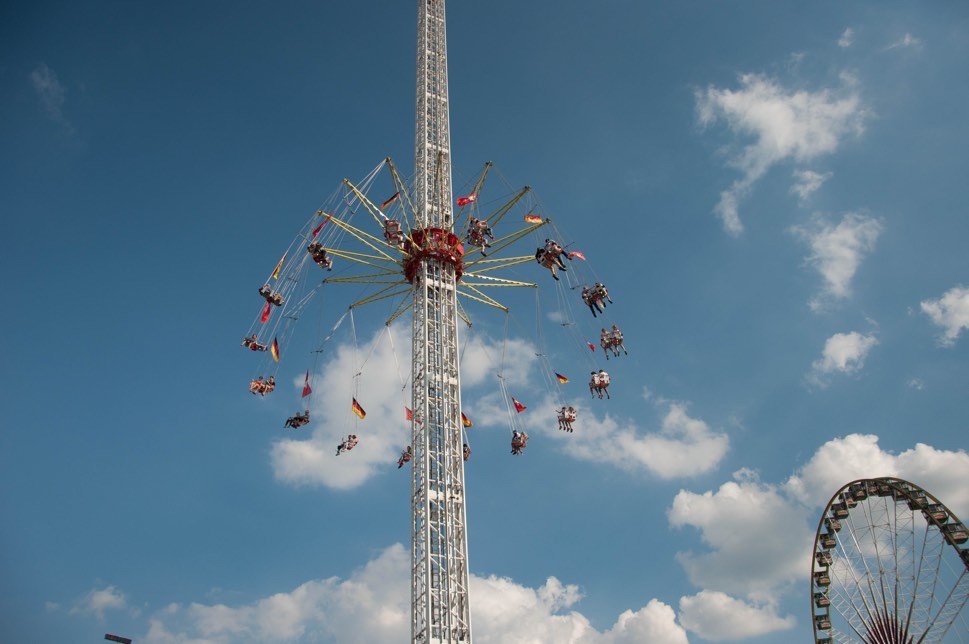 Large events and activities happen in Düsseldorf throughout the year, some becoming nationally and internationally popular. Carnival is huge, as is the large funfair on the Rhine river bank opposite the old town. Others can have an influence on daily life such as the marathon and other races.
Düsseldorf may not be on the top of the list for seaside destinations. To the surprise of newly arrived expats, the Rhine does, however, offer numerous beaches on both banks with fine sand for walking, playing, relaxing and picnicking. On warm and sunny summer days especially, people flock to enjoy the river.