DANCE TUITION IN DÜSSELDORF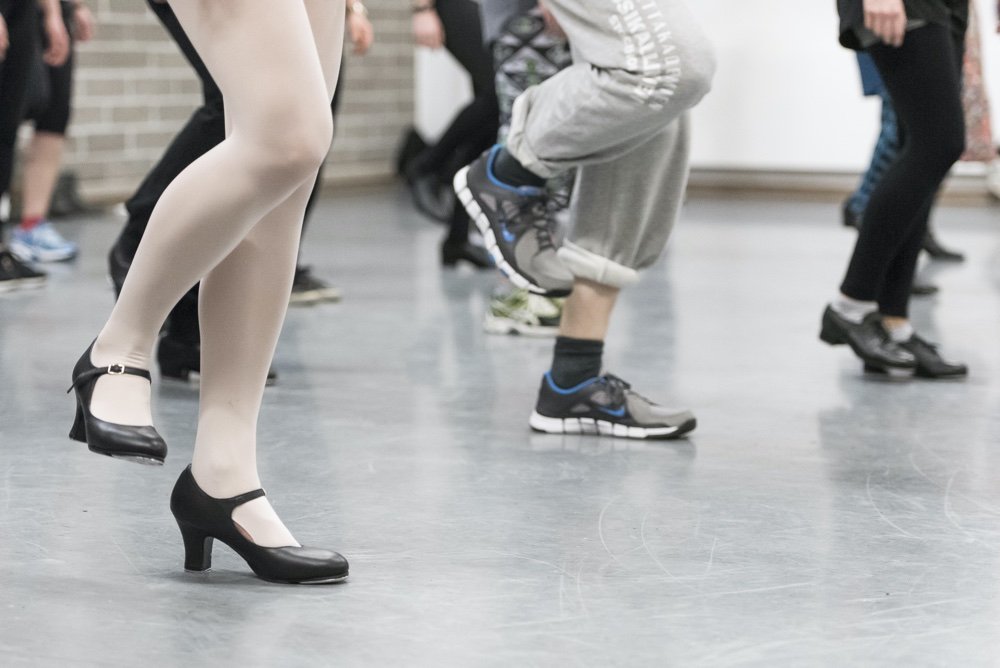 The tanzhaus nrw academy offers tuition in a multitude of dance styles. These include contemporary, modern and urban, tap, jazz and ballet, flamenco, Brazilian, Argentine tango as well as Latin, African and Oriental, to name just a few.
Over 160 classes, are tailored for adult dance enthusiasts, both with and without prior experience as well as well as for professional dancers. Primary school children too, although classes for preschool children or children and parent are barred  at the time of writing due to Corona Virus regulations.
A seven-week program semester feature numerous classes and workshops during afternoons or evenings, runs from late August until mid October. In their own words: "Together with more than 60 instructors, tanzhaus nrw will provide dance opportunities in its spaces again, compliant with official security and hygiene regulations."
By Vincent Green / Jul 28 2020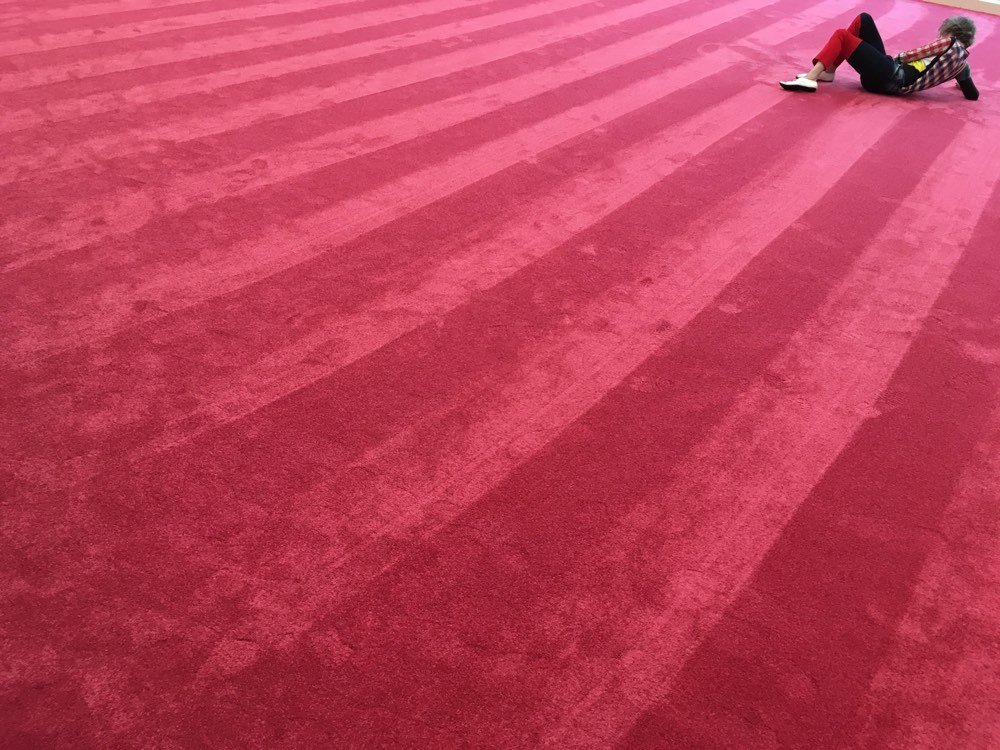 Art venues and museums in Düsseldorf regularly present selections of their fine pieces in well arranged exhibitions. Regular exhibits also include fascinating or rare works from across the globe with loaned art and artefacts.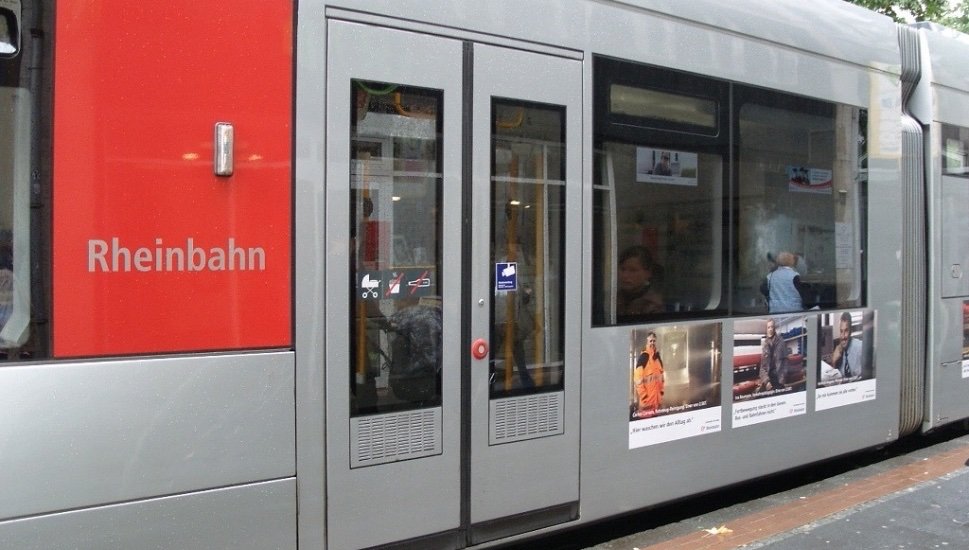 The public transport system in the city is safe and normally efficient. A dense network of trams above and below ground as well as buses serve the city and its suburbs. Links via the S-Bahn train system reach further outlying areas and neighbouring communities.