CLASSICAL MUSIC IN DÜSSELDORF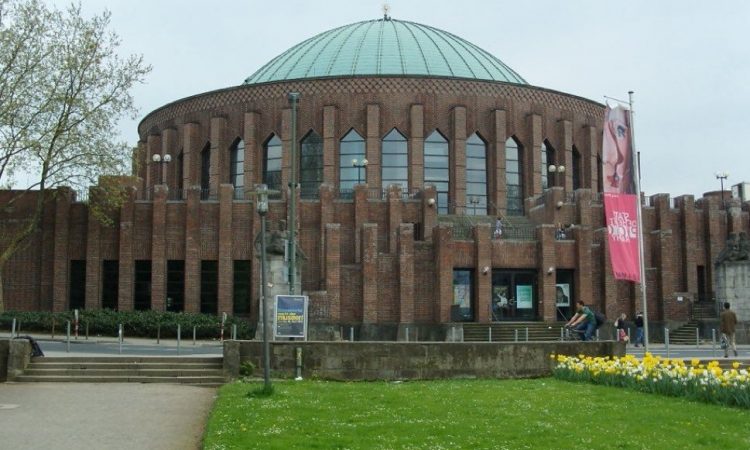 The Düsseldorf Symphonic Orchestra, Düsseldorfer Symphoniker, perform classical music in two of Dusseldorf's cultural institutions, the concert hall known as the Tonhalle as well as the opera, Deutsche Oper am Rhein.
Classical music reveals a strong tradition in Dusseldorf. Its roots can be dated to the Düsseldorfer Hofkapelle of the 18th century, through the urban music association, Städtischer Musikverein, created in 1818 and on to Germany's second oldest independent urban orchestra formed in 1864.
The Düsseldorfer Symphoniker are the resident orchestra to the Tonhalle. Guest appearances are also staged here. Built on the banks of the river Rhine in 1926 as a planetarium, it was rebuilt to create a concert hall in 1978. The interior was completely transformed and modernised in 2005 to greatly improve acoustics and create a stunning star-like interior.
By Vincent Green, Jul 12 2018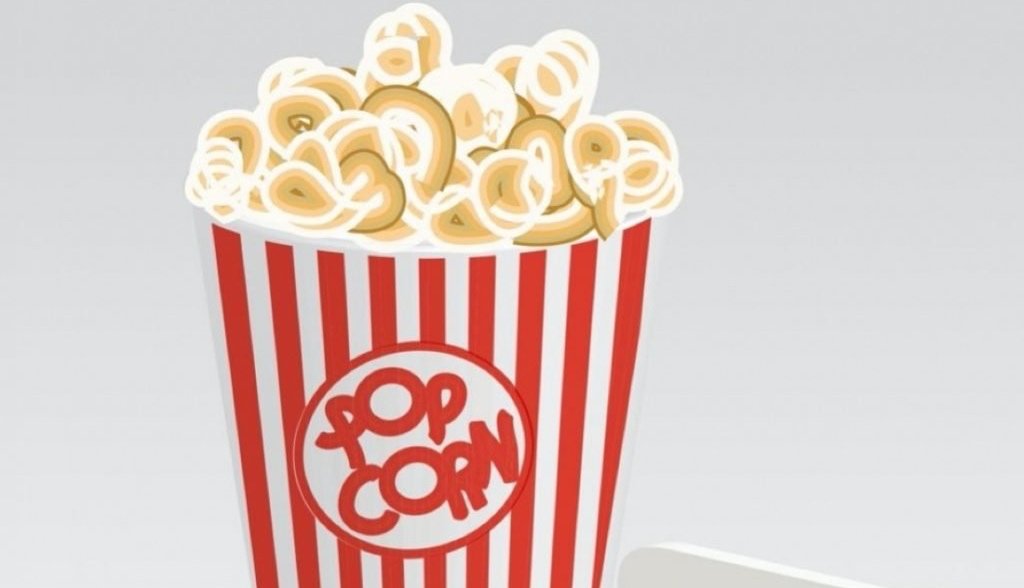 Original language movies are popular among expats in Düsseldorf. Films are frequently screened in English at a variety of cinemas in original with subtitles, known as OmU or Original mit Untertitel and without, portrayed as OV or Original Version. 
A compendium and overview of major events and interesting activities in Düsseldorf. Discover such annual delights as the famous carnival festivities or impressive Japan Day. The marathon and other races, atmospheric Christmas markets and the enormous funfair that affect daily life in the city are also favourites.