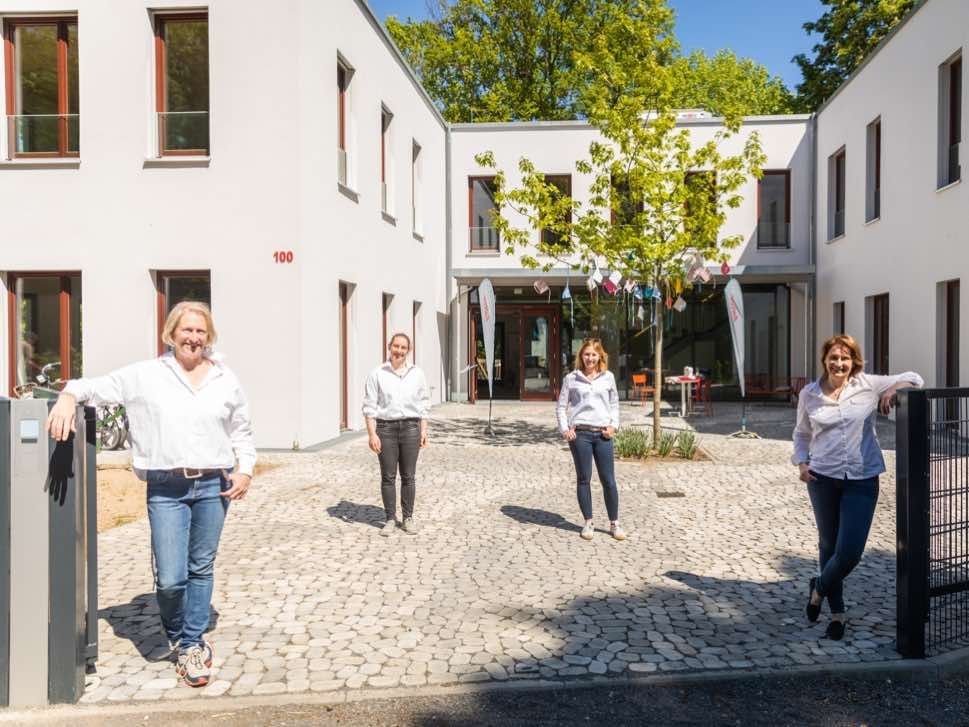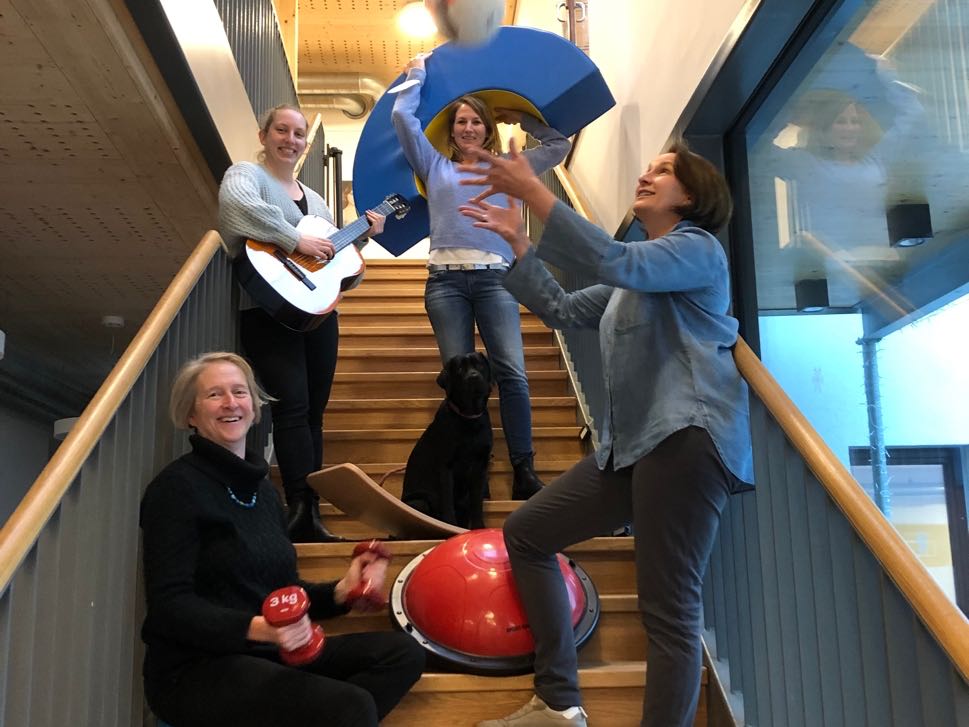 As we know from our own experience, work-life balance can be a myth. Family life today is colourful, diverse and challenging. Reconciling work and family life is often a balancing act.
Enter Kiwifalter to experience rethinking of fundamental divisions, reenergising of everyday routines to enable parents to say bye-bye solo solution, hello happiness!
Their concept helps combine family and work more effectively. From coworking spaces with flexible childcare, courses and workshops for the young and the young at heart, to vacation camps and children's birthday parties, services are designed to relieve everyday pressures.
Smart Family Solutions
All offers can be booked easily and conveniently with one click via one app and paid for with their flexible family card and one billing system. They believe family friendliness can also be simple and, above all, fun.
Hub, Work, Life, Kids
Kiwifalter is a unique family hub. A reinvented village square with an unbeatable community as an alternative to crisscrossing the city. Whether coworking or coffee bar, master class or craft session, online meeting or a circus birthday party. Within a total of 800 m² in the midst of greenery and close to the city, ample space can be found for more balance and compatibility in everyday family life.
Words Kiwifalter, edited Vincent Green, Jan 17 2022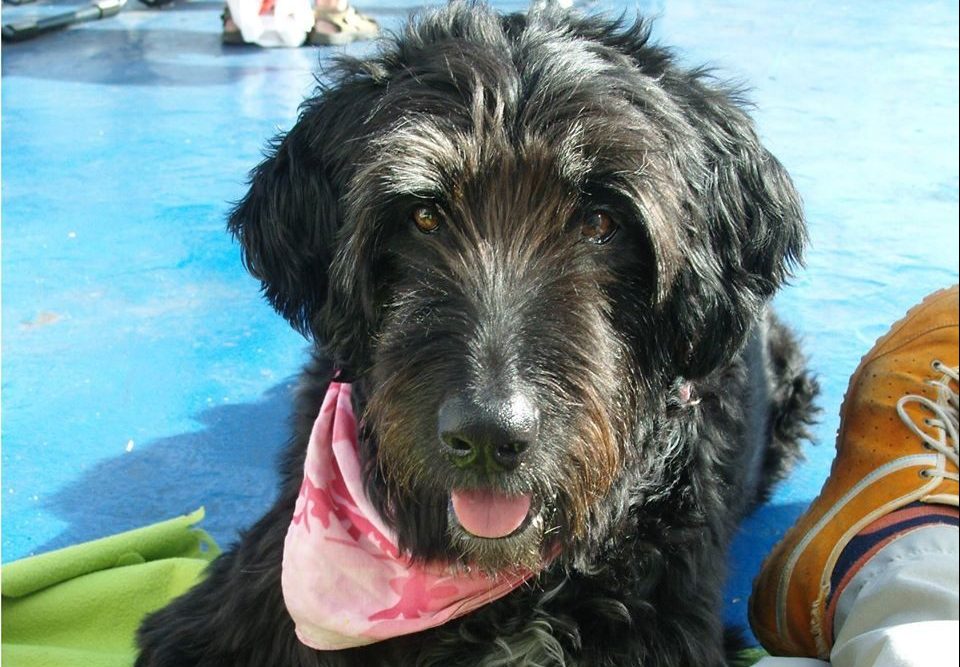 Germans, on the whole, love and respect pets and are friendly towards dogs. Dogs are permitted on public transport and inside restaurants but keeping a pet on a leash is a must. Dog ownership in Düsseldorf is highly regulated and taxed through a compulsory licence fee.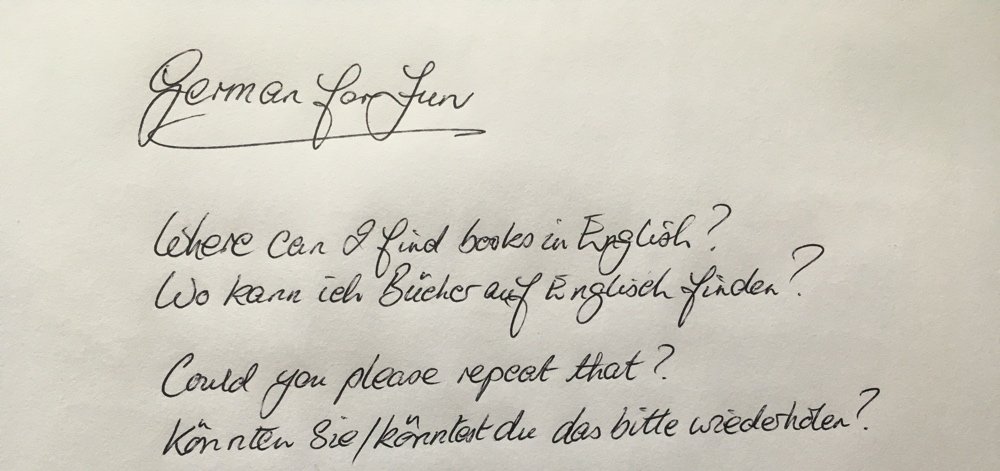 We stand in a foreign culture finding ourselves pointing, gesticulating and hoping to be understood. Germans mostly speak at least some English. However, some expats relocating to Düsseldorf may wish to carry a few basic but helpful words with them for use in awkward moments.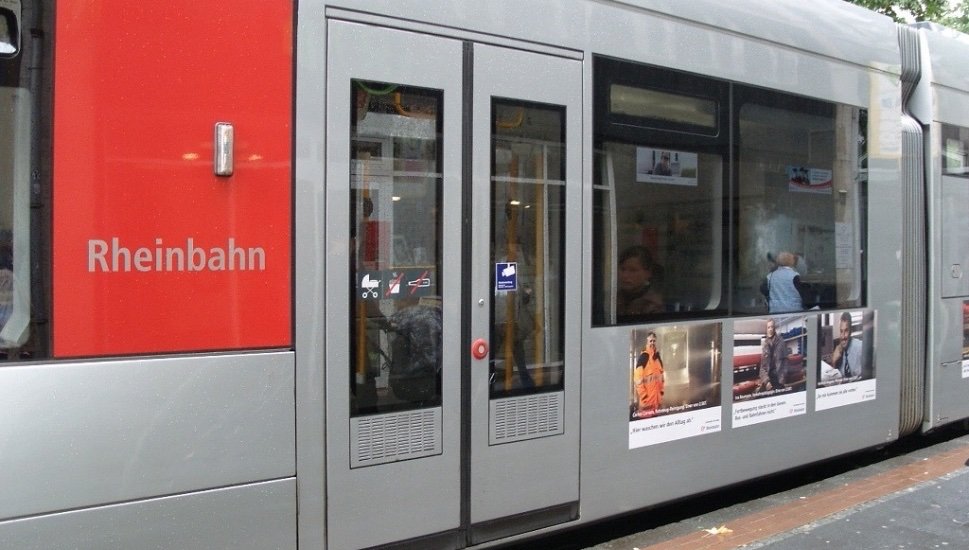 The public transport system in the city is safe and normally efficient. A dense network of trams above and below ground as well as buses serve the city and its suburbs. Links via the S-Bahn train system reach further outlying areas and neighbouring communities.