 Search startups in Düsseldorf and an eclectic collection of companies new and old, large and small is proffered. Henkel was founded already in 1876, albeit in nearby Aachen. Trivago is also well known, as are Cognigy and Uniper. Consider too such delights as Weekend, Volunteer World and Just Spices.
Startups are founded regularly in Düsseldorf. Some of them are being created by expats. A good place to start may be on the city's dedicated presentational pages, Startup City, where the information and services to support much of the process can be found. That said, a grasp of the German language will definitely be beneficial.
The monthly StartupDorf meetings organised on the Meetup platform offer networking options with like-minded entrepreneurs.
Information on founding a business or creating a holding company can be sourced at the economic development offices of the city of Düsseldorf and the state government of NRW.
By Vincent Green / Feb 2 2022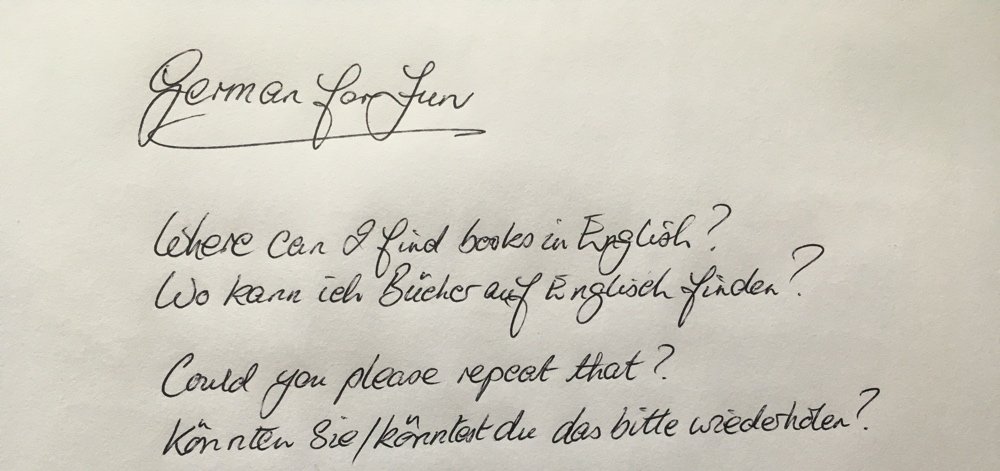 We stand in a foreign culture finding ourselves pointing, gesticulating and hoping to be understood. Germans mostly speak at least some English. However, some expats relocating to Düsseldorf may wish to carry a few basic but helpful words with them for use in awkward moments.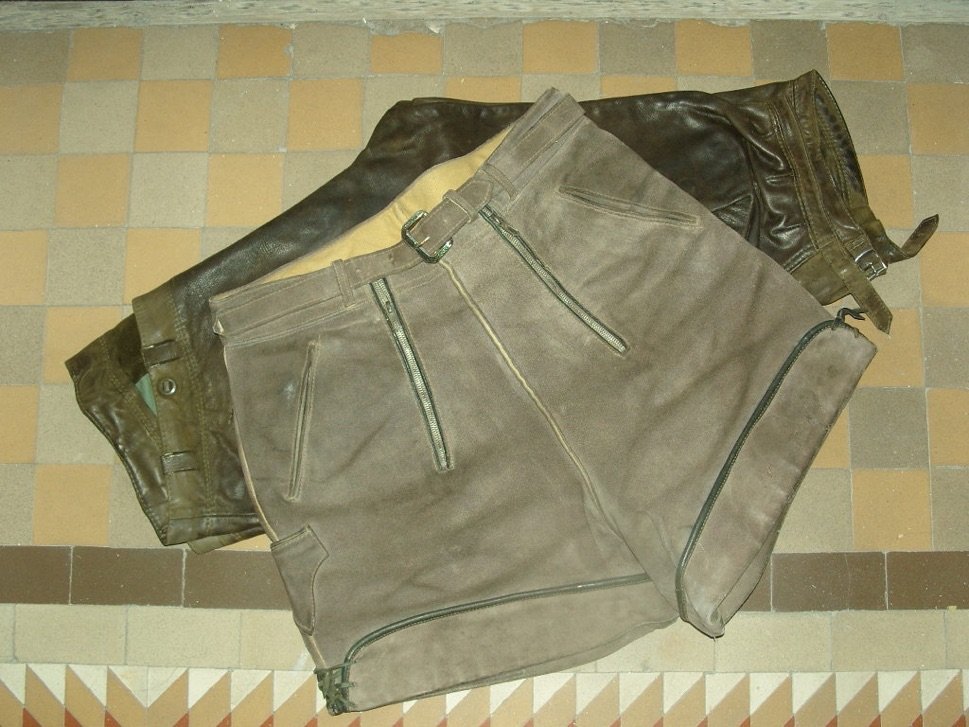 The topic of German society and its folk are frequently hotly debated with opinions divided. Even many natives themselves claim their compatriots are highly respected, yet they lack humour, are complicated and very reserved.
Socialising in Düsseldorf
Staying in touch and getting together with others living in a similar situation can be important. Expat groups in social media are highly valuable sources for connecting. Socialising in Düsseldorf can include events, international clubs or heading for a popular spot to meet international residents.