Düsseldorf offers a unique blend of conspicuous consumption and beer-drinking bonhomie. The location also combines world-class shopping and cultural attractions with the down-to-earth charms of the Rhineland.
The city can make a good case claim for being at the heart of Europe. Brussels, Frankfurt and Amsterdam are close, while journeys to Hamburg, Berlin, Paris, Luxembourg and London are drivable or just an hour or so flight away.
As the capital of the German state of North Rhine-Westphalia, Düsseldorf has a population of around 630,000 and doubles as one of Germany's fashion capitals. It is host to many major corporations, both national and international. Cosmopolitan, fun loving and unabashedly chic, Düsseldorf delivers big city life on a human scale. A great place to live and work.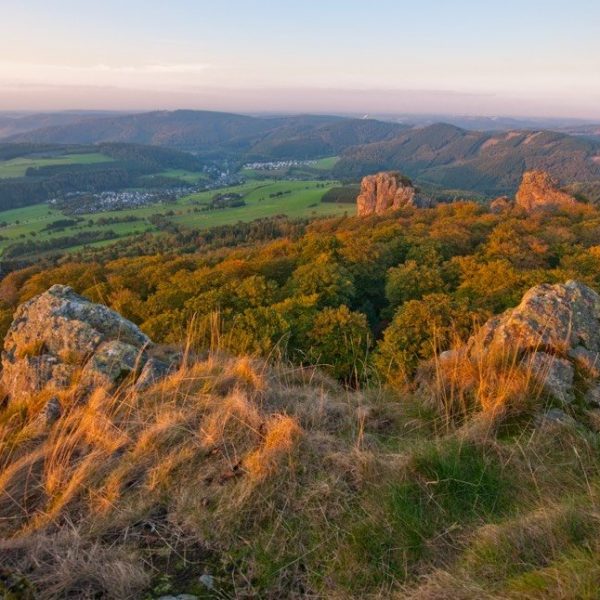 North-Rhine Westphalia has a moderate
climate and is home to typical continental
European vegetation. The annual average
temperature is 5° Celsius and the average
rainfall about 1450 millimetres. Summer
temperatures reach a humid mid thirties.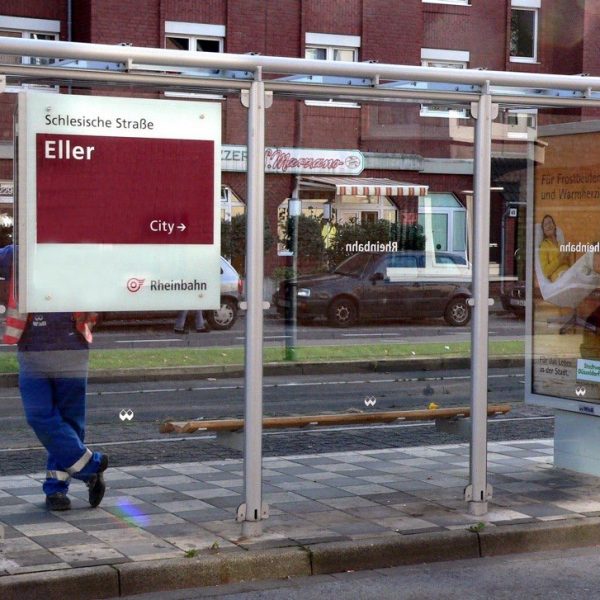 An integrated and widespread network
of subway, trams and busses serve the
residents of Düsseldorf. Mostly modern and
clean, they travel frequently through the city
above and below ground as well as
connecting to trains, towns and villages.
Get around,
get to know
the location.