FOUR STAR HOTELS IN DüSSELDORF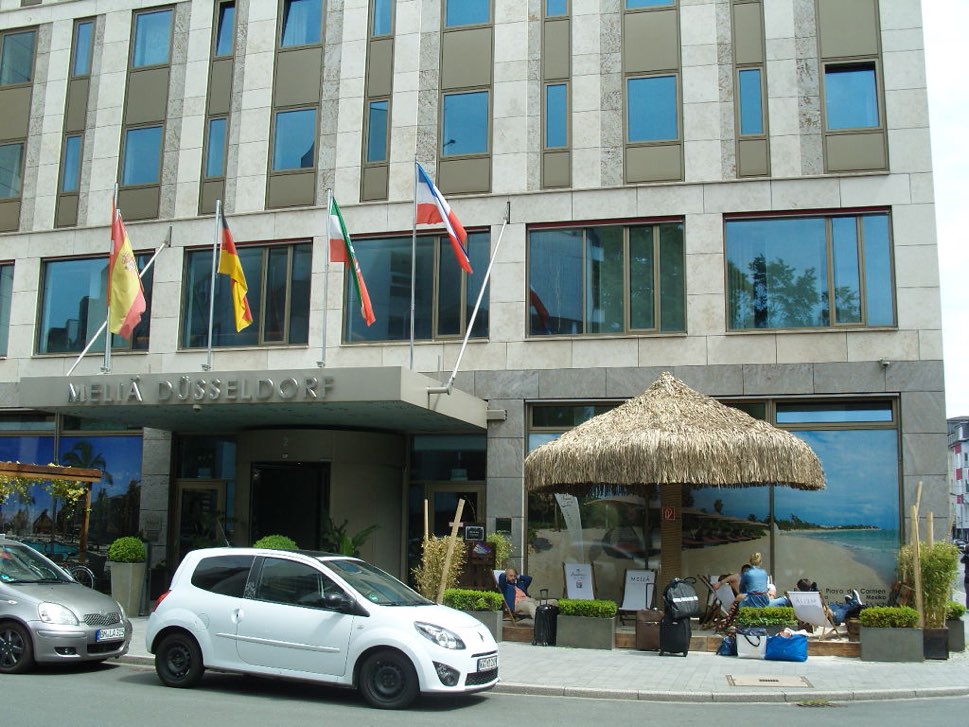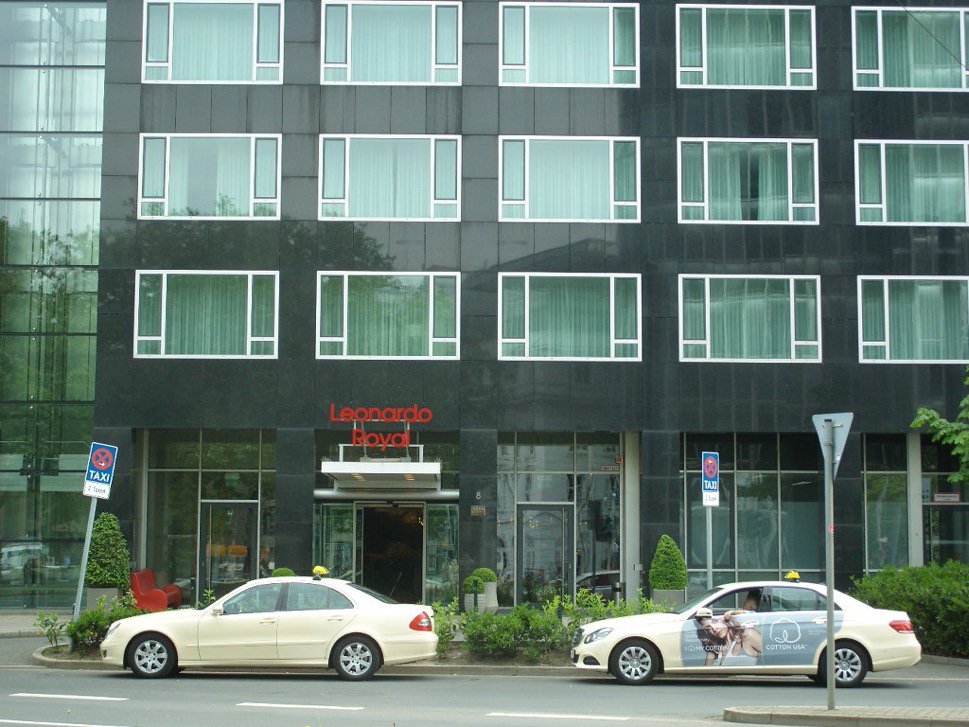 In such a compact town as Düsseldorf, almost all four star hotels are close to something of interest such as the shopping boulevard of the Königsallee, the harbour, the old town or the river banks.
Since they can be found in virtually every district of the city, the airport and trade fair are also seldom more than a few minutes away.
The variety of four star hotel cover national and international brands such as Spanish or US champions. All offer typical styles and quality.
Alphabetically, they include Carat Holiday Inn, Ibis, Leonardo, Lindner, Maritim, Marriot, Meliá, Mercure, NH, Nikko, Novotel, Radisson, Sheraton and Van der Valk. A few more unique options are Friends, Max Brown, MutterHaus, Muze and Windsor.
By Vincent Green, Jul 11 2020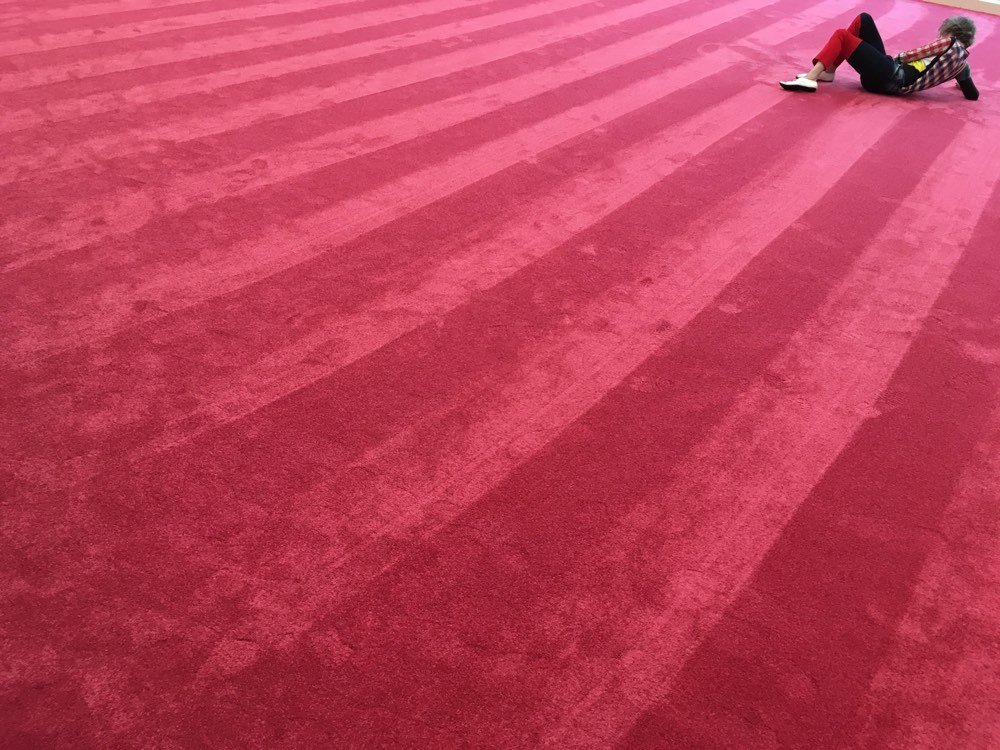 Art venues and museums in Düsseldorf regularly present selections of their fine pieces in well arranged exhibitions. Regular exhibits also include fascinating or rare works from across the globe with loaned art and artefacts.
Socialising in Düsseldorf
Staying in touch and getting together with others living in a similar situation can be important. Expat groups in social media are highly valuable sources for connecting. Socialising in Düsseldorf can include events, international clubs or heading for a popular spot to meet international residents.