DIFFERENT HOTELS IN DÜSSELDORF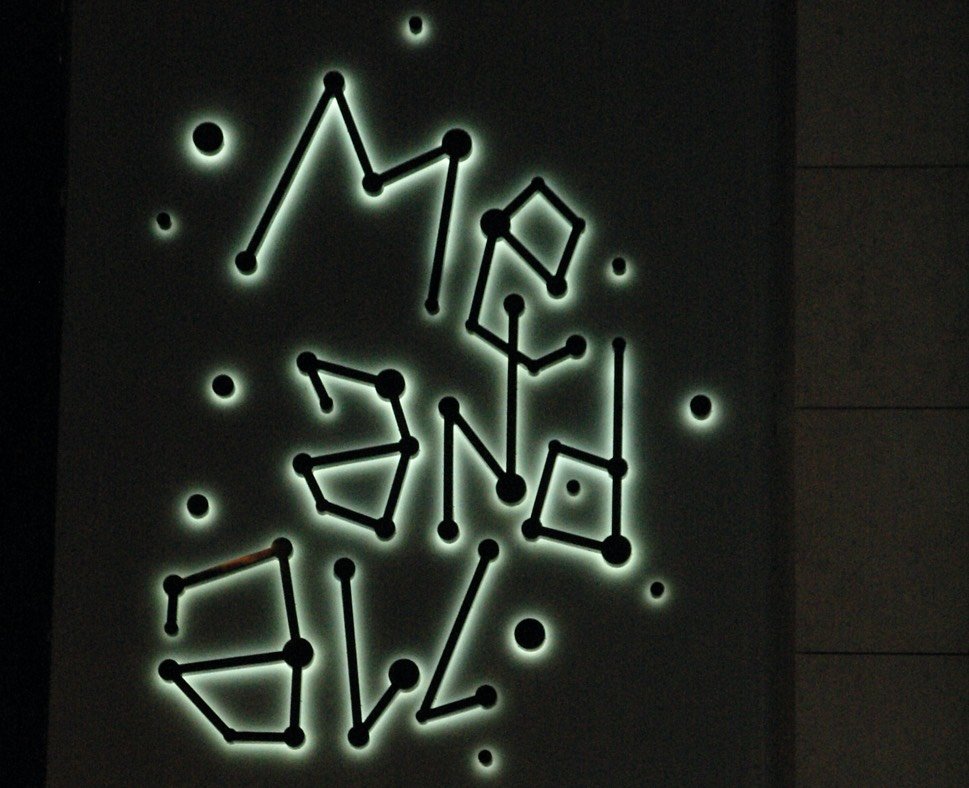 Most places providing accommodation are categorised by the number of stars. A logical system for guidance yet not so ideal for discerning travellers. Some properties are declared boutique, design or art hotels that give a special twist to a sleep over in a strange city.
Certain places to sleep over in Düsseldorf fascinate or excel through their individuality and are worthy of mention. Discover hotels that are simply different for a reason, whatever that reason.
Try centrally located Me and All, which boasts a wonderful bar on the top floor. Rooms with an occasional balcony bath as well as another bar with terrific views are offered at 25Hours. Funkier still are the Ruby hotels Coco, Leni and Luna with rooms labelled loft, wow, lovely, cosy and nest as well as an around the clock bar in each location.
Stage 47 presents a variety of quirky and artistic rooms and suites, while The Fritz offers beautiful, perhaps extravagant designs. Of a very different style are residentially located, traditional Villa Achenbach and the secluded hotel Ashley's Garden with rich interiors.
By Vincent Green, Jul 11 2020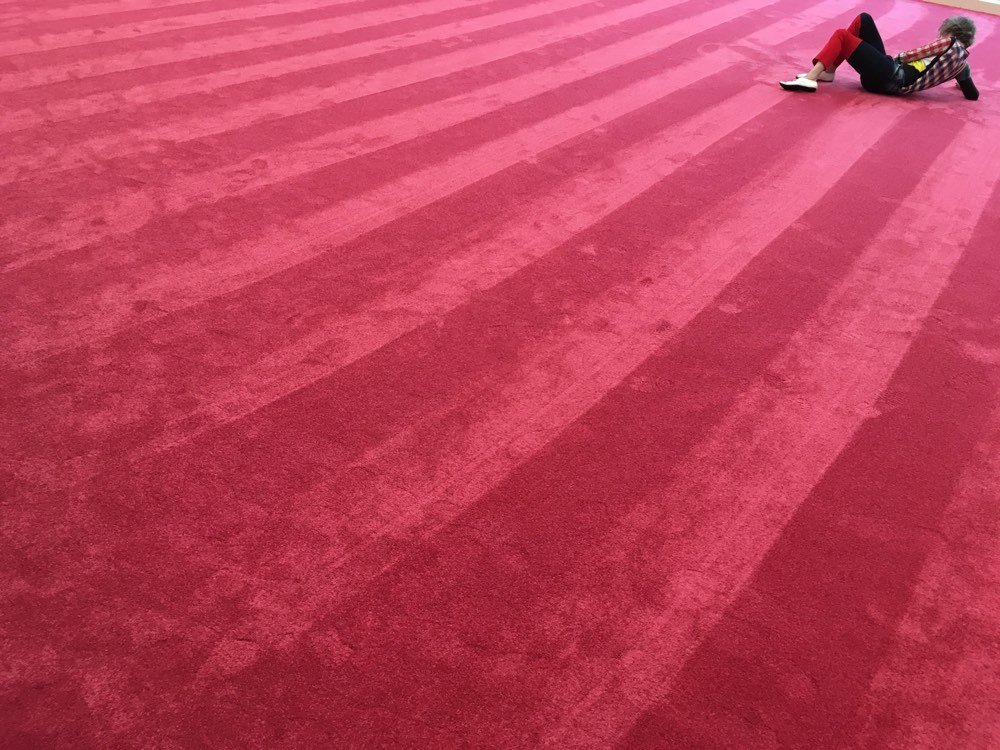 Art venues and museums in Düsseldorf regularly present selections of their fine pieces in well arranged exhibitions. Regular exhibits also include fascinating or rare works from across the globe with loaned art and artefacts.
Socialising in Düsseldorf
Staying in touch and getting together with others living in a similar situation can be important. Expat groups in social media are highly valuable sources for connecting. Socialising in Düsseldorf can include events, international clubs or heading for a popular spot to meet international residents.