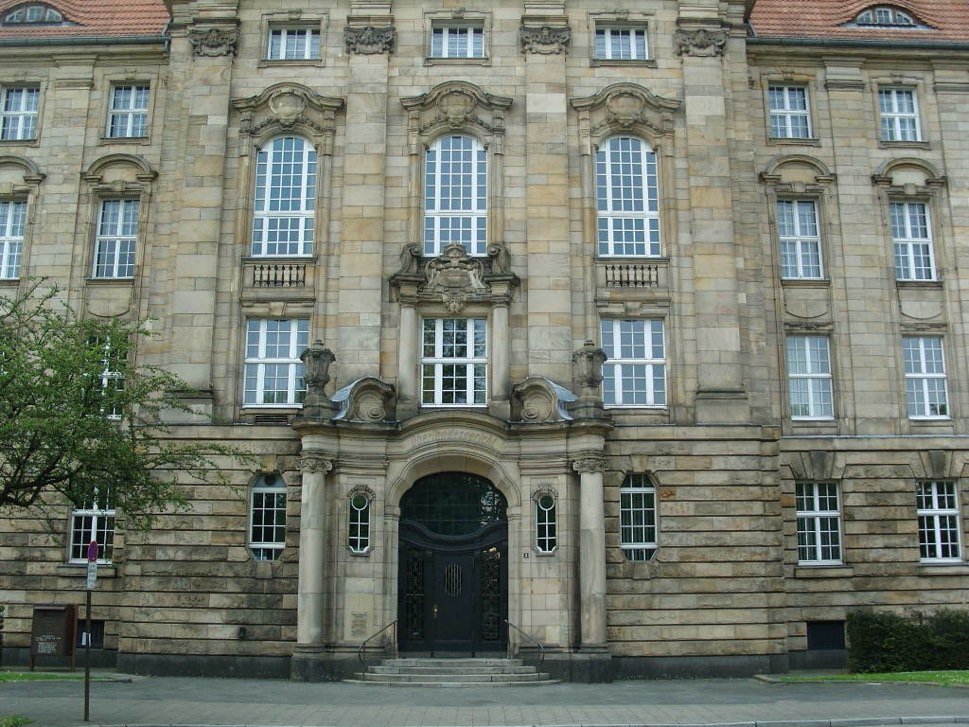 The Oberlandesgericht, Higher State Court, in the state capital of Dusseldorf is the superior court to the Provincial Courts, Landgerichte, of Dusseldorf, Duisburg, Wuppertal, Krefeld, Mönchengladbach and Kleve. Along with Cologne and Hamm, it serves as one of the three upper courts in the state of North Rhine Westphalia. It is the place of appeal in its area of jurisdiction.
The higher regional court of nearby Düsseldorf is the youngest of the three higher regional courts in NRW. Founded in 1906 from parts of the higher regional court districts of Hamm and Cologne, it is the second largest higher regional court in the state following Hamm.
The court of Dusseldorf has a few very significant jurisdictions and competes strongly with London on patent issues. Additionally, the court is responsible for the education and support of judicial education. They are the first judicial exams to be overseen by the in-house examination board and the support of all articled clerks and law students.
By Philipp Schiwek, Jul 19 2013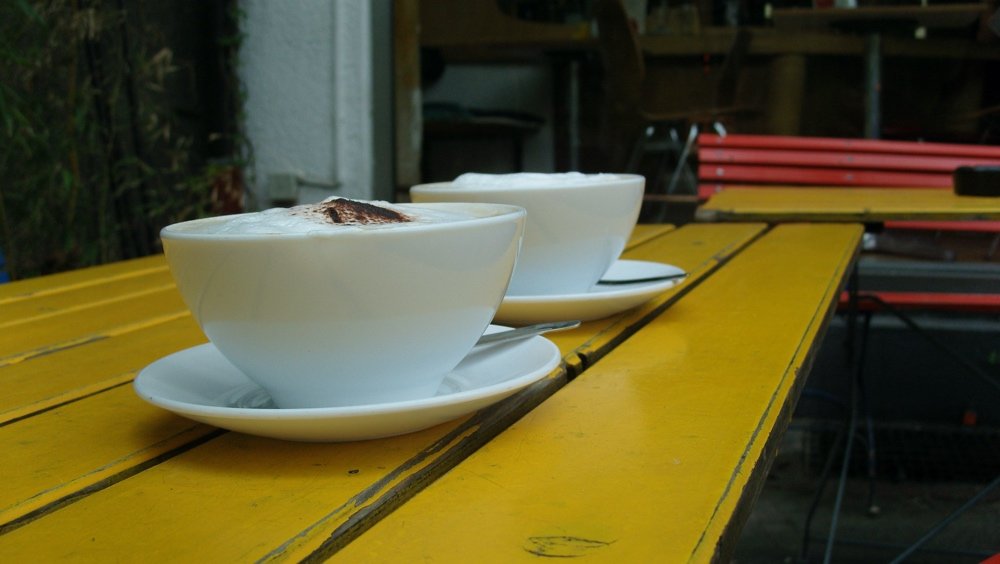 Staying in touch and meeting with other international residents in a similar situation can be important. Socialising in Düsseldorf can include relevant events, international clubs, popular spots and expat groups on social media.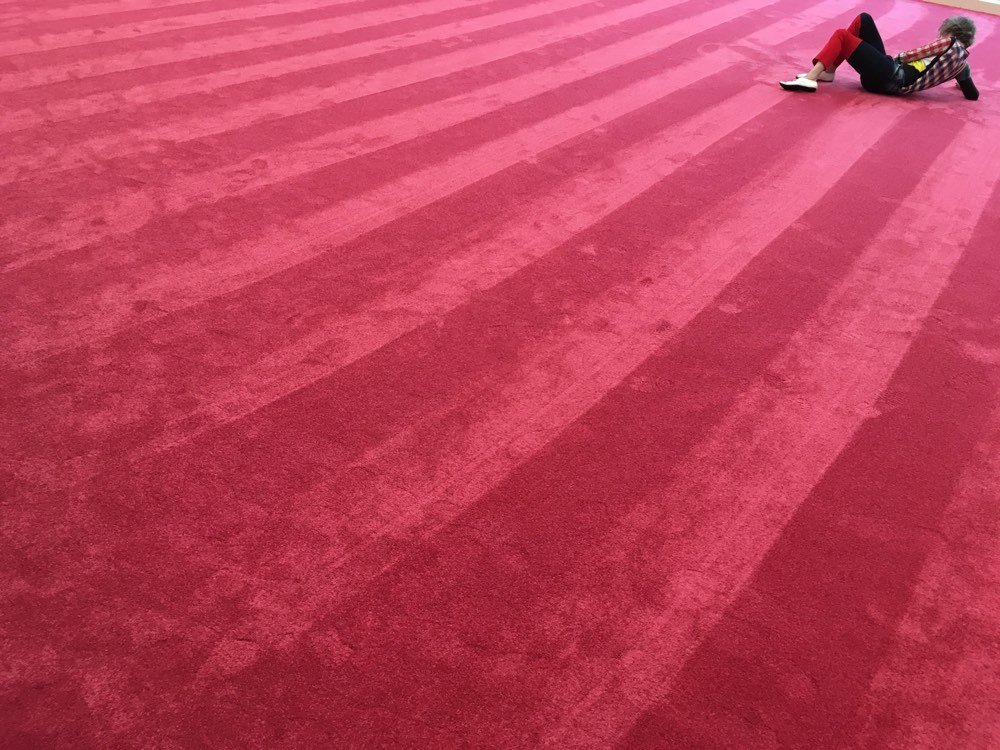 Art venues and museums in Düsseldorf regularly present selections of their fine pieces in well arranged exhibitions. Regular exhibits also include fascinating or rare works from across the globe with loaned art and artefacts.
Amazing Capitals Düsseldorf overflows with insights for expats. The eGuide is dedicated to helping international residents make choices, settle and participate. Enjoy!