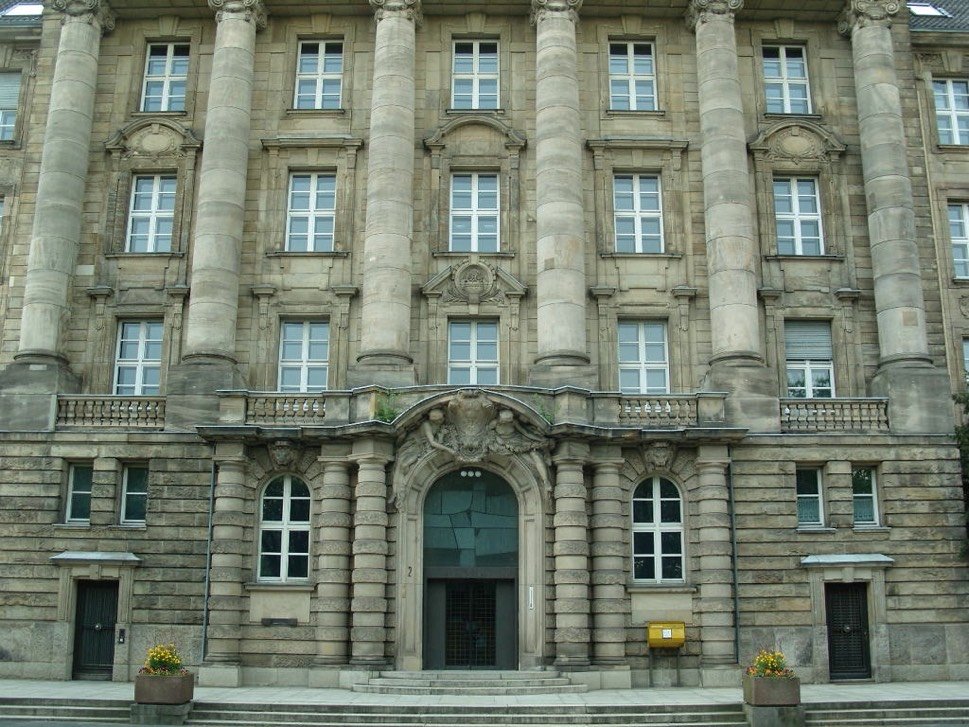 Dusseldorf is the capital of the state North Rhine-Westphalia, NRW. Besides the state parliament it is home to other institutions such as the German pension service, Deutsche Rentenversicherung. The insurance office of the Regional Statutory Pension Scheme Rhine, Deutsche Rentenversicherung Rheinland, is also of note because it provides legal supervision over social insurances and the scheme for the region. The office for Westphalia is in Münster.
Another stage of government is placed between state and local levels. It has had its mere existence questioned periodically. NRW is divided into the five district government offices, Bezirksregierungen, of Arnsberg, Cologne, Detmold, Düsseldorf and Münster. The Düsseldorf district is the largest with more than five million inhabitants. They all mediate between local communities and their citizens and their function is to weigh the needs of public and private interests. Tasks covered are, amongst others, the security of the police, administration of state employees' salaries and also the control of correct production and distribution of food. Other relevant departments are for planning or the protection of historic buildings.
The offices of the Chamber of Industry and Commerce, Industrie- und Handelskammer, and the Chamber of Crafts, Handwerkskammer, are spread regionally across the state. They represent the interests of associated firms that are acting in the respective segments of industry, crafts, trade and services. Tasks include support, research and assistance to companies that take on trainees and the guarding of those trainees' rights.
By Philipp Schiwek, Jul 19 2013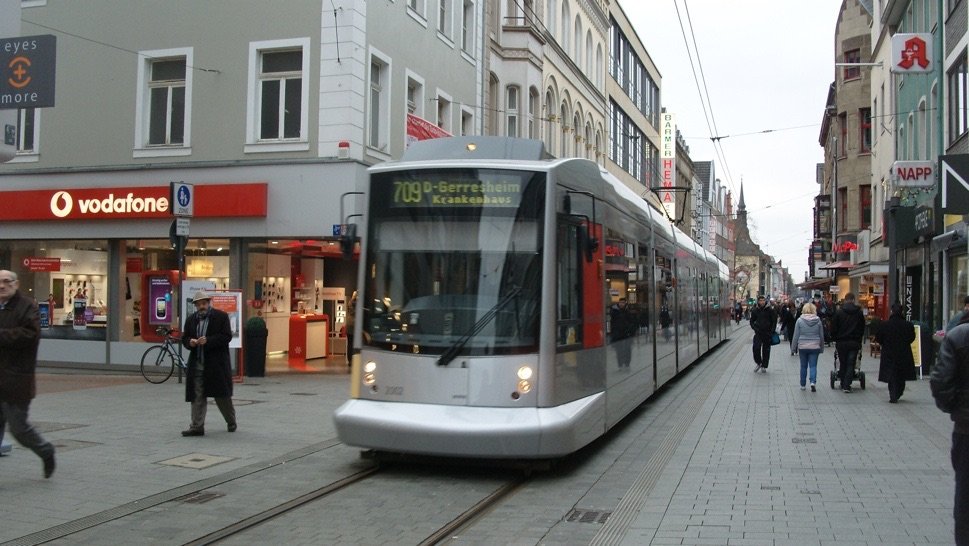 Trams run through the centre of Neuss, connecting to the overground and underground system. Modern and clean local buses run across a widespread network.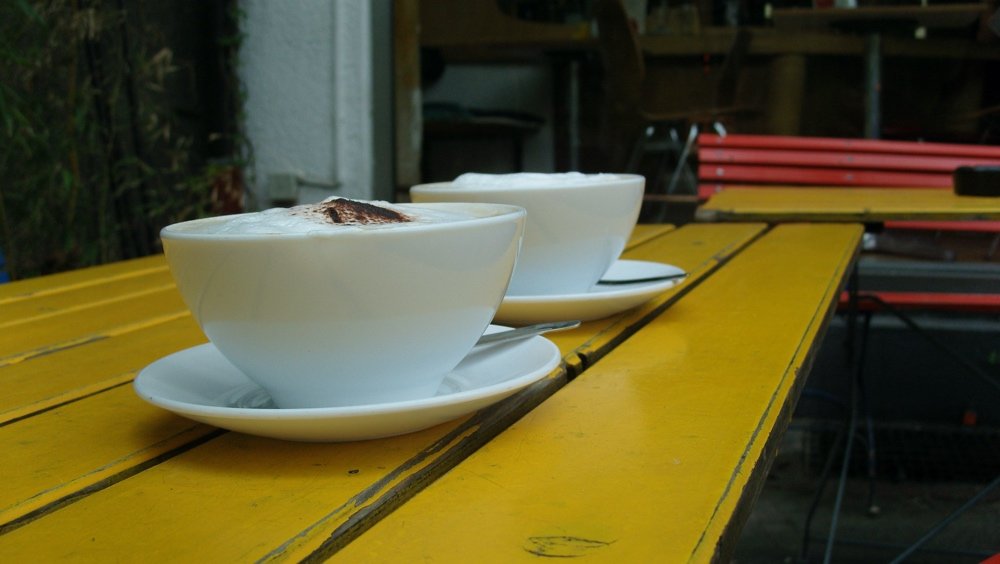 Staying in touch and meeting with other international residents in a similar situation can be important. Socialising in Düsseldorf can include relevant events, international clubs, popular spots and expat groups on social media.