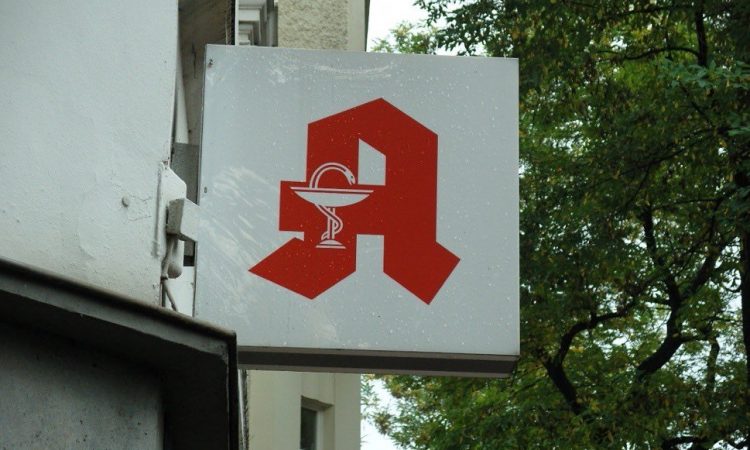 A pharmacy or chemist, Apotheke, tends to be small, under individual ownership and at least one can be found in almost every district of Düsseldorf. Indeed, in some neighbourhoods, there are vast numbers available to local expats. A nearby pharmacy of choice can be searched in the Apothekenfinder of the Apothekerkammer Nordrhein.
Pharmacists are trained at length in a similar way to doctors so are permitted to offer free advice on how best to treat minor ailments, flue, colds, coughs and muscular aches and pains or indigestion. While they sell some medicines without a doctor's note, most medical issues need a prescription. These can normally be given from their stock or within a few hours of ordering. Chemists also offer toiletries, perfumes and other interesting supplies. 
The traditional German red sign for Apotheke can still be seen as well as the internationally recognised green cross.
By Vincent Green, Jul 11 2020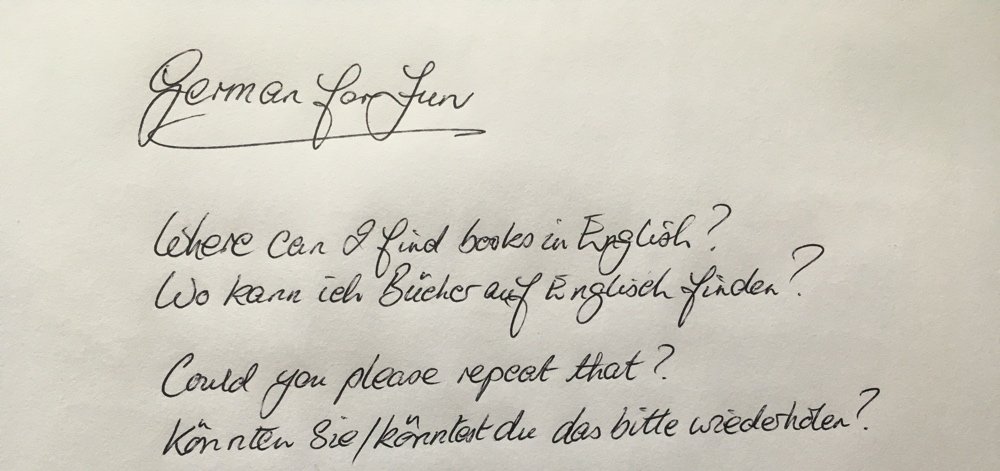 We stand in a foreign culture finding ourselves pointing, gesticulating and hoping to be understood. Germans mostly speak at least some English. However, some expats relocating to Düsseldorf may wish to carry a few basic but helpful words with them for use in awkward moments.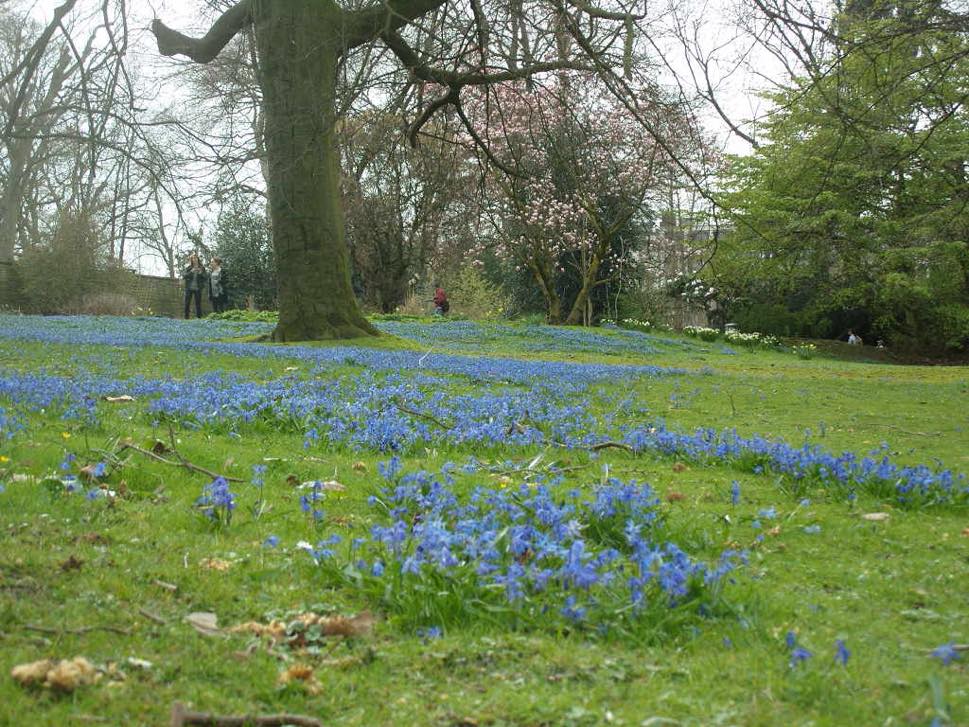 Düsseldorf became known as the garden city in the eighteenth century when Johann Wilhelm II, Elector of Palatinate, chose the city as his royal capital. Today, residents can enjoy several beautiful parks, splendid gardens and expansive woodlands.
Germans, on the whole, love and respect pets and are especially friendly to dogs. Keeping a pet on a leash is a must apart from inside official, special pens in the city. Surprisingly for some, dogs are also permitted on public transport and inside restaurants unless otherwise stated.