Health Clubs IN DÜSSELDORF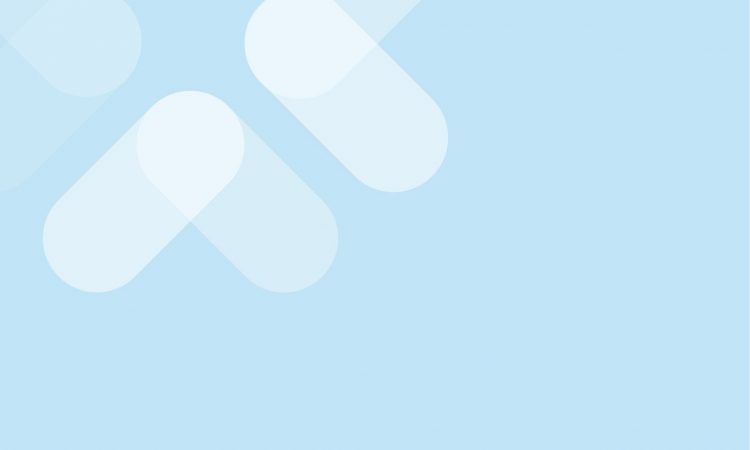 Several different health clubs are located in Düsseldorf. Some are nationally branded such as Holmes Place, Fitness First, Fitnessloft and Kieser Training, others are more individual such as the wonderful Alma Sports. All have a particular focus, perhaps specialised in training across generations, or experts on back pain. The latter defines itself as the coolest club in the world. Many agree, including your writer.
Fitness centres can unfortunately suffer from a widespread phenomenon. Even the best intentions of many members fade and they simply give up on working out or exercising. Enthusiastic expats also experience signing up then following other priorities or simply relocating to another country after a while. Hence health clubs are constantly keen to attract new faces to their clubs.
On the note of leaving, make sure your contract includes a viable opt-out clause to avoid the unique German trap of automatic renewal. If in doubt, cancellations should always be done in writing with proof of delivery.
By Vincent Green, Aug 11 2020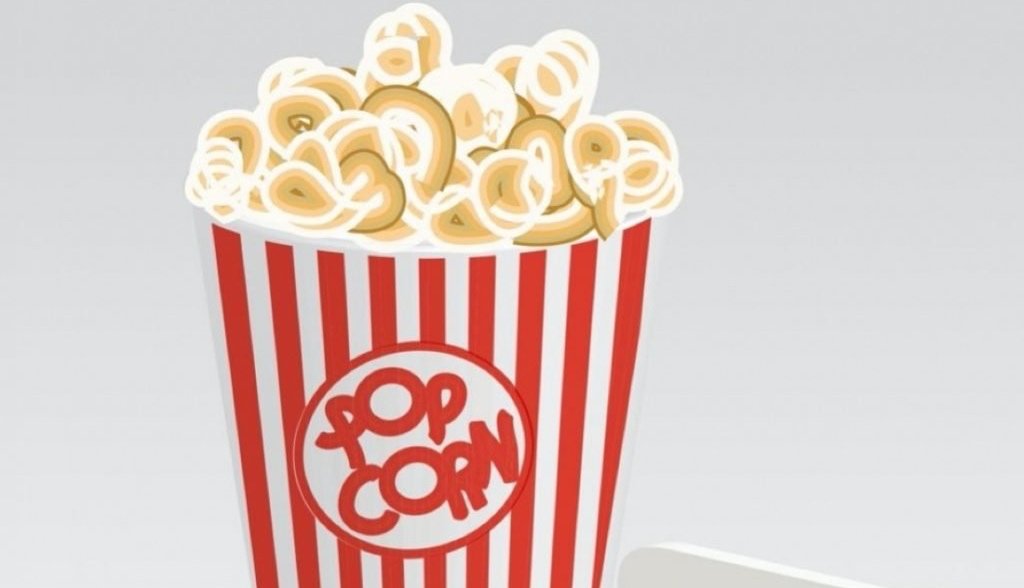 Original language movies are popular among expats in Düsseldorf. Films are frequently screened in English at a variety of cinemas in original with subtitles, known as OmU or Original mit Untertitel and without, portrayed as OV or Original Version.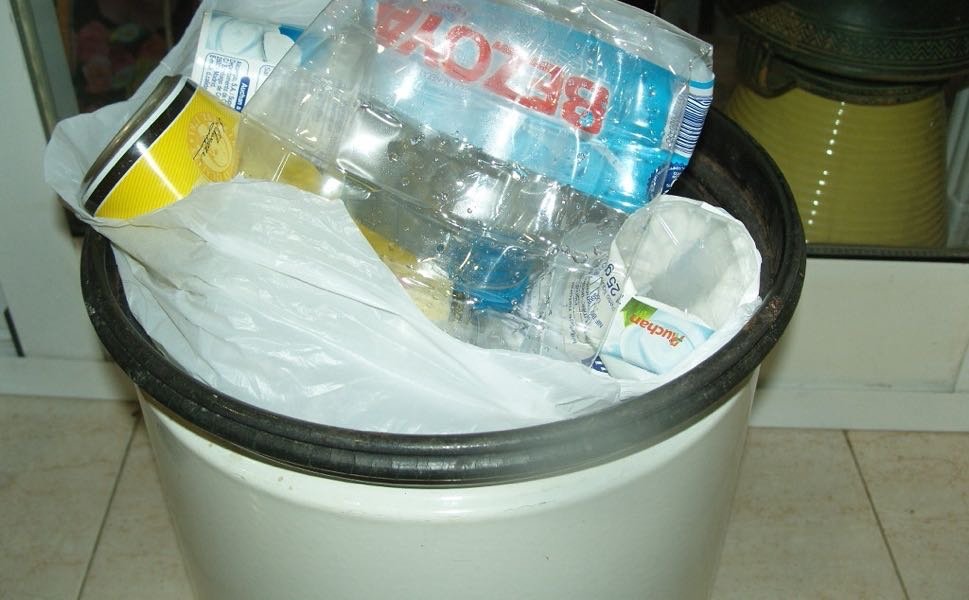 Recycling starts in the home. Aiming to save important resources, the Germans are famous for having one of the most complex and detailed recycling systems. They introduced deposits very early on. Coloured bins are available for separation at home and in the streets.
Socialising in Düsseldorf
Staying in touch and getting together with others living in a similar situation can be important. Expat groups in social media are highly valuable sources for connecting. Socialising in Düsseldorf can include events, international clubs or heading for a popular spot to meet international residents.